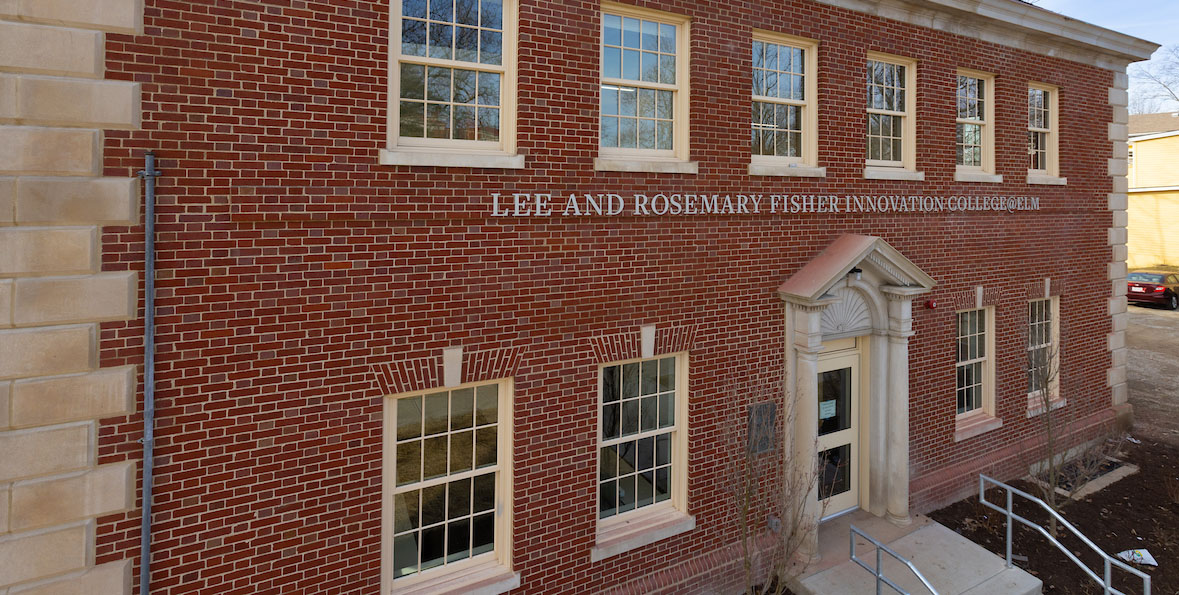 The Lee and Rosemary Fisher Innovation College@Elm
The College@Elm Innovation and Workforce Development Center exemplifies public-private partnership. By leveraging the dynamism of an entire university, and the vibrant Oxford arts community, the center will serve as a catalyst for economic development to attract small businesses and anchor people to live and work in Oxford, Butler County, and Southwest Ohio. College@Elm provides spaces for the most innovative and creative companies to locate in a vibrant rural community fueled by the engine of Miami University as an incubator of ideas, novel thinking, and state-of-the-art facilities.
Creating an Innovation and Creativity Corridor
College@Elm is more than the renovation of a single building. This project is the catalyst for a broader vision to create a corridor of infrastructure where technology, art, and greenspace co-exist and thrive together -- establishing Butler County as a hub of entrepreneurial and inclusive innovation in Ohio.
The renovated Elm Street building will be an impetus for economic growth in Butler County, transforming a three-block undeveloped area in the heart of Oxford's business district into a high-tech innovation and creativity corridor. The physical infrastructure of this corridor is anchored by two buildings – the College@Elm and Miami University's property at 10 S. College Avenue, home of the Oxford Community Arts Center. These buildings, with a nature park between them, reflect a broader vision and engagement strategy than one sees at most incubator sites – one with unique appeal for entrepreneurs, creatives, and community members alike.
Project Details
Background: The Miami University Elm Street Building, built in 1933, served as the university's food service operation for 68 years. The facility was retired upon construction of the Demske Culinary Support Center. Since that time, the facility has sat empty, serving as swing space storage. Location: 1.75-acre lot at 20 S. Elm St in Oxford's emerging innovation corridor. Anchor tenants: Miami University and The Fischer Group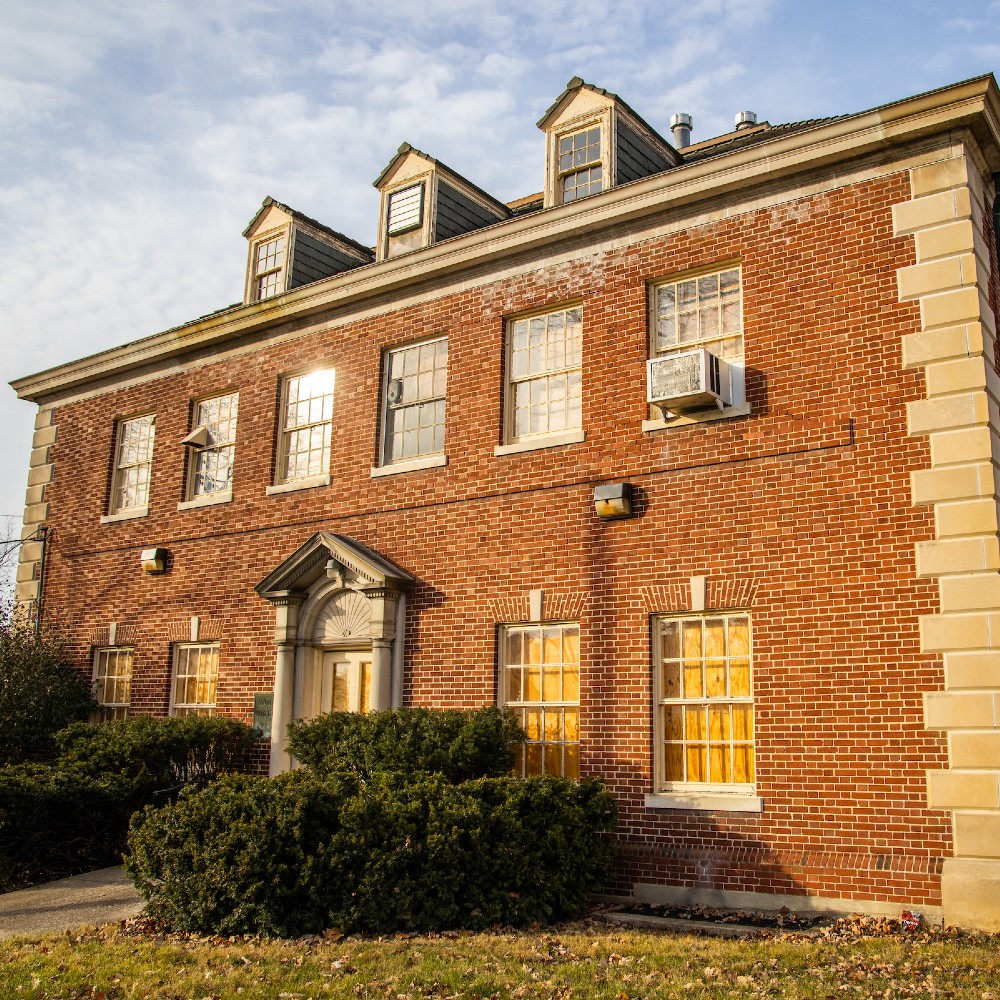 Elm Street Building
Manufacturing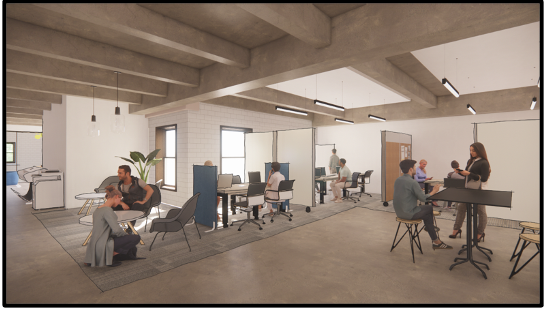 Office Spaces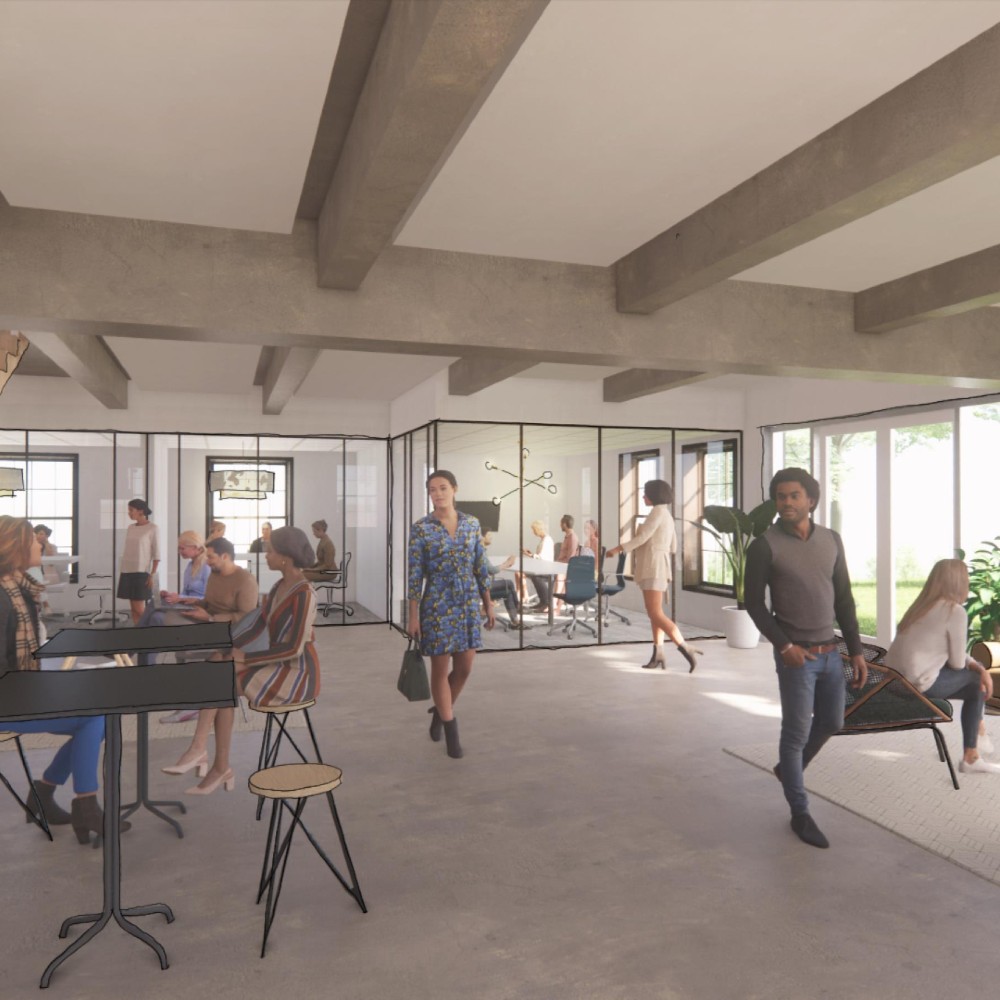 Collaboration Space
"This type of creativity advances Oxford and Miami University, and ultimately the region. The vision is that the College@Elm becomes a model for thousands of rural communities across Ohio that struggle to compete in this globalized, fast-paced world. This joint effort demonstrates how to think big, act bold, and leverage local, state, and federal resources."

Greg Crawford

President, Miami University