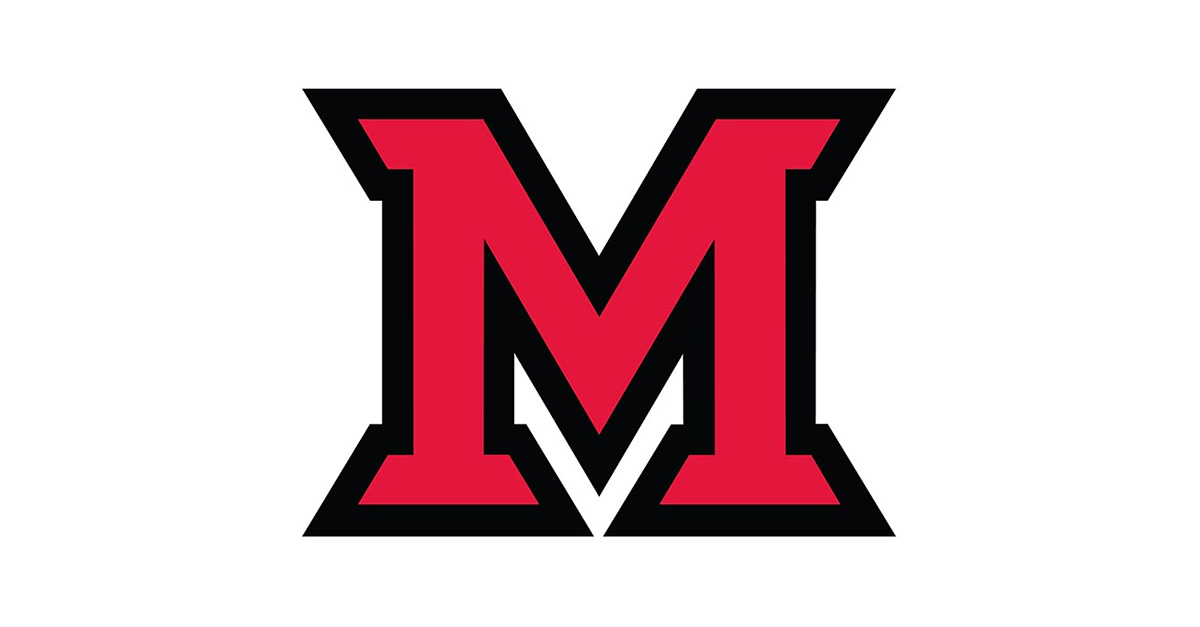 Jun 26, 2019
Each year, the Office of Liberal Education, awards our "Outstanding Interdisciplinary Perspective in Teaching" award to a faculty member engaged in bringing together several areas of research and teaching. This year, we are especially excited to announce that Drs. Peggy Shaffer and Jonathan Levy, will share the award. Together, they designed a one-day workshop for the Miami Bound first-year student program. Drs Shaffer and Levy knew they wanted to invite students to begin exploring all the interdisciplinary opportunities of Miami's Institute for Food; the one-day workshop is the perfect vehicle. "We know that this generation of students wants to engage with community and enact principles and of environmental sustainability. The Institute for Food is an interdisciplinary, hands on approach that provides them with multiple and meaningful ways to work toward a more sustainable future," explained Dr. Shaffer.
When they first proposed the workshop, little did they know that, at the same time, the Summer Reading Committee, celebrating its 37th year at Miami, was engaged in an ongoing reading marathon to choose the book shared among all incoming freshman as part of our common experience. With a committee made up of faculty, staff and students, the Summer Reading Program group meets and reads a variety of text shortly after the beginning of the each academic year. They create a spread sheet of possible books, share ideas and, after much deliberation, agree on, what they feel will be, the next transformative book for freshmen.
This year, they chose Stephanie Anderson's One Size Fits None: A Farm Girl's Search for the Promise of Regenerative Agriculture. As her personal story of her journey throughout America's farming communities, Anderson studies and reports on efforts to adapt our current food production to more sustainable, climate friendly, and healthy practices. Students on the committee noted, "this book conveyed a lot of information, but in an easy to-read, enjoyable way. I think that its consideration of diverse farming methods could provide a source for interesting discussions" (Caroline); "this [book] was awesome! I loved how she piques your curiosity by giving insight into her farming background and admitting that it was wrong. (Amelia).
The timing could not have been better. Along with recognizing Dr. Shaffer and Dr. Levy for their work, the Office of Liberal Education, along with the Summer Reading Program, will be holding a special event for those students enrolled in the "Miami Bound: A Day at the Farm," to meet with Stephanie Anderson before Sunday's Convocation. We would also like to extend a wide welcome to all incoming students, parents and community members to join us for Ms. Anderson's Convocation speech on 25 August 2019 at 3:00 PM in Millet Hall.