How-To: Set Up Online Office Hours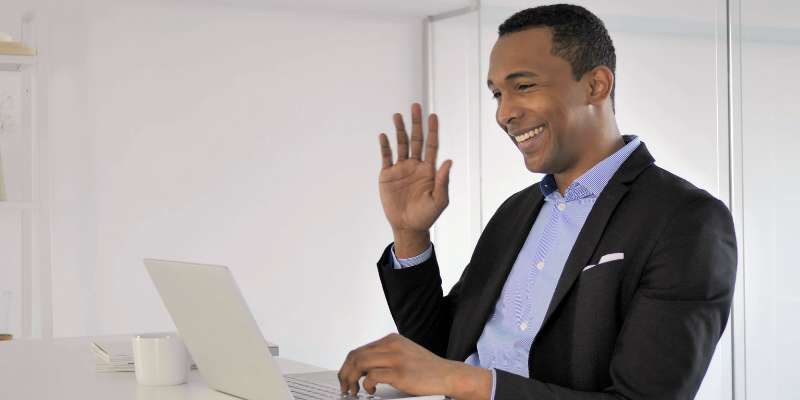 Aug 02, 2021
By:  Ruowei Fischer  &   Katie Earehart     
How-To: Set Up Online Office Hours
Whether teaching synchronously or asynchronously, implementing and maintaining instructor presence is an integral element of successful online teaching. Scheduling online office hours is just one way of ensuring you are visible and available to students throughout the semester. Thankfully, there are several options available to help you create opportunities for consistent and meaningful connection.
Miami University offers three virtual conferencing tools: Webex, Zoom, and Google Meet. Both Zoom and Webex offer integration with Canvas, which means you may schedule classroom lectures and office hours within Canvas and automatically add the meeting schedules to your students' Canvas Calendar and their Canvas To-Do list. While Google Meet is not yet integrated with Canvas, it's an excellent tool for scheduling individual meetings with students and, as a Google Workspace tool, is designed to work seamlessly with Google Calendar. If you primarily use Google Calendar for scheduling, both Webex and Zoom offer helpful integration options within the application, as well.
Another option is to utilize the Canvas Calendar Appointment Slot feature if you use Canvas extensively and want to keep everything in one place.
Scheduling Office Hours
Webex
Zoom
Canvas Calendar Appointment Slot
With so many options available to set up online office hours, what's most important is choosing the video conferencing tool with which you feel most comfortable and familiar. Here are some final tips for scheduling your virtual Office Hours:
Plan ahead of time
Conduct a few tests
Communicate your preferred Office Hours method with students
Reach out to E-Campus with any questions!