Miami University Regionals hires new veterans services coordinator
Marine Corps veteran Patrick Jump plans to beef up services for students with military backgrounds
Miami University Regionals hires new veterans services coordinator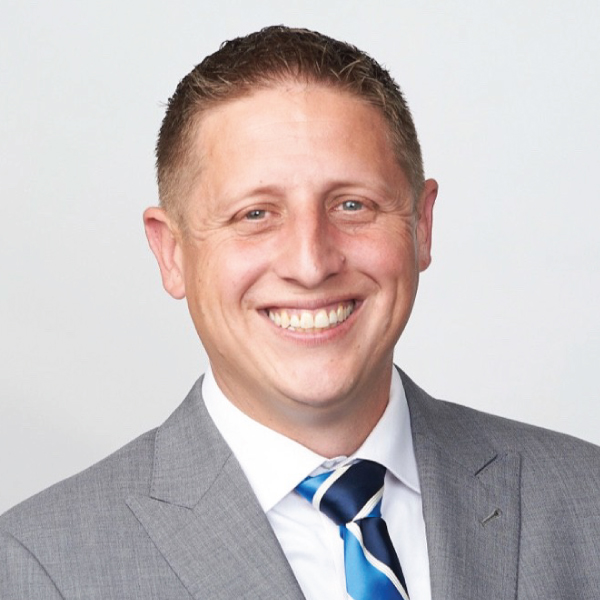 Patrick Jump
A former Marine who served in both Iraq and Afghanistan is the new regional veterans services coordinator with the Center for Veterans Services.
Patrick Jump started in his new job in September, coming from a background in business management. While serving in the Marine Infantry for four years starting in 2002, he managed a staff of 15 and oversaw the deployment of $18 million in equipment.
Jump said he is impressed with Miami's outreach efforts for veterans and hopes to do even more to support veterans on campus as they transition from their military career to civilian life and higher education.
He praised programs at Miami such as the Green Zone, a special network of staff and volunteers trained to understand veterans' needs, that provides an instant connection veterans can turn to when they need support.
Miami has also been designated a Collegiate Purple Star campus, signifying the university has been recognized for its efforts to support students with military backgrounds. These efforts include veteran-specific spaces and a student-led peer group.
"Miami does a great job providing for the needs of veterans," he said. "Programs like the Green Zone make vets feel welcome. The faculty here go the extra mile to support veterans and understand their unique situation as students."
Jump said veterans can feel out of place on a college campus after serving in combat environments, where they often faced life-and-death circumstances that most college students could never imagine.
"They come back from overseas and are then sitting next to (fellow students) that have not had these types of experiences, and they feel like they don't belong," he said. "They may also have car payments and mortgages. When I went back to college after serving in active duty, I felt I had more in common with my professors than with the other students."
He said tapping into Veterans Administration (VA) education benefits is challenging, too. "It can be frustrating because the process is somewhat slow," he said. "Each branch has its own unique rules and features. There are also delays in reimbursement, so I want to help vets navigate that process."
Steven Braun, president of the Student Veterans Association at the Regionals (SVAR), a former member of the National Guard and a junior studying Mechanical Engineering Technology, said he hopes a new veterans services coordinator will inspire more student veterans to connect and network.  
"I'd like to see momentum increase and see even more support for student veterans," he said. "It'd be nice if more student vets were involved with campus activities (for veterans). Having a dedicated coordinator will be a big help for that."
Jump said he is working on launching monthly events and more support to help with VA benefits and student advising. Currently, veterans have access to priority registration, dedicated career counseling, and individual advisors familiar with veterans' experiences and benefits.
Visit the Regionals' Veterans Services webpage at MiamiOH.edu/Regionals/Veterans or email MURVeterans@MiamiOH.edu for more information about programs.