Academic experience enriched by student employment
Alex Koontz '19 student employee position confirmed he had selected the right major.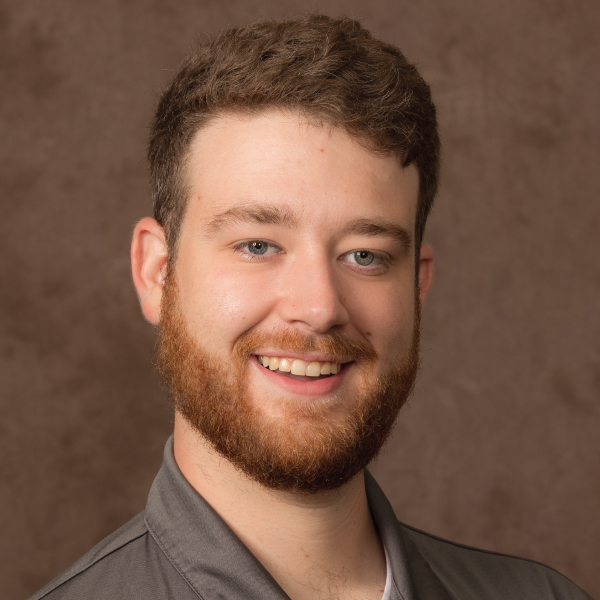 For Alex Koontz, as for many students, deciding on a major was a hard choice. Coming to Miami University Regionals from Carlisle High School, he decided to major in Information Technology with a concentration in Networking, but still had some reservations.
Seeing a student job opening in Technology Services on the Middletown Campus, he decided to apply, thinking this would be a great way to see if working in IT was something he would enjoy as a career. 
That experience helped him confirm his career path, and benefit in many other ways."Personally, the best benefits were the experience I gained, the relationships I made, and the ability to work around my class schedule," said Koontz.
Being employed for five years as a student with Tech Services allowed him to gain valuable job experience to build his resume and professional network. Then, a year before graduating, he was promoted, becoming the first student manager for the department on the Middletown Campus.
"I think it added to my student experience, as I learned the ins and outs of an IT Help Desk for an actual organization while also learning the education side of things while I was getting my degree," he said.
Koontz now works full-time as a System Administrator I, managing the computer network on the Middletown Campus. He encourages current students to explore the advantages of student employment. 
"It is a great low-stress way to get job experience in your field while also obtaining your degree. Scheduling is also never an issue, as you make your own hours for the most part," said Koontz.
"I think being a student employee enriched my college experience, and it is something I would certainly do again if I had to do it over."