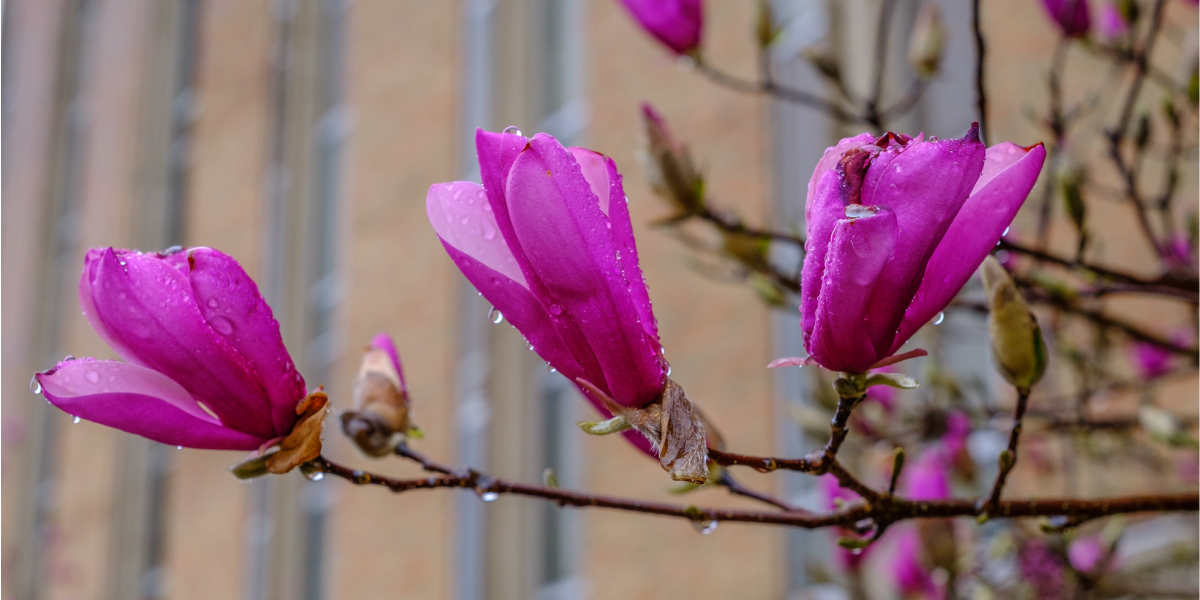 Come visit us in Middletown, Hamilton and West Chester. Easily accessible from any direction, our locations will welcome you with friendly staff, faculty, and students.
Future Student Visits
Schedule a visit in person or virtually to meet our admission team, tour, and more! Submit your admission application during a visit and we'll WAIVE your application fee.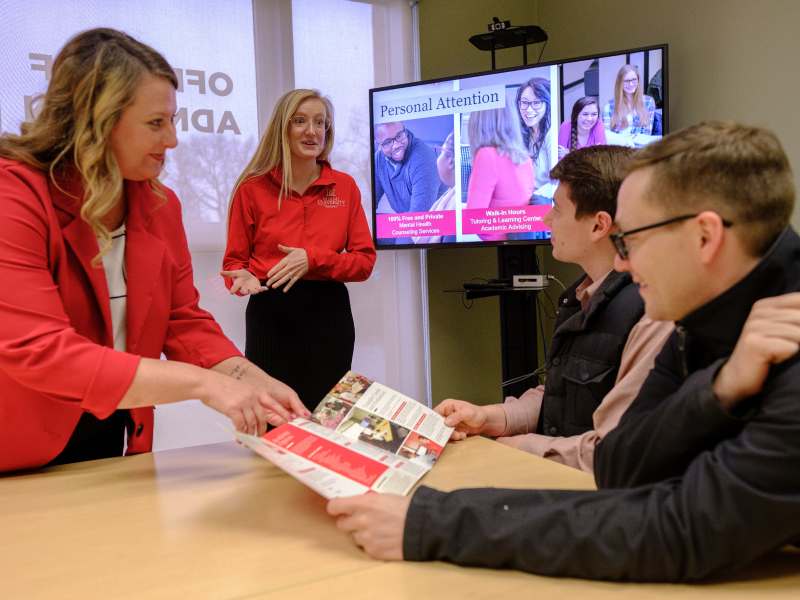 Attend an Event
Did you know there are hundreds of arts and cultural events at Miami University's regional locations every year? Many are free and if not free, are often less than the price of a movie.