Miami and Oxford host Town Gown Summit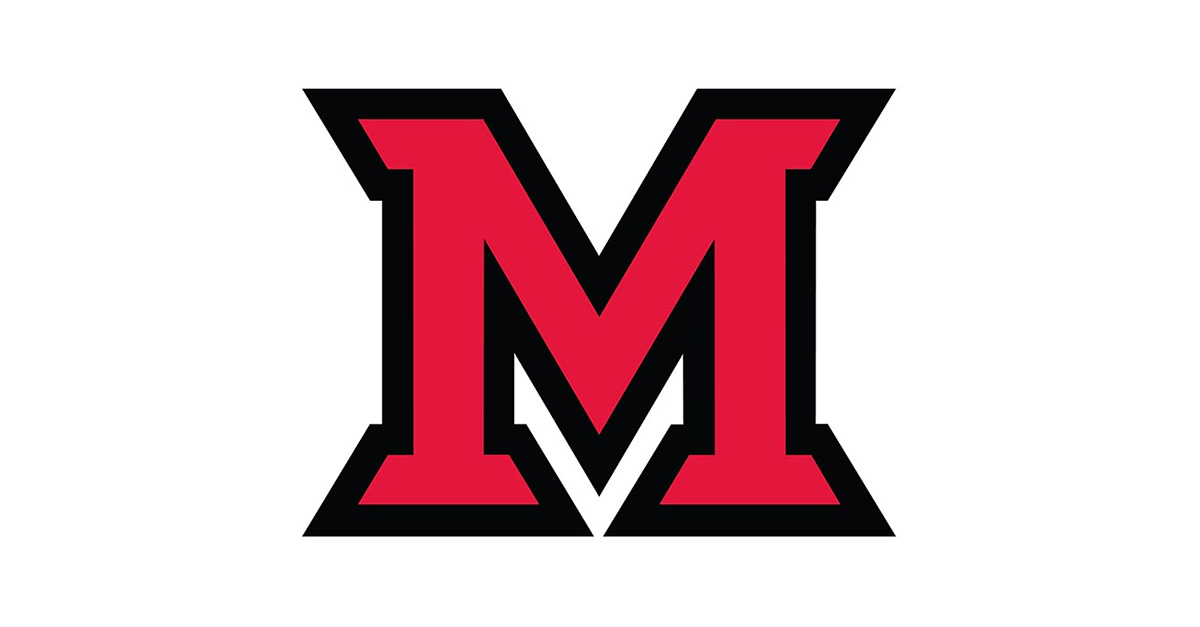 Jul 24, 2017
The City of Oxford and Miami University are rolling out the red carpet to welcome 100+ participants to the second annual Ohio Town Gown Summit this week. Scheduled for July 27 and 28, 2017, the Summit is expecting to draw a combination of students, university administration, city administration, and community members from across Ohio. Participants will have opportunities to learn about the student role in town gown relations, the impact of business, and challenges and strategies specific to Ohio on high-risk alcohol consumption. 
"Town Gown" refers to the relationship between universities (represented by gown for cap and gown) and the cities in which they reside. The first Ohio Town Gown Summit was hosted by Ohio University in Pickerington, OH last year. Miami University and the City of Oxford were awarded this year's Summit in December. 
The Summit planning group is composed of the members of the Town Gown Initiatives Team (TGIT), an 
umbrella coordinating council for various disparate town-gown initiatives.