Miami Selected as NASPA Lead Initiative Institution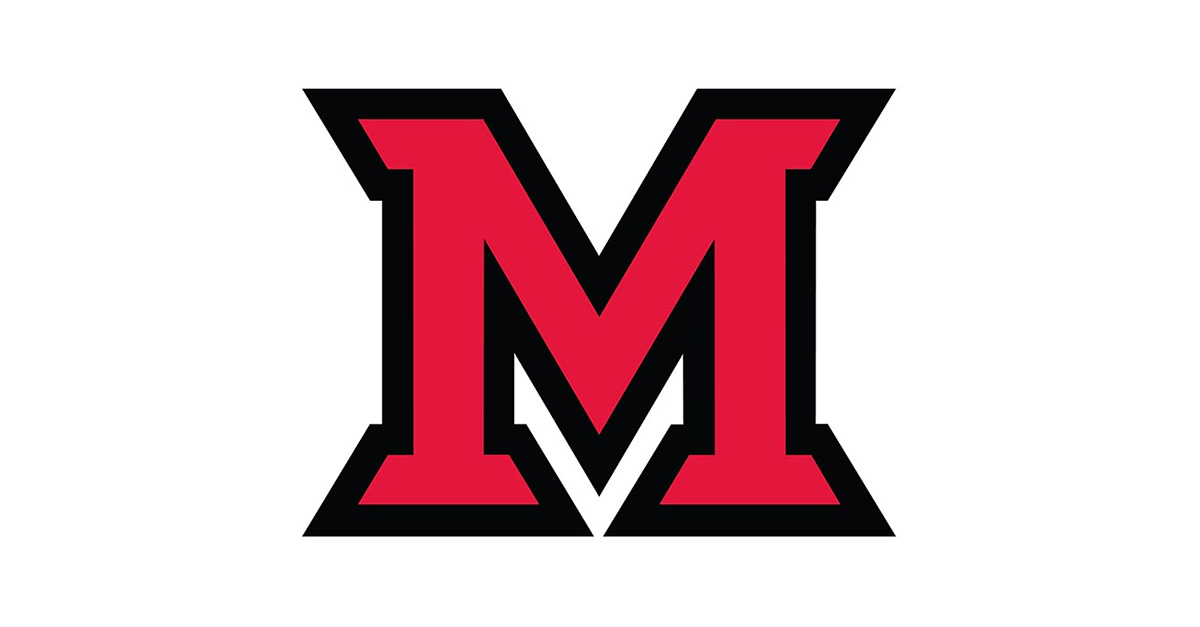 Oct 06, 2017
Miami University has been selected as a NASPA Lead Initiative institution for the 2017-2018 year. NASPA's Lead Initiative on Civic Learning and Democratic Engagement comprises a network of 96 NASPA member colleges and universities. The Lead Initiative is committed to encouraging and highlighting the work of student affairs in making civic learning and democratic engagement a part of every student's college education.
Miami University was chosen as a Lead Initiative institution based on its commitments to encouraging student participation in civic learning and community engagement. Miami is devoted to building meaningful partnerships between students, faculty and community members. For instance, Miami's upcoming SOUP event is a mini-granting dinner that supports innovative community change projects in the Greater Cincinnati area. SOUP is an opportunity for teams of students, faculty, and community partners to make a significant impact and collaboratively work toward real change in Cincinnati communities. Miami staff and faculty also mentor and resource students to lead and facilitate dialogues and programs that address civic participation and strategize for collective action. Student-led initiatives in the Office of Community Engagement and Service, for example, include an array of workshops and dialogues intended to spark conversation and social action on campus around current events and national issues.
As a Lead Initiative Institution, Miami University will now have access to resources and support from NASPA to continue and deepen these commitments across all three campuses, with the goal that students will take civic learning and democratic engagement with them after they have graduated and moved into their careers.