Applications for the Dean of Students Advisory Board are Open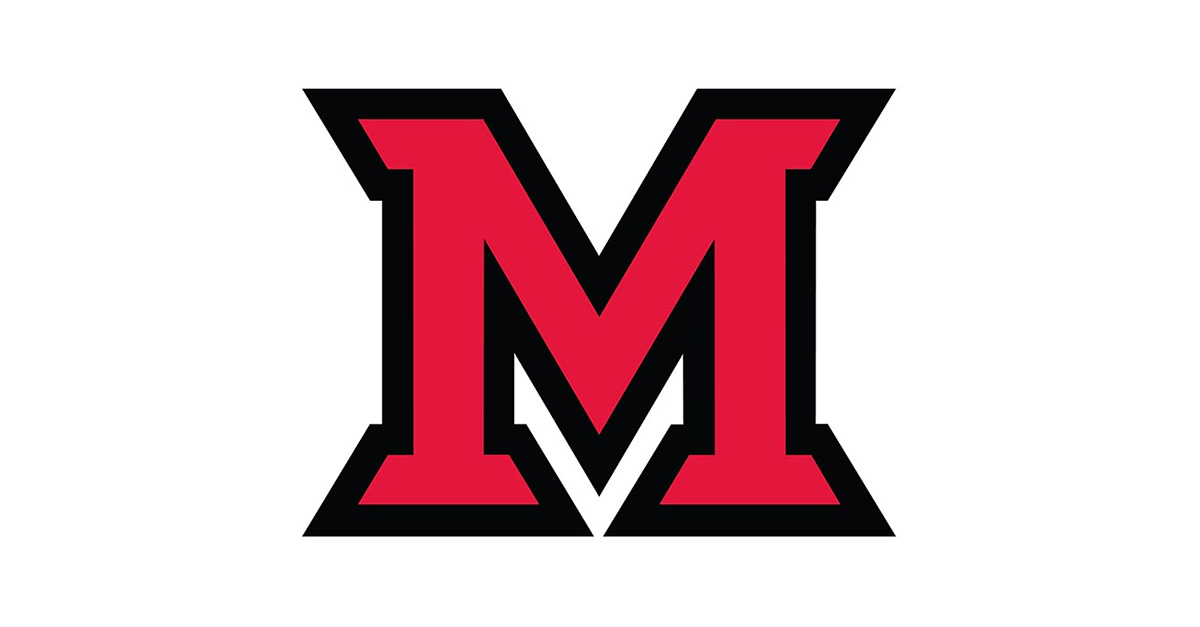 Apr 07, 2023
The office of the dean of students is recruiting new members for the Dean's Advisory Board (DAB). DAB is a group of students who meet bi-weekly with the dean to discuss the climate on campus, recognize student accomplishments, and help set priorities and create initiatives around student care, advocacy, and support.
Members come from various backgrounds and academic disciplines, allowing for a broad range of perspectives and opinions to be shared. DAB comprises student leader representatives (associated student government, tri-council, diversity affairs council, and residence hall association) and at-large members who apply as individuals.
Kimberly Moore, Ed.D, associate vice president of student life and dean of students, believes that bringing students and leadership together to discuss issues affecting the student body is the best way to enhance the Miami experience.
"For my entire career at Miami, DAB has provided other administrators and myself with critical feedback to help shape policies, practices, and priorities for the Miami community," said Moore. "DAB is one of the many ways we center voices, and we look forward to selecting a new group of students for the upcoming year."
Students are appointed to serve a one-year term on the board. Members can expect to support initiatives like the expect respect campaign and the love and honor story project.
"Being a student at a larger institution, I feared that my problems would feel insignificant," said Samantha Federici, a first-year student at Miami who currently serves on DAB. "Being a member of DAB and working closely with the Dean of Students allows me to address my concerns in a way that makes me feel acknowledged and valued. DAB allows me to advocate for my peers and impact future decisions at the university."
The office of the dean of students seeks passionate and engaged students who want to influence their Miami community positively.
All Miami students are welcome to apply. Applications will remain open until 11:59 p.m. on Friday, April 21. Members will receive invitations by email on Monday, May 1.
Interested students can apply through the online form. If you have any questions, contact Ben Williams, Assistant Dean of Students, at willi554@miamiOH.edu.