Love and Honor Story Project Honors Grace Payne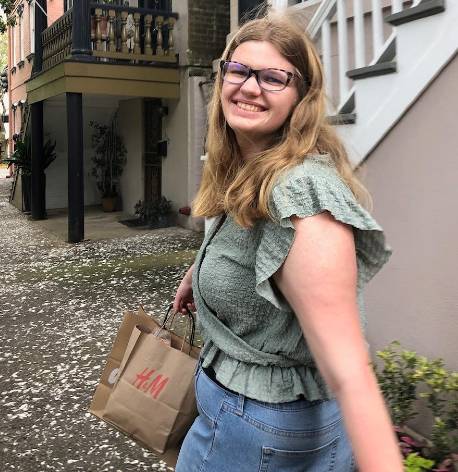 May 02, 2023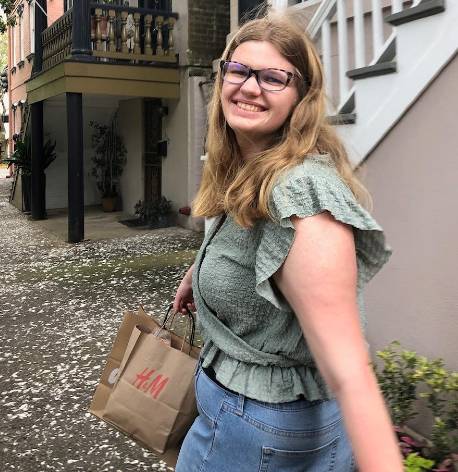 When it comes to serving the student body, Grace Payne is hard to match. A junior speech pathology and audiology and gerontology double major, Payne is heavily involved on campus as the secretary of on-campus affairs in the associated student government, a tour guide in the admissions office, and a member of the Alpha Delta Pi sorority.
Her leadership journey started during her first year at Miami when pandemic restrictions made it hard to connect with other students. This obstacle motivated Payne to reach out to others independently and form relationships.
Payne is committed to listening to and addressing students' concerns through her various roles on campus.
"It shows students, no matter how big or small their issue is, that someone is there to listen and to make sure they feel heard," said Payne. She is particularly proud of her role in helping Miami transition to the new dining hall provider and advocating for students with dietary restrictions.
Those close to her say Payne's dedication to service and leadership is evident in her actions. "Grace is amazing in her ability to creatively improve any situation," said her friend Cameron Tiefenthaler. Others agree that she's consistently willing to stand up for her beliefs and advocate for them.
Payne always strives to do what she can to help others and to be her authentic self. She believes it is crucial to accept that everyone will make mistakes, which is okay if you are willing to learn and grow from those mistakes. She believes owning who you are, mistakes and all, is a big part of embodying the Code of Love and Honor at Miami.
The Love and Honor Story Project is a platform for students to recognize and honor students enacting the values articulated in the Code of Love and Honor. If you know someone who exemplifies the Code of Love and Honor through their extraordinary care for their community, nominate them to be recognized!
To nominate someone, visit the Office of the Dean of Students' website and complete a brief nomination form.