8/10/17: Still some unpacking...but we are in the new CPMRA office.
311 Harrison Hall
---
Rick Platt '89...Report cites Licking County as an example of success in American Heartland
http://www.newarkadvocate.com/story/news/2017/06/26/report-cites-licking-county-example-success-american-heartland/423231001/
---
Dr. Russo receiving the Excellence in Career Development Award
L to R: President Crawford, Dr. Russo, Provost Callahan
---
Ohio Township Sourcebook
Have you purchased the Ohio Township Sourcebook series? Contact the Ohio Township Association for ordering and payment information.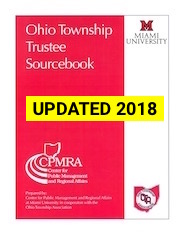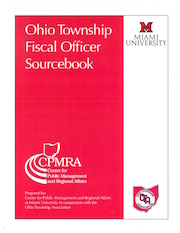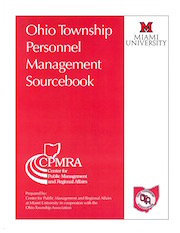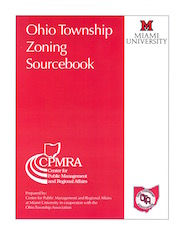 CPMRA | 311 Harrison Hall | Miami University | Oxford, OH 45056
513-529-6959 | 
CPMRA@MiamiOH.edu

Last Updated: August 1, 2017
cpmra.miamioh.edu