The Center for Public Management and Regional Affairs engages in applied public policy and management research, technical assistance services, and training and education in the areas of public management and capacity building, local government economic development, planning, and public program evaluation and policy research. The Center's primary efforts are student-centered research and assistance projects with small/non-metropolitan cities, villages, townships, and counties in Ohio. Center projects are initiated upon request from local governments or by Center staff. The Center is housed in the Department of Political Science at Miami University

OCTOBER 2016 - News and Highlights
---
Welcome OTA Board of Directors
The CPMRA and Miami University welcomed the Ohio Township Association Board of Directors to campus as they held their June board meeting here. We always enjoy having you here with us!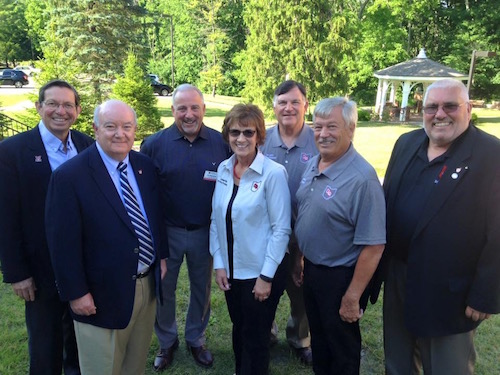 CPMRA students participate in Butler County Land Bank analysis project
Neighbors glad eyesores being erased in Butler County...in the Journal News.
Ohio Township Sourcebook
Have you purchased the Ohio Township Sourcebook series? Contact the Ohio Township Association for ordering and payment information.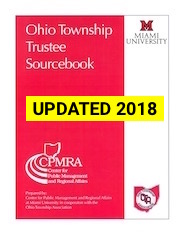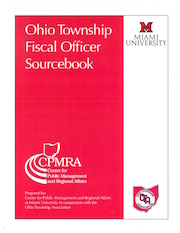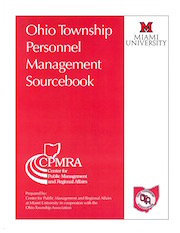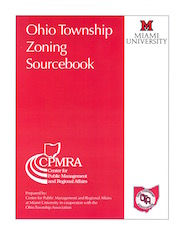 CPMRA | 2 Harrison Hall | Miami University | Oxford, OH 45056
513-529-6959 | 
CPMRA@MiamiOH.edu

Last Updated: October 1, 2016
cpmra.miamioh.edu