Rebecca Eldemire Memorial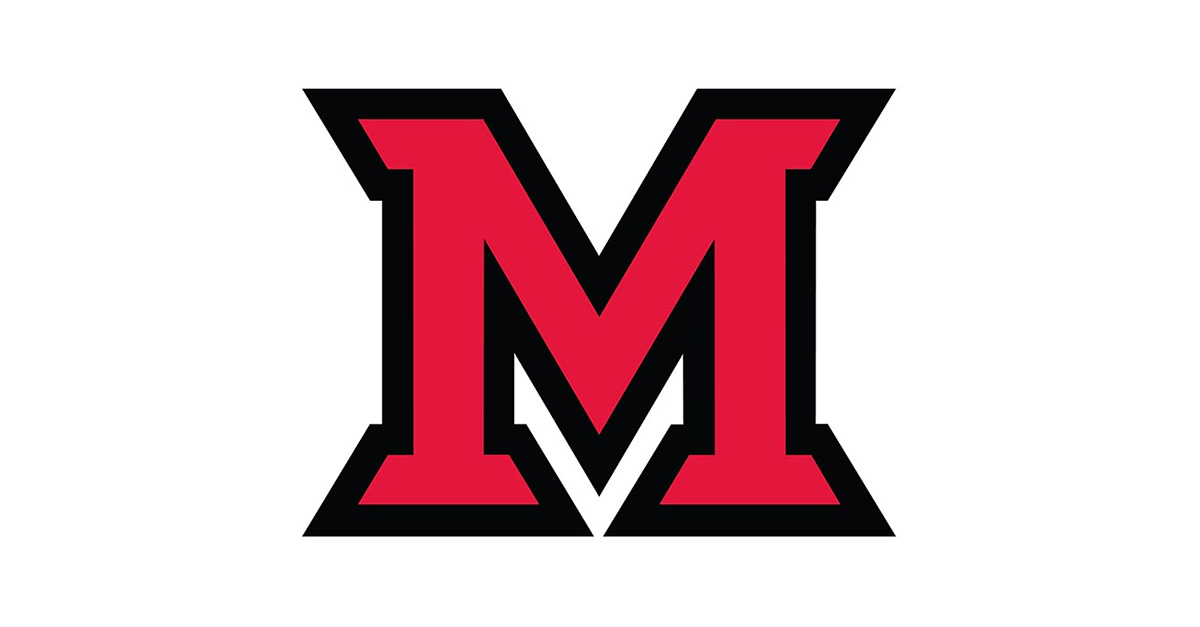 Apr 22, 2015
The renovation of Shideler Hall -- inside and out -- is an opportunity to demonstrate principles of ecology and sustainable design, within practical constraints, important to so many students.
The importance of these values was highlighted this semester with the tragic loss of one of our most uniquely talented students. Rebecca C. Eldemire would have graduated in May with majors in Geography and Sustainability, and a GISci certificate. She exemplified the best qualities we hope for at Miami: great curiosity and passion for people and environments, a strong intellect and work ethic, and commitment to make the world better. She had already begun to make her mark.  Her senseless death in a murder-suicide shook our department and the campus.
 But Becca's story reaffirms our belief in the power of education to open minds to the world and its possibilities, and how even small actions can make a difference. We are therefore pleased to work with Miami architects to design a native landscape garden, planned in the memory of Becca. Future visitors to Shideler Hall's west entrance will be welcomed by a quiet seating area, native plants and wildflowers, and rain garden. It will be a space of education and reflection that embodies values central to the Department of Geography and its students.
We hope alumni in the Department of Geography might generously support this project, which will educate future students about the natural environment and how individual students can make a difference.  Even small donations can support native plantings, but more generous support can help us fulfill the vision. For more information or to give visit www.forloveandhonor.org and specify "Shideler Renovation Fund." And come visit us in our new home in 2016!al to the Department of Geography and its students.