Graduate Studies
Life in Oxford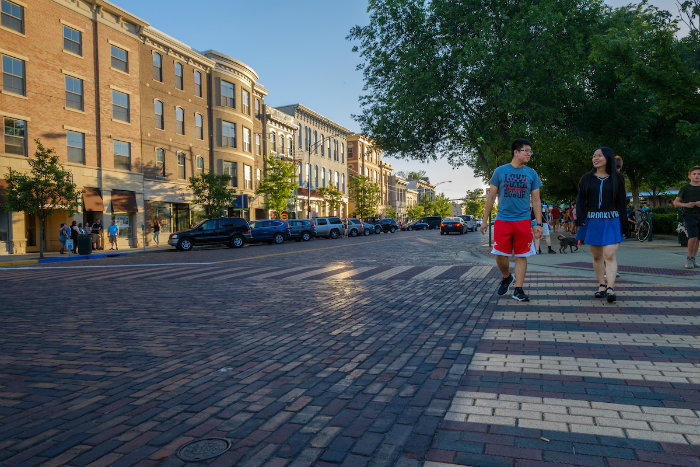 Oxford is a community that offers many opportunities for shopping, dining, and entertainment.
Our graduate programs are intensively focused on research experiences as well as academic rigor.
The department offers a Ph.D. in Psychology, with specialization in three areas—Clinical Psychology, Social Psychology, and Brain, Cognitive, and Developmental Sciences. We do not offer a terminal Master's degree.
Our program emphasizes research, teaching, and applied work in psychology. We have approximately 80 graduate students at various stages of the program, who are engaged in cutting edge research across disciplines. Our students publish research in top psychology journals and present dozens of presentations at professional conferences each year.