Faculty & Staff
Our faculty includes professors from:
… making for a lively blend of perspectives from different disciplines.
This mix offers you an opportunity for integrating your varied interests as you build an intellectual community with faculty, as well as your fellow students. Western has a long and vibrant tradition of close interaction among faculty and students who seek to enrich their teaching and learning by extending them beyond the classroom.

Cummins, Hays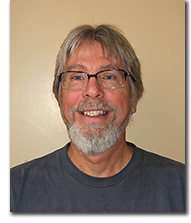 grew up in the swamps and bayous of Louisiana, where he first connected with the world of nature. When he was thirteen, he had over 100 pet snakes that he caught himself. These reptiles were kept in his backyard before letting them go back to nature. Hays received his PhD in Oceanography from Texas A&M. He is an avid photographer, has a passion for "all things weather" and astronomy, and is a dedicated ecological restorer of impacted landscapes. He was recognized as a "Distinguished Educator" and "Distinguished Teacher" in 2013 and he is a co-founder of Project Dragonfly here at Miami. Dragonfly is an ongoing education program that provides field-based inquiry courses (and graduate degrees) for in-service teachers and other educators. He has led over 75 international field courses to such wonderful places as the Bahamas, Costa Rica, Belize, Bonaire, Africa, and Australia. His research focuses on the reconstruction of past ecological communities in marine systems and understanding ecological change, particularly the impacts of global change on coral reefs. And, yes, he loves the Western program! [Personal Website]

Daugherty, Jacqueline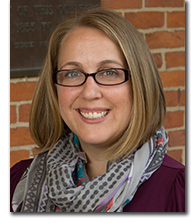 is a sociologist with interests in classical social and political theory, inequality, class/gender/sexuality/race, and the sharing economy. Her current research investigates the structures of organizations and the experiences of people involved in The Sharing Economy. She earned an individualized, interdisciplinary undergraduate degree and started her career in nonprofit social services, before returning to the university. She graduated with her PhD from the University of Cincinnati. She is committed to ensuring her teaching and research explores complex social problems and solutions from interdisciplinary perspectives.

Hill, Zackary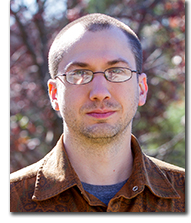 is the Coordinator and Advisor of the Western Program. He's spent over ten years in academia as either an instructor (of English and Creative Writing) or an advisor. His background is in English and Psychology, and he is an aspiring screenwriter.

Liu, Xiuwu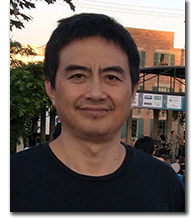 is an Assistant Professor who has been teaching at Western since 1994, and is a jack of all trades—including pingpong—and master of none. Recently he's taught Self and Place, Science and Faith, and Chinese Satire. He has published three books.

Money, Nicholas P.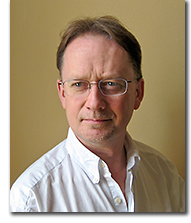 is the Director of the Western Program and a Professor of Botany who has studied fungal biology since graduating from the University of Bristol in England in 1983. At Miami he has worked on a variety of research projects with students that have included experiments on fungal development and the amazing mechanisms that catapult fungal spores into the air. He is the author of popular books on fungi and microbes, including The Amoeba in the Room: Lives of the Microbes published by Oxford University Press in 2014.
See Mushrooms Promote Downpours (Discovery News).
He says: "My research and teaching are defined by my love of science and belief in its power to make sense of life, the universe, and everything else." His engagement in the Western Program has allowed him to explore his wider interests in the relationship between science and the arts.

Simms, Billy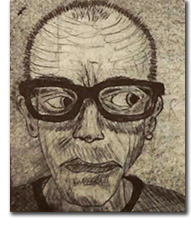 is an educator and artist. He has a BA in Theatrical Scenic Design and Lighting from the University of Maryland Baltimore County, an MS in special education from The Johns Hopkins University, and an MFA in studio art from Miami University. He has received numerous awards and recognition for his teaching, writing, and art work.