The Bridges Program is one of Miami University's premier pre-college visit programs. Bridges Program alumni are invited to participate in two exclusive programs devoted to creating a successful transition to and through Miami – Bridges Scholars and Bridges Scholars Early Arrival programs. This initiative is a joint effort between the Office of Admission and the Student Success Center. It was uniquely designed to intentionally develop a community around Bridges Program alumni and connect you with activities and resources geared toward your success at Miami. This program will be held Wednesday, August 22–Thursday, August 23, 2018, leading into Welcome Weekend for first-year students.
Bridges Scholars highlights:
Involvement in the Bridges Scholars student organization
Leadership development opportunities
Building a professional network of faculty, staff, and students
Preparation for life after college
Connecting with Bridges Program participants via volunteer opportunities such as hosting, assisting with the program, or outreach activities
Dr. Monica Y. Adkins will serve as your Success Coach by offering advice, guidance, support, and advocacy with the goal of eliminating any barriers to college persistence and graduation.
The Bridges Scholars program also includes a pre-semester kick-off which allows participants to move to campus early so they can participate in leadership activities and reconnect with friends they made during their 2017 Bridges experience.
Students are encouraged to participate in the Bridges Scholars and Bridges Scholars Early Arrival programs even if they signed up for or are a member of other success initiatives such as:
LSAMP
MADE@Miami
Miami Access Scholars
Miami, My Place (MMP)
Scholastic Enhancement Program
University Academic Scholars Program
University Honors Program
Students participating in the Bridges Scholars Early Arrival Program will be expected to arrive on August 22, 2018. Those accepted to MADE@Miami should arrive when MADE@Miami begins on August 21, 2018.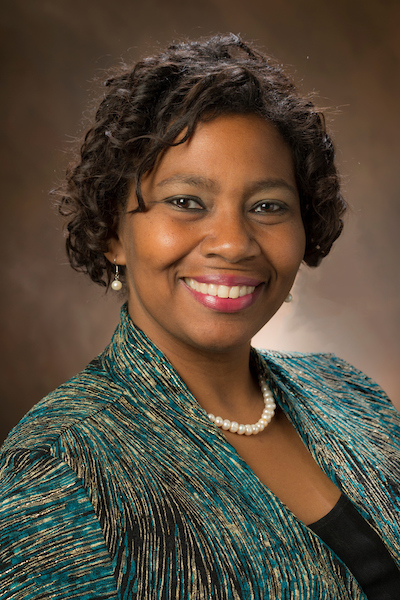 Monica Y. Adkins, Ed.D.
Senior Assistant Director, Student Success Center
Bridges Scholars & MMP Coordinator
monica.adkins@MiamiOH.edu 
513-529-3912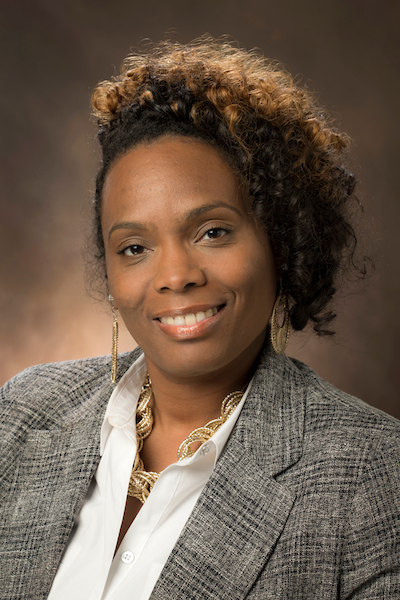 Jonika Moore
Senior Associate Director for Diversity Initiatives
jonika.moore@MiamiOH.edu 
513-529-2536