Miami, My Place (MMP) is a specialized, interactive, and exclusive program. It's been created for students who are first in their family to earn a bachelor's degree, are recipients of the RedHawk Grant, or have had limited exposure to pre-college and professional enrichment experiences, and ensures participants make a smooth transition to college. This program will meet Tuesday, August 21–Wednesday, August 22, 2018, prior to the official first-year student move-in day.
Participants will be part of a community of learners with whom they will establish friendships, become campus leaders, develop tools to continue on a path of academic success, and prepare for a professional life following college. Students will also join a network consisting of students, faculty, and staff to learn more about the true college experience, how it differs from high school, and what it takes to make your mark and have a fulfilling journey to graduation.
MMP Highlights:
Early move-in to start making connections and participate in a variety of social activities and workshops to build your Miami network
Afternoon reception at the home of President and Dr. Crawford
Opportunity for leadership, service, and career preparation
Overnight Fall Retreat
Success Coach to provide guidance, advice, support, advocacy, and outreach to aid in participants' transition
Students are encouraged to participate in MMP even if they sign up for or are a member of other success initiatives such as:
MADE@Miami
LSAMP
Bridges Scholars
Bridges Scholars Pre-Arrival
Miami Access Scholars
Scholastic Enhancement Program
University Academic Scholars Program
University Honors Program
To participate in the early arrival portion of MMP, students must also participate in MADE@Miami and apply for both programs.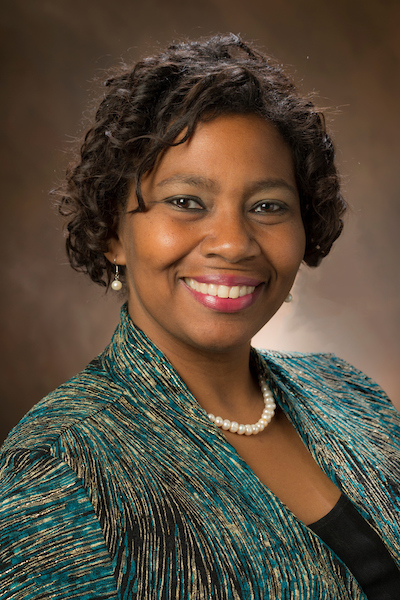 Monica Y. Adkins, Ed.D.
Senior Assistant Director, Student Success Center
Bridges Scholars & MMP Coordinator
monica.adkins@MiamiOH.edu 
513-529-3912