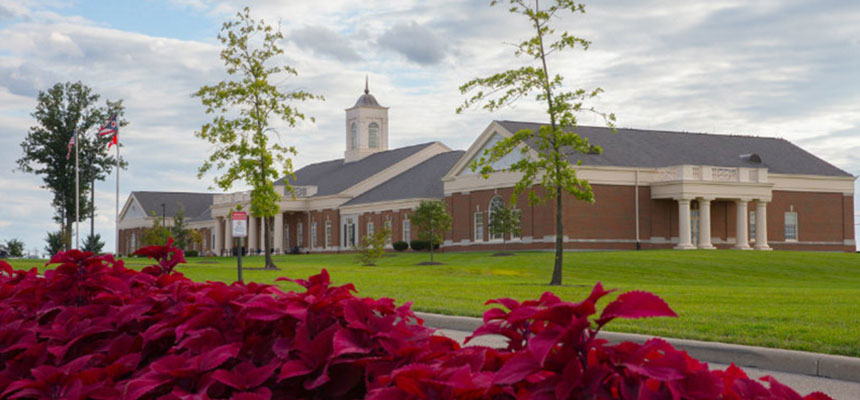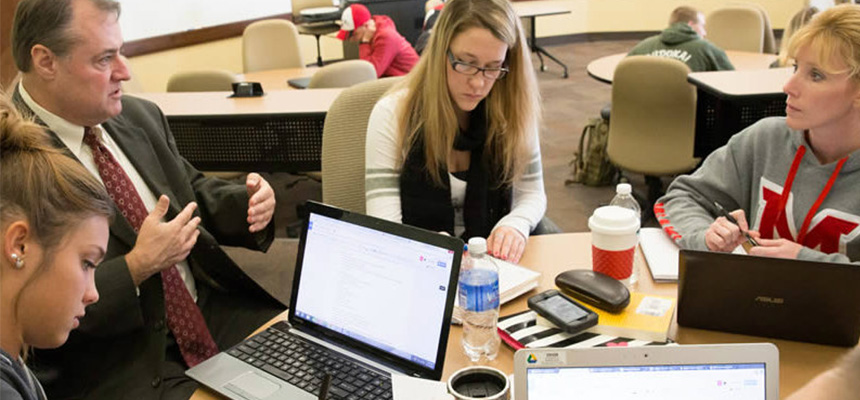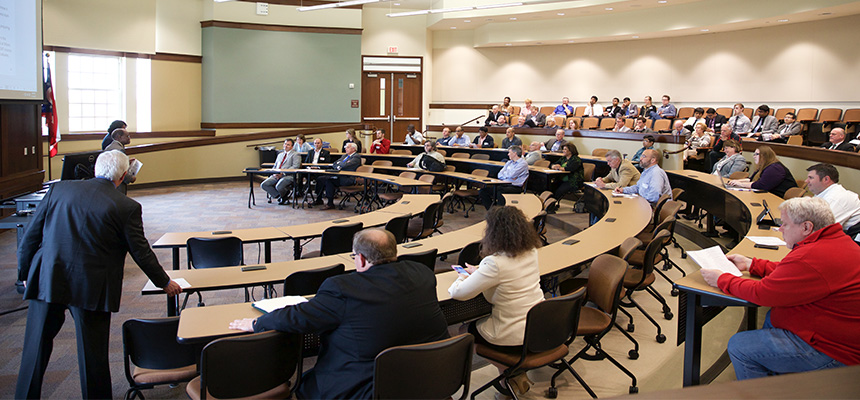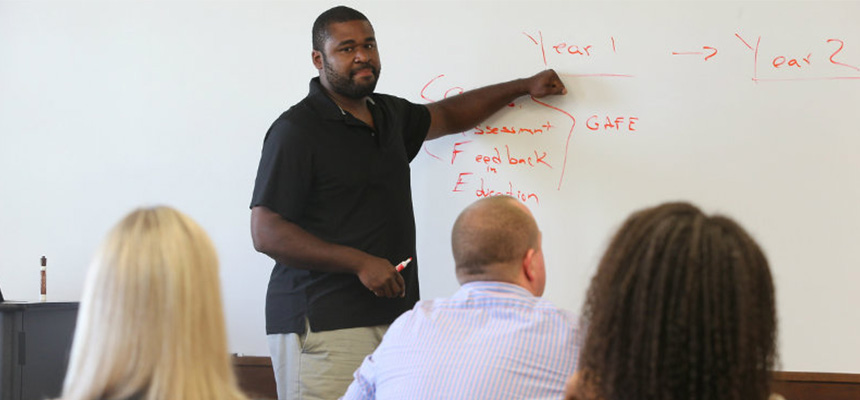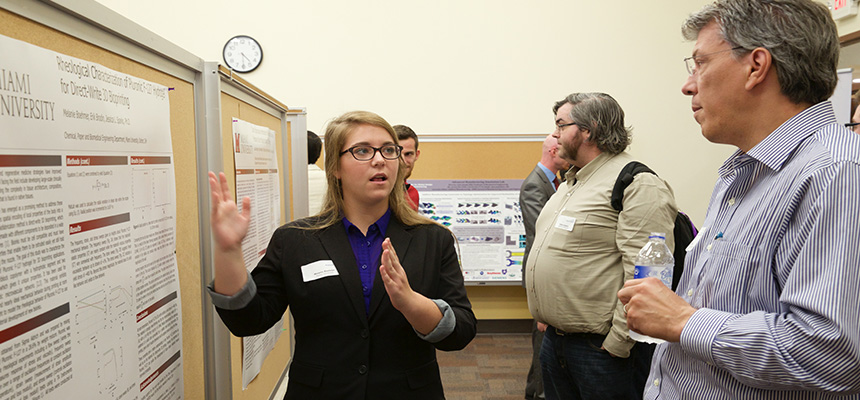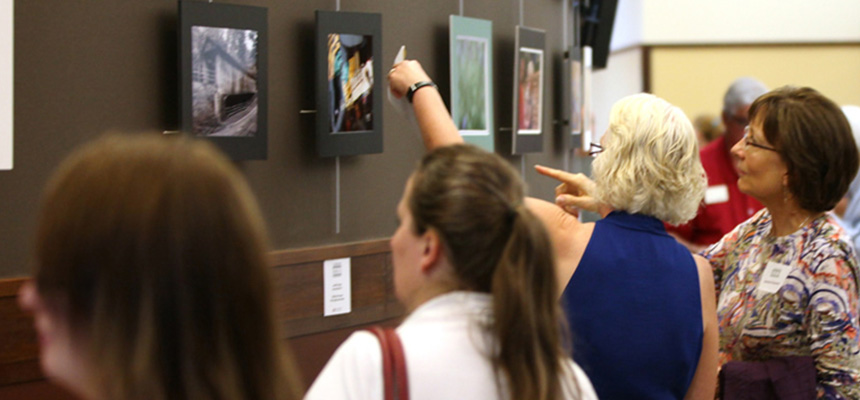 Voice of America Learning Center
Did You Know?
Opened in January 2009 and built on the site of the former Voice of America Bethany Relay Station, the Learning Center is located midway between Cincinnati and Dayton along I-75, with easy access via the Tylersville Road or Liberty Way exits. Take a complete look at the Voice of America Learning Center with our new virtual map! 
Academics
Undergraduate courses and degrees at the Learning Center are from Miami's Middletown and Hamilton locations, and are coordinated to provide opportunities for students looking to begin their college experience or make progress toward their bachelor's degree.
Miami's nationally-ranked MBA Program is based at the Voice of America Learning Center. Through Miami's College of Education, Health and Society there are a number of graduate degree and professional development opportunities offered throughout the year, and eligible area educators may be able to take advantage of Miami's TEAM Scholarship.
Culture and Community
Throughout the year the Voice of America Learning Center hosts a variety of cultural and community events, including a rotating series of art exhibitions. For the senior generation, the Learning Center is one of the sites for Miami's Institute for Learning in Retirement classes in the fall and spring.
Professional Development and Corporate Training
Professional development and corporate training are provided through Miami's Corporate and Community Institute, which is also based at the Learning Center.