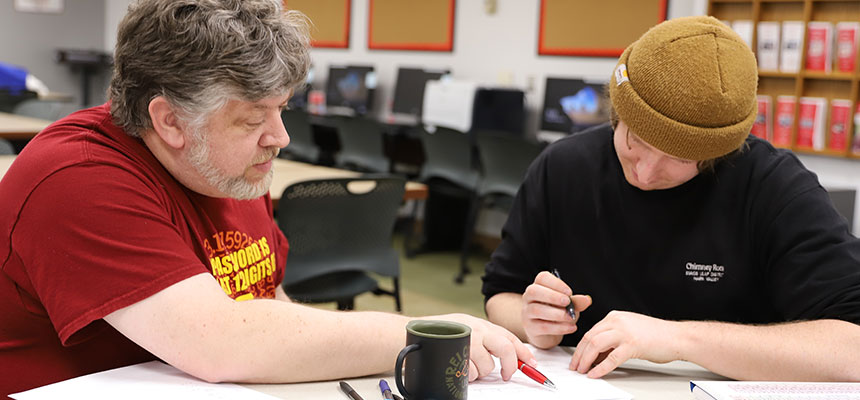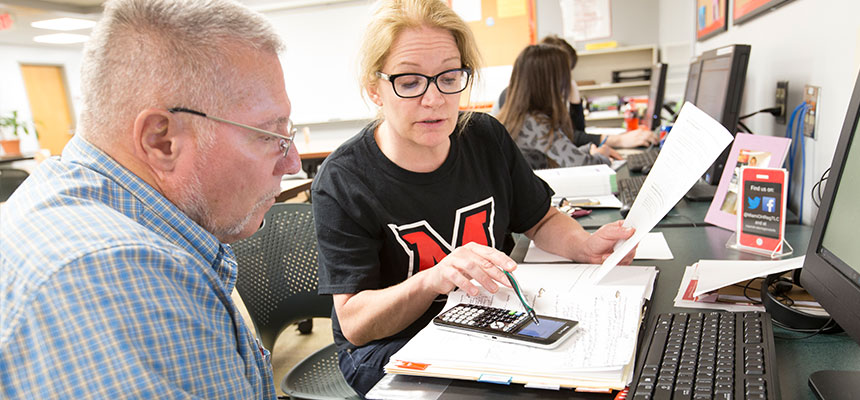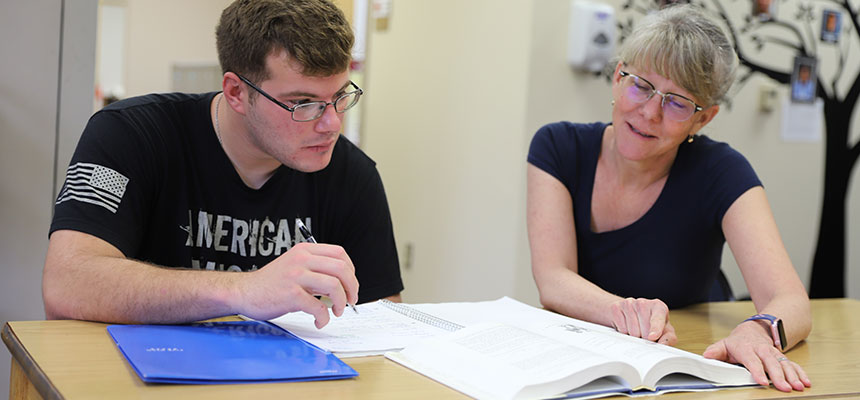 Other Resources
What to bring to a tutoring appointment?
Textbook
Copy of the assignment (or syllabus)
Notes
Your work in progress (homework, rough draft of your essay, etc.)
Tools needed to complete the assignment (calculator, etc.).
What to expect from a tutoring appointment?
The purpose of tutoring is to help you become an active, independent learner. Working with a tutor can enrich your understanding of the course material, help you focus on what is important in the class, and help you apply better study methods.
Tutors can:
Review and help clarify assignments
Help you understand concepts that the instructor has already presented in class
Provide you with additional examples and practice problems
Help you understand the textbook and apply the information
Tutors cannot:
Do your homework for you
Guarantee an error-free assignment or a better grade; it is still your responsibility to do the work
Teach new material missed in class; tutoring is not a substitute for classroom instruction
Help with take-home or make-up tests
Appointment Policy?
Tutoring will be stopped in the following instances:
When the student missed 2 tutoring sessions without reasonable notifications (reinstatement will be considered for consultation with the Director of the Office of the Tutoring and Learning Center)
When tutoring is not helping the student progress
F5 Regionals Laptop Distribution Program
To learn more about the program, complete this form and a member for the TLC staff will contact you and to schedule an appointment.