Academics at Miami University Regionals

Did You Know Miami Regionals...
Bachelor's Degrees
Choose from the following majors: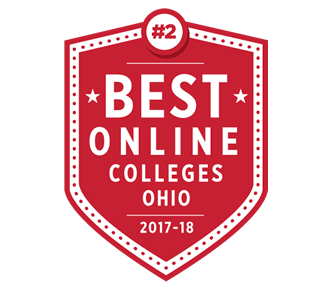 Bachelor's Degrees, cont.
Associate Degrees
Choose from 13 associate degrees including:
See the General Bulletin for a complete list.
More Academics Resources
Miami University Regionals is proud to be ranked #1 by College Choice for affordable nursing education in Ohio.