TRIO Student Support Services
TRIO Student Support Services (SSS) is an educational support program funded by the United States Department of Education, whose goal is to help eligible students graduate on schedule with the lowest amount of financial debt.
What is TRIO?
TRIO is a set of federally-funded college opportunity programs that motivate and support students whose educational and economic background can make the pursuit of a college degree difficult. Over 850,000 Pell recipients, first-generation students and students with disabilities from sixth grade through college graduation are served by more than 2,800 programs nationally. TRiO programs provide academic tutoring, personal counseling, mentoring, financial guidance, and other supports necessary so that students can focus on earning a degree.
Did You Know?
TRIO can help program participants to 

apply for admission

 and obtain financial assistance for enrollment in graduate and professional programs.

TRIO participants receive information about the full range of federal student financial aid programs and benefits and resources for locating public and private scholarships. We'll also help you complete financial aid applications, including the Free Application for Federal Student Aid (FAFSA).
See if YOU are eligible to be a TRIO participant.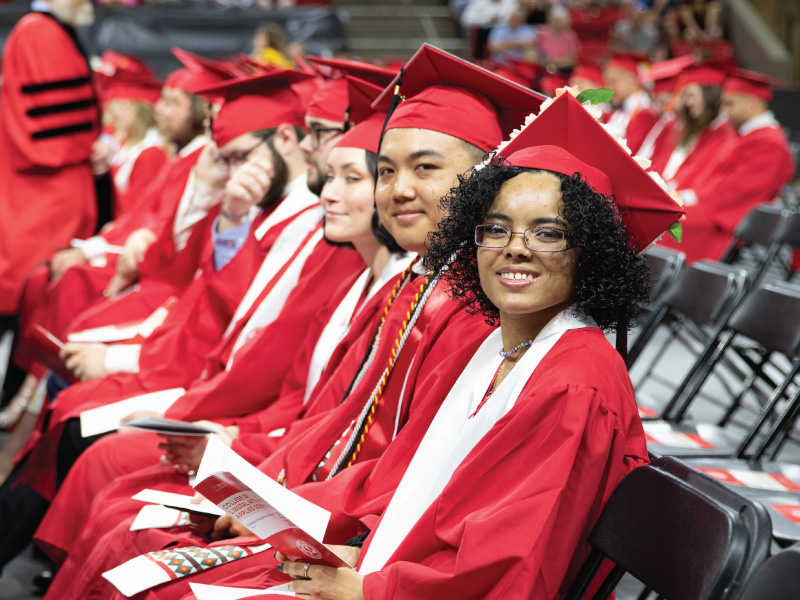 Our Mission: Graduation
TRIO SSS is committed to helping students build on their own strengths as active participants in the Miami Regionals community and as student leaders. The program provides academic, professional, financial and personal supports so students can be successful in the academy and in the work place. 
TRIO
Hamilton Campus Rentschler Hall 104
Middletown Campus Johnston Hall 008