CLAAS Divisional Honors Program
The CLAAS Divisional Honors Program is open to Regional Campus students from all CLAAS departments and majors. It offers students an opportunity to join a close community of students and faculty dedicated to exploring big ideas and important questions, engaging in hands-on learning, and enhancing their college experience by supporting their intellectual, academic, and professional growth and development.
About
The CLAAS Divisional Honors Program embraces Miami Regional's mission to empower minds and strengthen communities and is built upon two main pillars: 1) a strong commitment to academic excellence, and 2) a focus on developing community and civic leadership.
By participating in the program, students develop their skills in four key areas: research and information literacy; critical thinking; intellectual integration; and community and civic leadership. Students also have access to unique and creative opportunities to work side-by-side with our best professors on cutting-edge research, travel to the far reaches of the globe to put theory into practice, and develop projects that create and contribute new knowledge to their communities.
Program Benefits:
Access to small rigorous Honors courses
Priority class registration
Transcript notation
Individualized Honors advising
Research and study abroad funding opportunities
Community service and leadership opportunities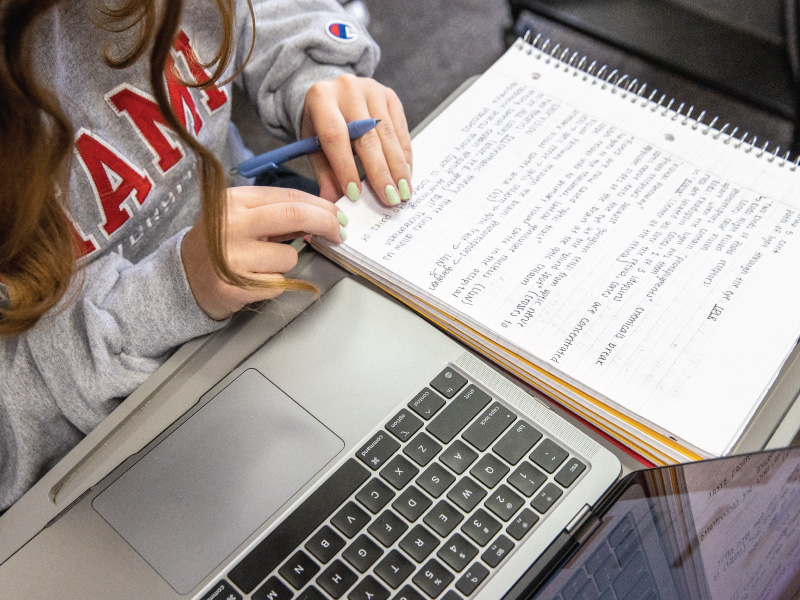 Special Opportunities
The CLAAS Divisional Honors Program is committed to providing a range of opportunities for students to identify, plan for, and win national fellowships and awards to pursue graduate school, study abroad, or professional development.
The Center for Social Impact allows you to engage with public life and nonprofits in Hamilton and Middletown.
Miami University's investment in undergraduate research results in having an office dedicated to this purpose. 
Students are invited to attend the Mid-East Honors Conference and submit proposals to present at the regional chapter of the National Collegiate Honors Council each spring.
Dr. John Cinnamon
Director of CLAAS Honors Program
Room 570 Mosler Hall
513-785-3270
cinnamjm@MiamiOH.edu
Dr. John Cinnamon is an Associate Professor of Anthropology in the Department of Social and Behavioral Sciences. He specializes in historical anthropology, environmental anthropology, and intersections of religion, politics, ethnicity, and nationalism in Africa. He has worked primarily in Gabon and Cameroon. He received his Ph.D. from Yale University.
Miami faculty are central to the success of student learning and development in the CLAAS Divisional Honors Program. Faculty members:
teach CLAAS Honors Program seminars and courses
help develop the Honors curriculum and program requirements
mentor student projects
For more information about the CLAAS Divisional Honors Program, contact Dr. John Cinnamon at cinnamjm@MiamiOH.edu.
Leah Eversole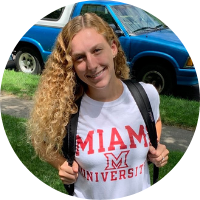 Health Information Technology
"I decided to join the Honors Program because I was nominated by a faculty member my first semester at Miami University Regionals. Prior to the nomination, I didn't know anything about Honors. I'm glad I became aware of the program and decided to join because it has further enriched my academic education with international travels, community service opportunities, teaching positions, and so much more."
Myrissa Kelly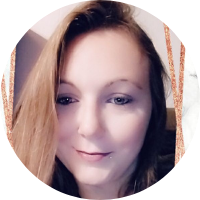 Psychological Science
"If I am being completely honest, I joined Honors to make my family proud. I was a high school dropout, so my mom never got to see me graduate. I'd like to fix that while I still can. Plus, I have a daughter in 5th grade right now and I want to be the best role model I can be for her."
Au'Lauren Million

Communication Studies
"I decided to join Honors because I wanted to meet more students looking to accelerate their education at the highest level, and to grow, learn and improve in all aspects."
Sarah Hynfield

Community Arts
"More than anything, I joined the Honors program for the experiences. I wanted to be more active within my community and—despite the chaos of the past year—I've really enjoyed my time in the program so far. I completed my first Honors experience by volunteering for my local scouting group, which was perfect for me. The Honors program is really great because it offers a huge diversity of ways to actually achieve those experiences! You can do research projects, take special Honors classes, study abroad, or any number of other activities to gain credit."
Regan Haney

Nursing
"The reason I chose to become a part of the Honors Program is to participate in more activities that allow me to help out in the local and Miami community. The best experience I had was volunteering at Amanda Elementary to assist third graders in becoming more proficient in their literacy skills."
Zach Matthews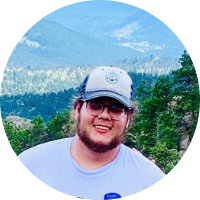 Information Technology
"As a student who always wants to go above and beyond, I knew Honors was right for me. It provided me with a way to go beyond in my education. With new challenges and experiences every semester it was just something I knew I would thrive in."
Olivia Gronvall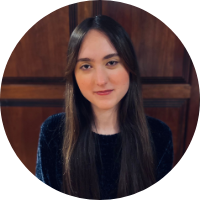 English Studies
"My advice for students would be to think about how their academic and personal goals could apply as Honors experiences! Volunteering, internships, and even being involved in campus organizations can be experiences."
Mike Croyme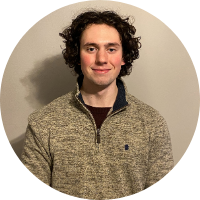 Nursing
"Use the advantages Honors gives you. Honors will put you in front of faculty who can help facilitate the things you want to do like research or special projects. They want to help you, so let them do so!"
CLAAS Divisional Honors Program
Director
Dr. John Cinnamon