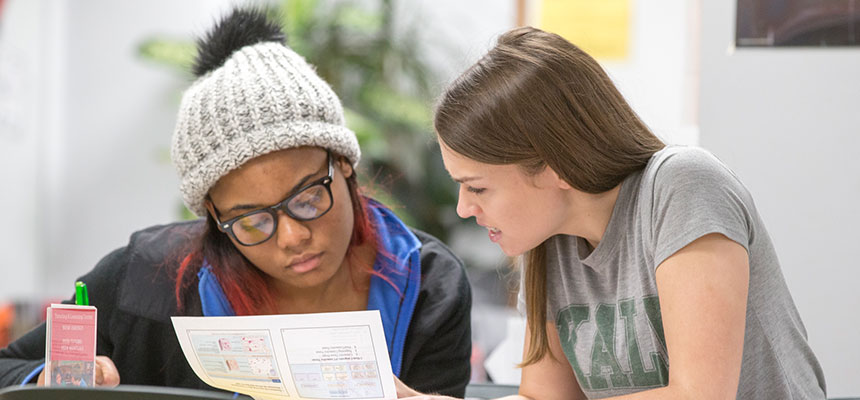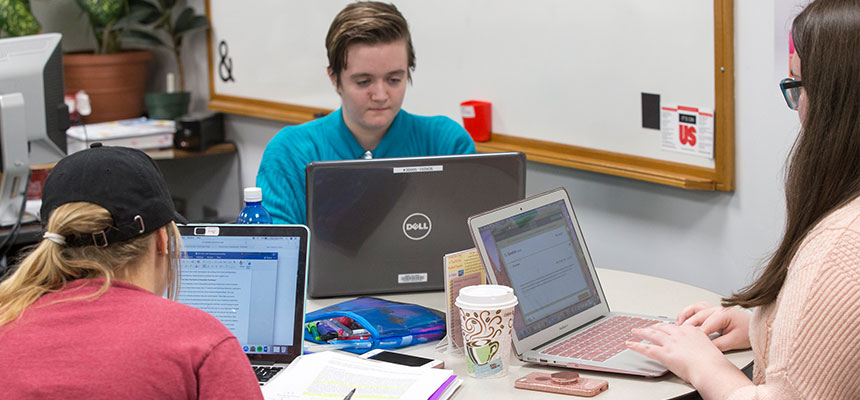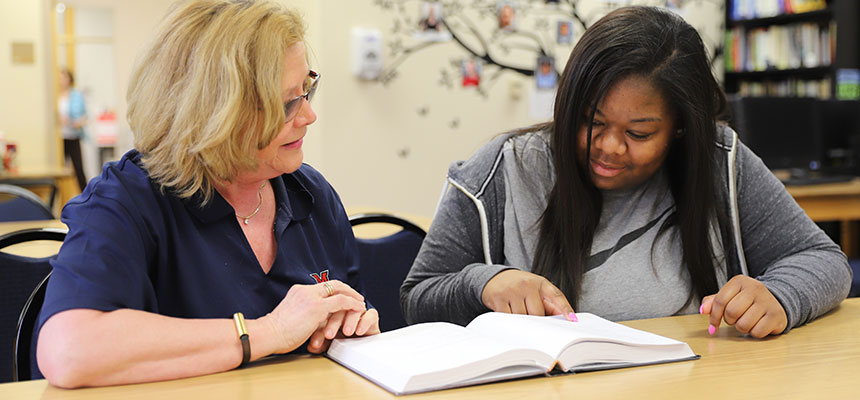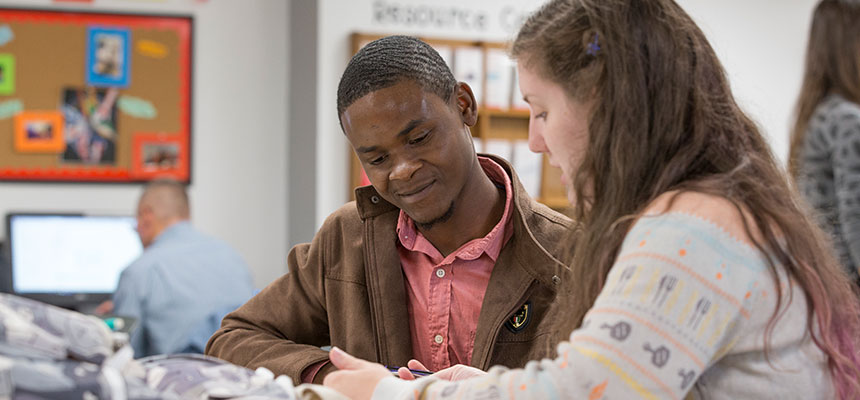 Toolkit for Student Success
This toolkit is to help freshman and existing students become more successful students. The tools have been gathered to help with non-subject specific skills that students should have to be able to excel in any class. If you need further assistance outside of these online resources and workshops, please contact our office. You can contact our office by phone at 513-727-3440, by email at tlcmum@miamioh.edu, or come to our office in Johnston 1. 
Chew On This Workshop Series
This FREE workshop series will help you hone skills to become a better student. You do not need to attend all the workshops, please attend those you feel you need help in.
Please RSVP for the workshops, as we will be serving lunch and need to have an accurate head count.
Workshop Series
These workshops will be held in Johnston Hall, room 7
Keep Your Eye on the Syllabi!: 02-05-2019
Study Smarter and Read with Ease: 02-12-2019
How to Be a Successful Student: 02-19-2019
How to Succeed in a Lecture Course: 02-26-2019
How to Study for the Sciences: 03-05-2019
Calm, Cool, and Test Collected: 03-12-2019
Time Flies When You're Not Managing It: 03-19-2019
NO WORKSHOPS DURING WEEK OF SPRING BREAK
A Group That Works Together, Succeeds Together!: 04-02-2019
Make a Good Representation of Your Presentation: 04-09-2019
Have Less Stress and More Success: 04-16-2019
NO WORKSHOPS DURING WEEK OF APRIL 22ND
Prep For Finals: 05-30-2019
CRAM JAM!
The fun side of finals spent with the Tutoring and Learning Center on the Middletown Campus in Gardner-Harvey Library. There will be light refreshments provided to help stay focused while you study and there will also be free tutoring provided. Please contact Lois Brown at brownlg1@miamioh.edu if you have any questions.
Please check back soon for the dates and times of CRAM JAM in Middletown.
Can't Come?
Then check out some useful online resources in the form of videos. These resources will help you gain the same kind of skills as if you had attended our workshop.