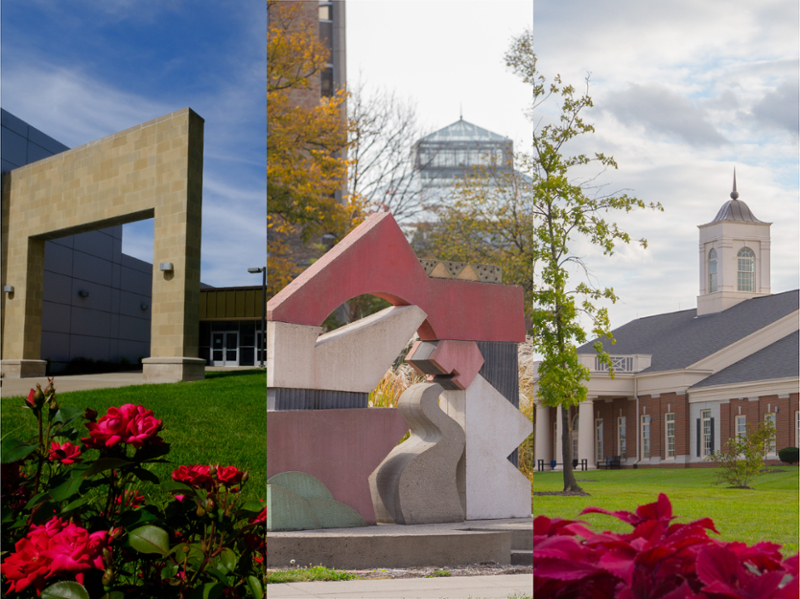 Visit Miami Regionals
Scheduling a visit can be one of the best ways to learn if Miami Regionals is the best fit for you. Discover how you can join us.
Regionals Exploration Day
These visits are the most popular and personalized way to visit campus. Apply after your visit, and we'll waive your $35 application fee!
Register for a RED Day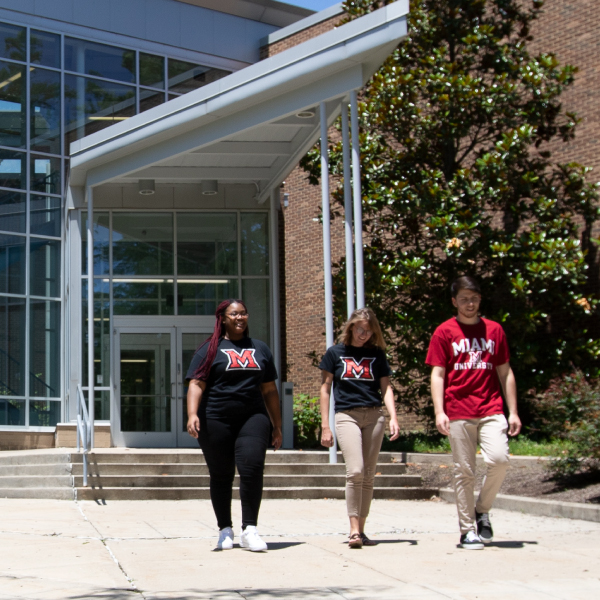 Take a Tour
Take a tour of our Hamilton or Middletown campus.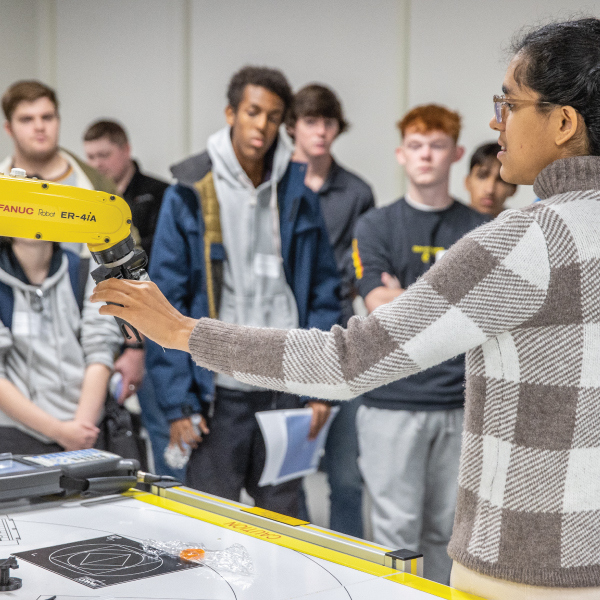 Explore our Programs
Explore our degree programs and learn more about the admission and financial aid process.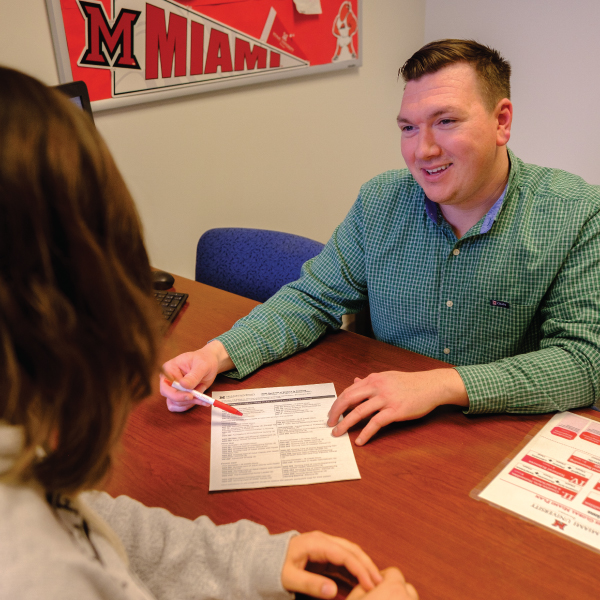 Meet with Faculty & Staff
Talk with faculty and staff to learn about how they will support you.
College 101 Day
We understand that college can be confusing and you may not know what questions to ask. This 1.5 hour event will explore topics such as student support services, understanding financial aid, and the ABCs of college. This event is especially helpful for first generation college students.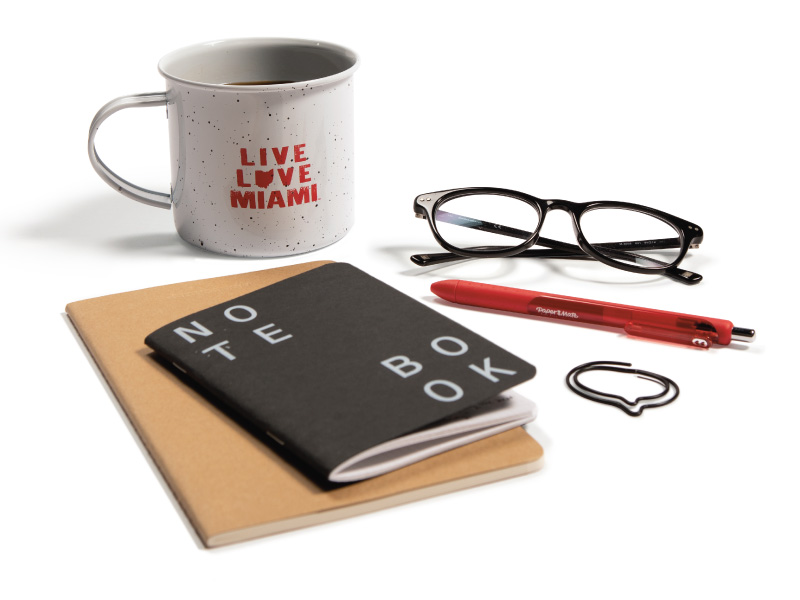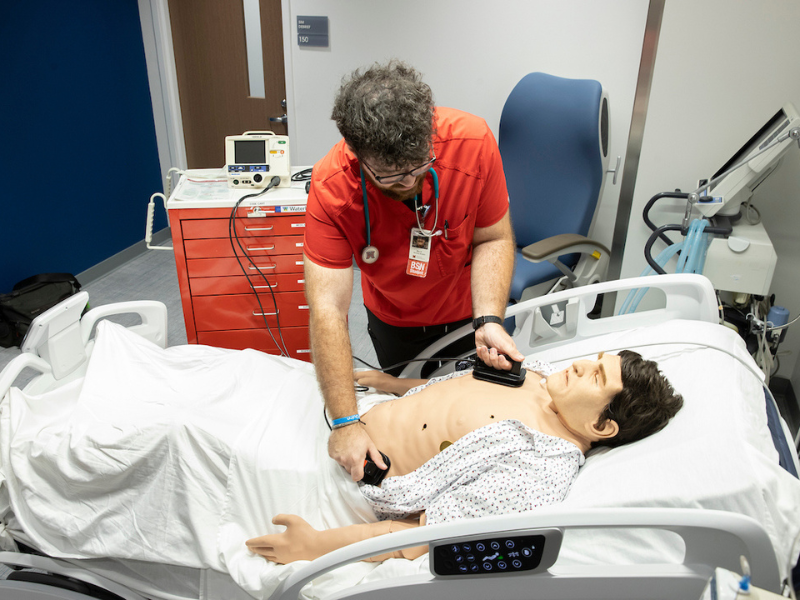 Nursing Info Day
Calling all aspiring nurses! Discover the endless possibilities of a nursing career by attending our Nursing Info Day on Friday, Oct. 6, from 1-4:30 p.m. Our dedicated faculty and staff will provide insight into the curriculum, cutting-edge facilities, and hands-on clinical experiences. Imagine yourself making a difference in the lives of patients.
On-Campus Talk and Tours
Looking for a personalized on-campus visit experience? Attend one of our hour-long Talk and Tours. These visits happen multiple days and times throughout the week. You will have the opportunity to chat with an Admission Counselor about Miami University Regionals, get your questions answered, and explore the campus.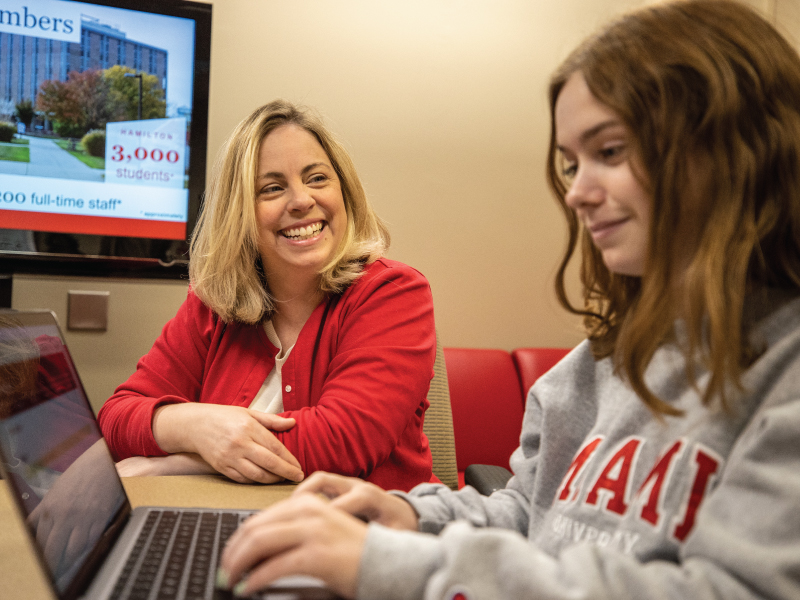 1:1 Counselor Appointments
Select an option below to sign up and meet with an Admission Counselor virtually or in person.
Virtual Info Session
Haven't had a chance to visit Miami Regionals? Live too far away to visit campus? Join us for a Virtual Info Session! This 45-minute virtual campus visit will allow you to learn more about our academic programs, student support services, and student life activities you will experience at Miami Regionals. You will also have the opportunity to chat with an Admission Counselor and get your questions answered.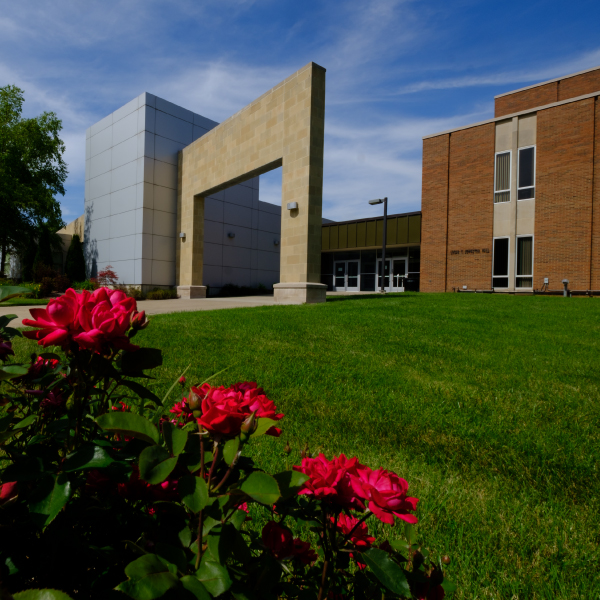 Nothing can truly replace an in-person campus tour, but we have several options that are the next best thing. See some of the highlights that admission tour guides share on their tours of Miami Regionals facilities.
Maps and Directions

No matter which location you travel to, you will be welcomed by friendly staff, faculty, and students.
Our Admission team is happy to connect you with resources that can help you decide if Miami Regionals is the right fit for you.