We'll Give You 1,000 Reasons to Visit

Invest your time with us by attending a Spring 2023 Regionals Exploration Day OR a Virtual Info Session, and we'll invest in you with a $1,000 scholarship.
Schedule a visit that works for you!
Regionals Exploration Days
These visits are the most popular and personalized way to visit campus. Apply after your visit and we'll waive your $35 application fee!
Register for a RED Day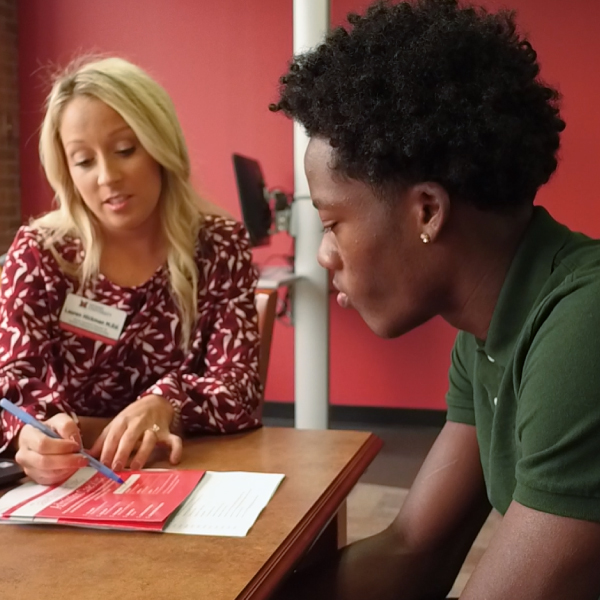 Admission & Aid
Learn more about scholarships/financial aid and the admission process.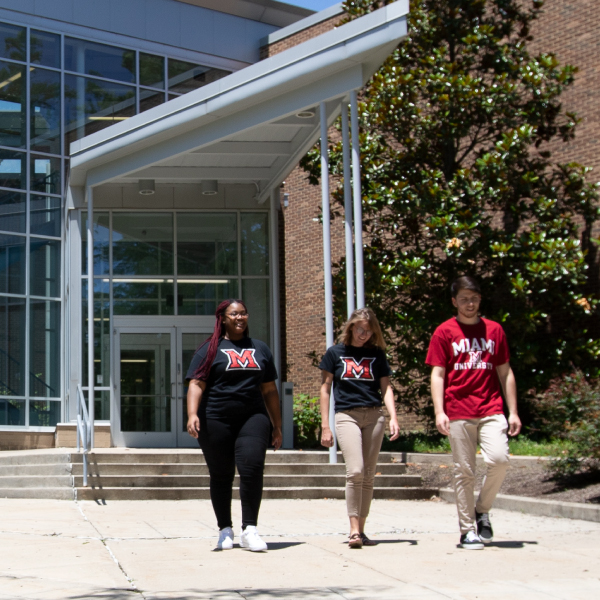 Take a tour of our campuses
Our campuses offer beautiful spaces, fun activities, and a vibrant campus life see for yourself during a campus tour led by one of our Admission counselors.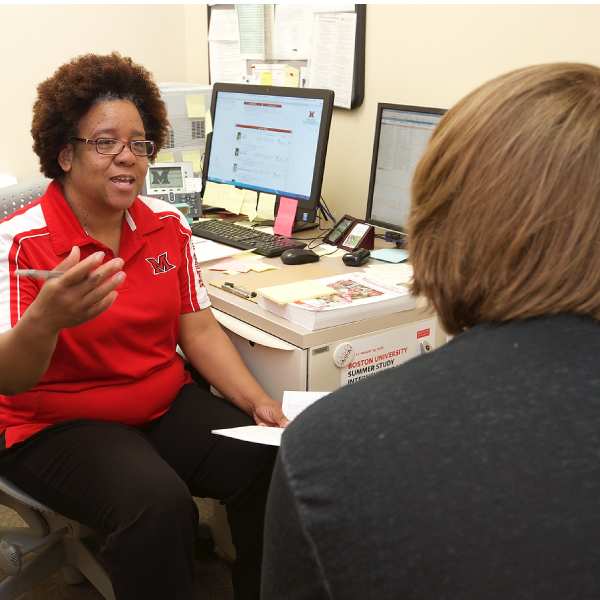 Meet with Faculty & Staff
Meet with faculty and staff to hear about the student support services their offices provide.
On-Campus Talk and Tours
Looking for a personalized on-campus visit experience? Attend one of our hour-long Talk & Tours. These visits happen multiple days and times throughout the week. You will have the opportunity to chat with an Admission Counselor about Miami University Regionals, get your questions answered, and explore the campus.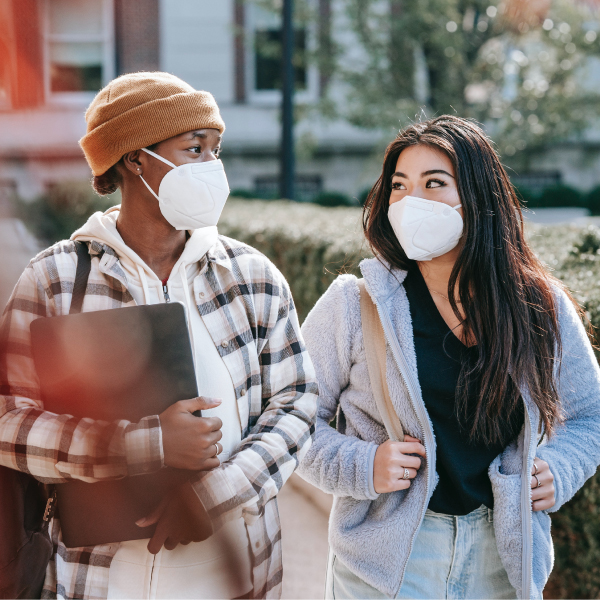 1:1 Appointments
Schedule a one-on-one appointment with an Admission Counselor! Select an option below to sign up to meet with your counselor virtually or in person. Don't know who your Admission Counselor is? Any of our team members will be happy to speak with you!
Virtual Info Session
Haven't had a chance to visit Miami Regionals? Live too far away to come to campus? Join us for a Virtual Info Session! This 45 minute virtual campus visit will give you the opportunity to learn more about all of our academic programs, student support services, and student life activities you will experience at Miami Regionals. You will also have the opportunity to chat with an Admission Counselor and get all of your questions answered.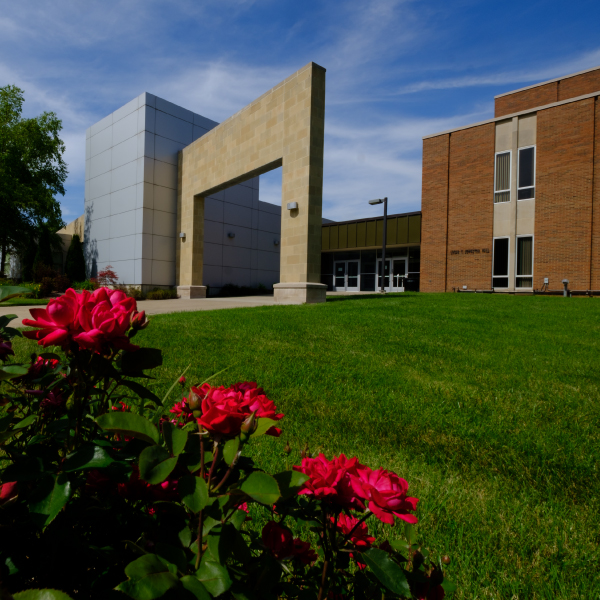 You Lead the Way
Nothing can replace an in-person campus tour, but we have a number of options that are the next best thing. See some of the highlights Admission tour guides share on their guided campus tours and check out video tours of Miami Regionals facilities.
Maps and Directions

Easily accessible from any direction, both locations will welcome you with friendly staff, faculty and students.