Miami Regionals to offer bachelor's degree in Applied Biology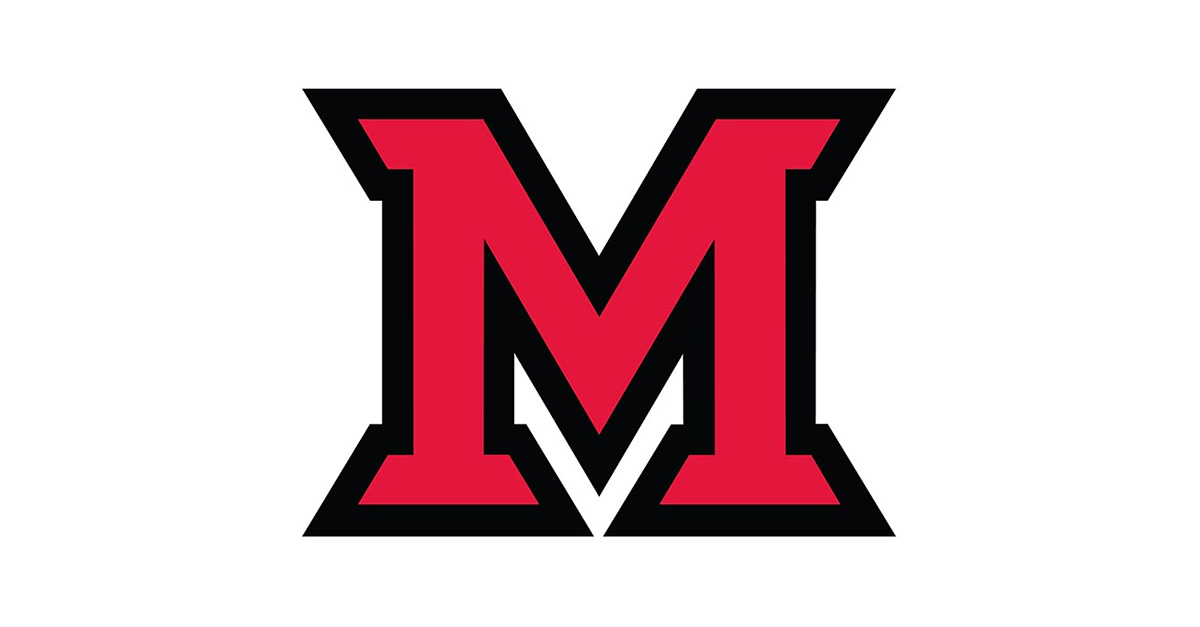 Oct 01, 2018
Miami University Regionals today announced a new bachelor of science degree with a major in Applied Biology is now being offered exclusively at Miami's campuses in Hamilton and Middletown, effective immediately.
"Miami University and the Ohio Department of Higher Education have approved the degree. Students can now declare the major and enroll in the program," said Dr. Cathy Bishop-Clark, dean of Miami Regionals. "This is exciting news for our current and future students and our excellent science faculty at the Regionals."
The Applied Biology major is distinct in that seven new courses, two professional certificate programs, and a "Tools" requirement have been built into the major, according to Dr. Paul Harding, chair of the Department of Biological Sciences. The "Tools" requirement is a non-biology minor or certificate that provides students with additional skills that are useful to professional biologists. The new major in Applied Biology has two concentrations: Environmental Biology, and Human Biology and Health Sciences. The Department of Biological Sciences is housed in Miami's College of Liberal Arts & Applied Science at Miami Regionals.
"In developing this degree, we reached out to businesses in the area. One thing they have a problem with is waiting for new hires to become certified to work in laboratory settings. With the professional certificates built into our program, employers do not have to wait for new employees to complete certification on the job. They are already certified walking in the door," Harding explained.
"The two concentrations are really going to help our students and open doors for them," Harding said. Career options for graduates include opportunities as lab technicians, science teachers, laboratory research assistants, consultants, U.S. and Ohio Environmental Protection Agency field and lab positions, field biology, technical writers, pharmaceutical sales representatives, natural resource managers, and more.
"These two concentrations are designed to meet the needs of employers in Southwest Ohio. Professional biologists with training in Environmental Biology are required by regional employers such as Procter & Gamble, the U.S. and Ohio EPAs, Cincinnati Zoo & Botanical Garden, and environmental consulting firms," he said.
Students in the Human Biology & Health Sciences concentration will be ready for careers in biomedical sciences at Q Labs, Children's Hospital Medical Center, MedPace and other regional employers involved in healthcare and biotechnology. This concentration also prepares students to attend professional schools in the health sciences, and prepares them for medical, dental, or pharmacy school, according to Harding.
"Students can start and finish on the Miami Regionals and obtain meaningful and sustainable careers. They will be ready to enter the workforce or pursue post-graduate studies," he said.
The bachelor of science with a major in Applied Biology becomes the 18th four-year degree program offered exclusively at Miami Regionals that students can complete entirely at Miami's commuter campuses in Hamilton and Middletown.