Did you know there are hundreds of arts and cultural events at Miami University's regional locations every year? Many are free and if not free, are often less than the price of a movie. We hope these resources will assist you in exploring the diversity of public programming at Miami.
Our Office of Public Programming provides a wide range of activities and programs for both the campus and the community including, live music, culture, history, and civic awareness.
Passport to Programming
Passport to Programming began back in the spring of 2019 as a way to communicate Miami University Regionals community events in one publication. Be sure to hold on to your Passport and have it stamped at each event you attend.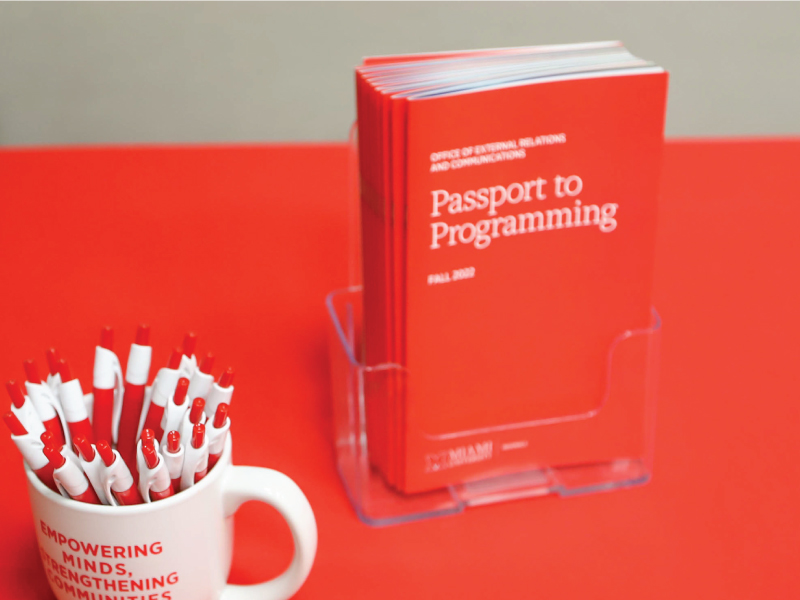 Give
Help us sustain our programs by giving to Miami University Regionals Office of Public Programming. For more information on how to make a gift, please contact Yvette Kelly-Fields at KellyFY@MiamiOH.edu.
Office of Public Programming
Matthew Smith
Regional Director Public Programming