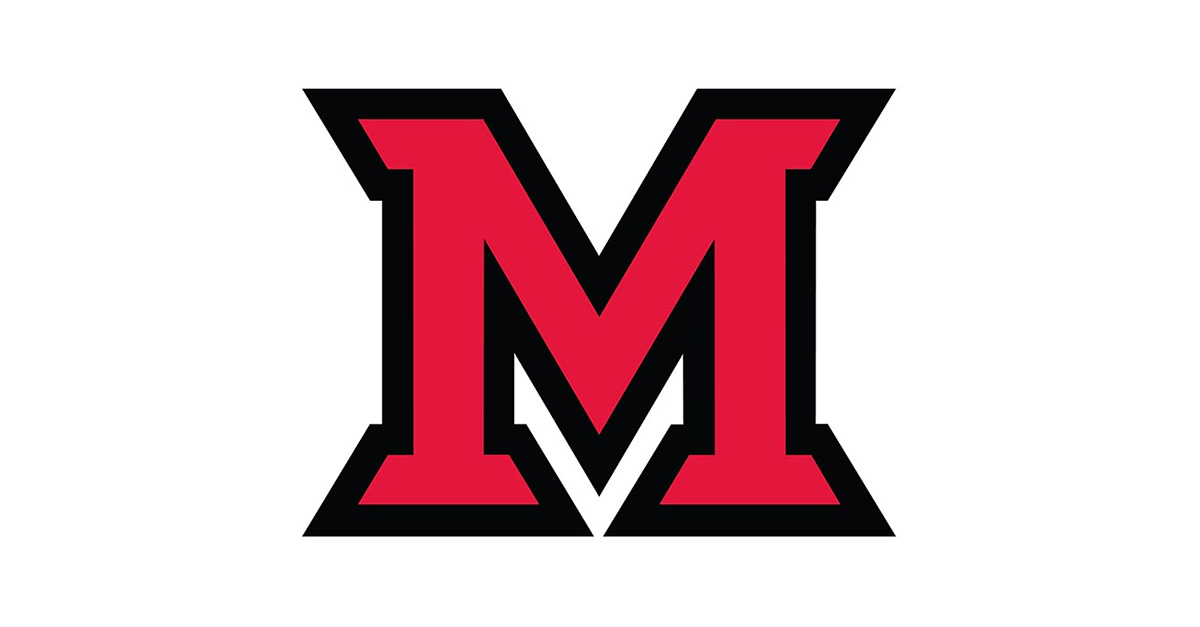 Feb 07, 2020
Dear Colleagues,
The last couple weeks have been challenging for our community. While we thought the novel coronavirus might have visited Miami and we cannot say we are done with this virus, we are all thankful that there have been no confirmed cases in Ohio, and those who were unwell seem to be on the mend. Our community is tested when unexpected stressors appear. We saw some unpleasant sides of humanity, but more importantly, I was gratified to see the vast majority of our community rally, showing deep compassion for our fellow Miamians and showing how we live our values of Love and Honor. Actions matter, and as a community our actions showed who we are. There are many stories of Oxford residents, faculty, and students showing their support, and trying to make a difference. Our partners in the public safety, health, and emergency response communities were invaluable leaders in our response effort.
Today, I want to call out the hundreds of university staff who, without acknowledgment or fanfare, worked around the clock to ensure we were prepared for any eventuality, who took care of everyone who needed caring for, and who kept communication channels open. I ask each of you to join me in thanking our dedicated and exceptional colleagues who made a difference and who will be repeatedly called upon as we continue through the semester when peak influenza and other challenges hit. You make Miami a special place.
In the coming weeks we will be welcoming finalists for several key leadership positions to campus interviews: CEC, FSB, and Graduate School dean candidates, and our VP for Research and Innovation candidates. The two most important things we do as a university are hiring good people and admitting exceptional students. While both are more art than science, if we get these functions right, our university thrives. Four search committees spent countless hours working toward this moment, and they deserve many thanks. With exceptionally talented candidate pools, the biggest challenge was narrowing the list down to who we would invite to campus. I ask each of you to look for opportunities to engage with these candidates, and make sure you share your feedback with us. We take your input seriously.
There is no pre-ordained favorite for any search, and we look to see whether these talented leaders can articulate a compelling vision for Miami that aligns with our values and strategic plan, and who can empower and serve our students, faculty, and staff to make us all stronger and more effective. The leaders we hire this year will help shape the future of these important units, and of Miami more generally, for years to come. Thank you in advance!
Next, I encourage you to attend Wednesday's Faculty Assembly meeting (February 12) at 4:15 p.m. in 104 Shriver Center. President Crawford will provide important university updates and discuss future planning.
Now, here is this week's Three:
Admission Applications Update – As of February 1, Miami received 27,576 first-year applications for fall admission—a decrease of 3% from last year. Miami, like other institutions, continues to experience a drop in international applications for the fall, with a decline of more than 700 international applications compared to last year at this time. Overall, the quality of this year's applicant pool mirrors last year's in average test score, grade point average, and rigor of curriculum.
As you likely understand, recruiting the Class of 2024 is extremely important budgetarily for Miami and interactions with faculty and staff have a significant impact. Please consider helping to yield the class by participating in Make it Miami! events this semester. February dates are Fri 2/14, Mon 2/17, Fri 2/21 and Fri 2/28. At those events, you can:
Help to welcome accepted students and their families during the 8:00-9:00 a.m. open session at the Armstrong Student Center
Contact Admission at 513-529-2531 or admission@miamioh.edu to join accepted students from your division at a lunch in the dining halls.
More information and a complete list of Make it Miami! spring dates can be found here.
Good News
Thirteen Miami seniors and three alumni were selected as semifinalists in the 2020-21 Fulbright U.S. Student competition and were recommended by the U.S. National Screening Committees for further consideration by the Fulbright Foreign Scholarship Board in the countries to which they applied. While the students won't learn whether they will receive a scholarship until spring, we congratulate all of them on the distinct honor of being named semifinalists for this prestigious scholarship. Information and names of our student semifinalists and the Fulbright competition can be found in this Miami news story.
Miami was one of 200 universities and colleges recognized last week on Princeton Review's annual list of "Best Value Colleges."  Miami and other institutions were recognized for offering the best return on investment. The unranked list of institutions is selected based on a combination of institutional and student survey data related to academic rigor, affordability and career outcomes for graduates, and more.
Reminders
Miami's Spring Career and Internship Fair will be held from 1:00—5:00 pm on Wednesday, February 12th in Millett.
One Miami Weekend – During the weekend of February 14-15, Miami employees and their families are invited to attend Miami basketball and/or hockey games, at no cost courtesy of President Greg and Dr. Renate Crawford. Faculty and staff may receive free admission and parking to the Miami women's and men's basketball doubleheader on Sat, Feb. 15, and/or free admission to one of the Feb. 14-15 Miami hockey games. The One Miami Weekend also includes the annual Love.Honor.Care event at Saturday's women's game which honors cancer survivors and raises funds for Oxford charity Luna Cares. Faculty and staff should reserve their complimentary tickets by Thursday, Feb. 13th by visiting Millett's ticket office in Millett, calling 529-4295 or sending an email to RedHawktix@miamioh.edu.
Thank you for another productive week and all you do for Miami.
Love and Honor,
Jason