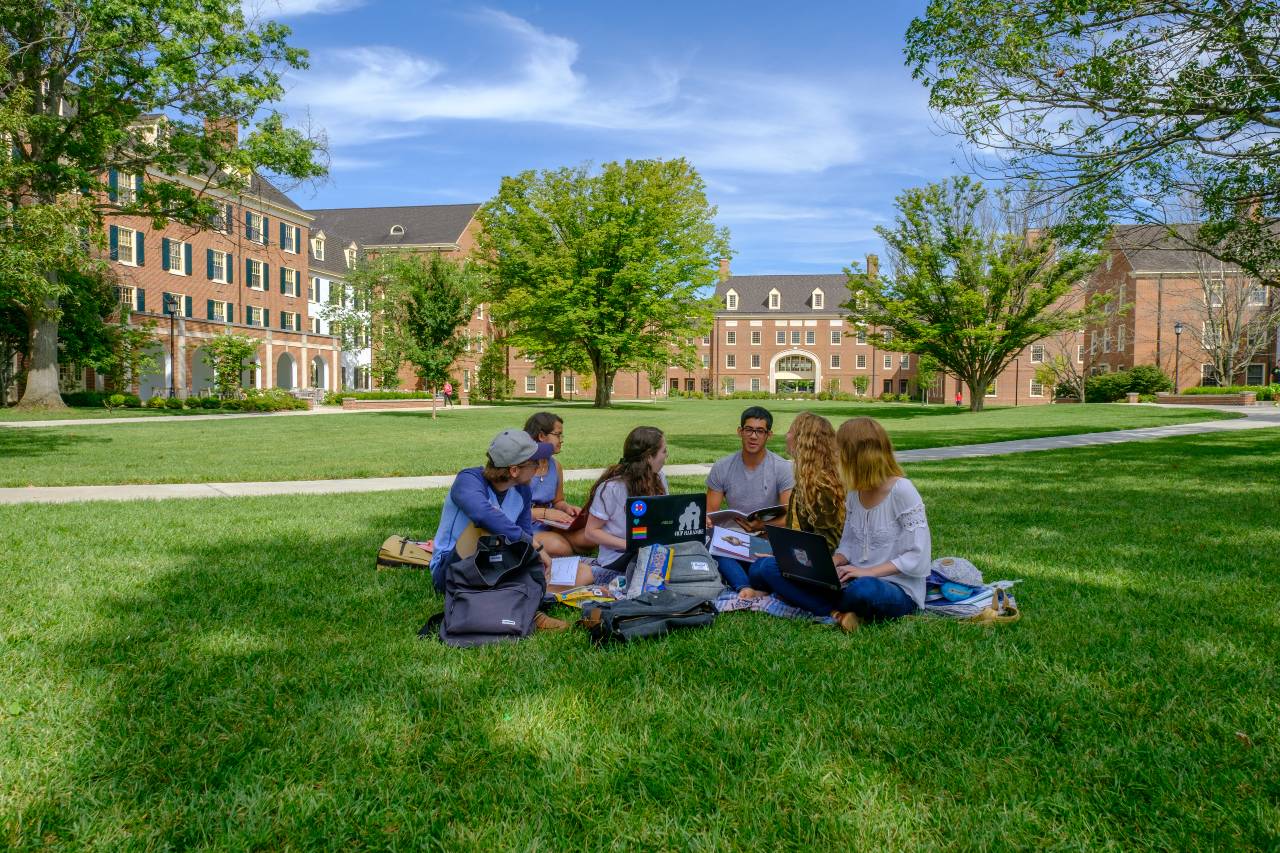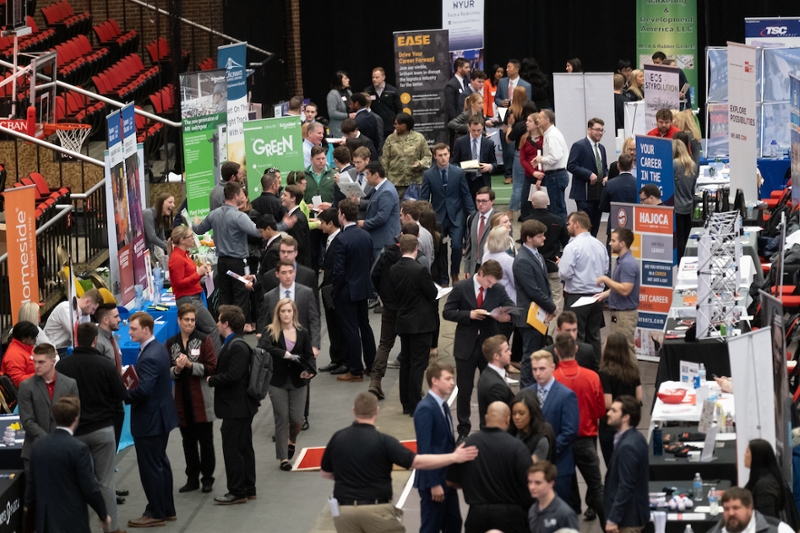 In 2018-2019, employers placed 62,270 internship and job postings on the university's electronic job board.
Feb 04, 2020
Princeton Review names Miami University a "Best Value" college
By Margo Kissell, university news and communications
Miami University is among 200 universities and colleges recognized as the nation's "Best Value Colleges," the Princeton Review reports.
The education services company today published its annual list of undergraduate institutions offering the best return on investment (ROI).
"Our ROI rating tallies and our selection process considered more than 40 data points, broadly covering academics, affordability and career preparation," said Stephen Koch, student survey manager for the Princeton Review.
The Princeton Review selected the schools based on a combination of institutional and student survey data, including academic rigor, affordability and career outcomes for graduates, among others. It does not rank the schools.
On Miami's profile page, Princeton Review editors praised the university for giving millions of dollars of scholarships each year "based on academics, special achievements and financial need; the application for admissions to Miami University doubles as an application for academic scholarships."
The editors also touted Miami's strong focus on preparing students for the workplace after graduation. In 2018-2019, employers placed 62,270 internship and job postings on the university's electronic job board.
"They (students) applaud the commitment of the school in providing tools to help them to find jobs after college, including 'career fairs, relationships with recruiters, supporting alumni, mock interview/resume workshop/career services, and teaching material that is applicable to future endeavors."
A student in the honors program said the experience "offers the ability to grow as a student and person through both in and out of class experiences."
Miami's four-year graduation rate ranks No. 1 among public universities in Ohio and No. 21 among public universities nationally.
Miami also appears on The Princeton Review's Best 385 Colleges, Best Midwestern Colleges and Guide to Green Colleges.
Miami ranks 5th on Princeton Review/Entrepreneurship Magazine's list of top public undergraduate programs for entrepreneurship for 2020.
Miami and its department of emerging technology in business + design (formerly AIMS) rank 11th best overall and 3rd among public universities in the Princeton Review's Top 50 Undergraduate Schools for Game Design.