Use the Wellness Navigator to identify campus resources for mental health and well-being. 
Student Counseling Service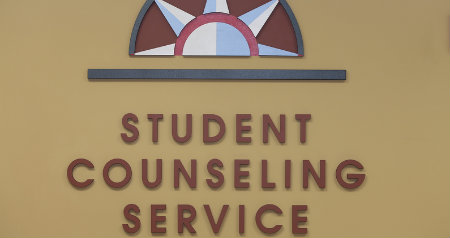 Our mission is to provide primary, secondary, and tertiary level interventions so as to achieve and/or maintain a mentally healthy status for each student and to create a learning environment that facilitates and supports that status.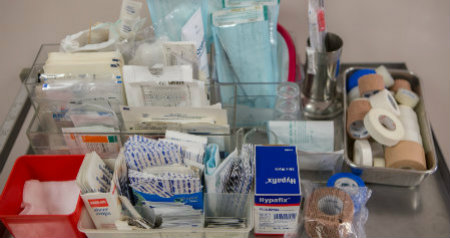 The Miami University Student Health Service provides outpatient care to all eligible students. Our staff includes full-time physicians, certified nurse practitioners and a nursing staff to provide quality outpatient care to the students of Miami University.
Office of Student Wellness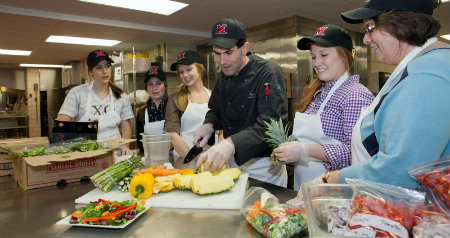 The Office of Student Wellness provides educational resources and services that promote the health and wellness of Miami students. By raising awareness, coordinating programming initiatives, and influencing policy, our staff of professionals and peer educators strive to provide information that will result in healthy choices.