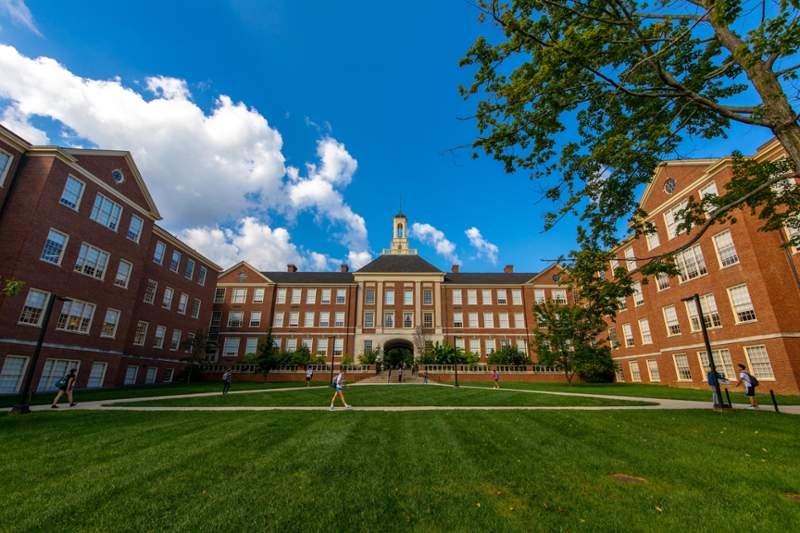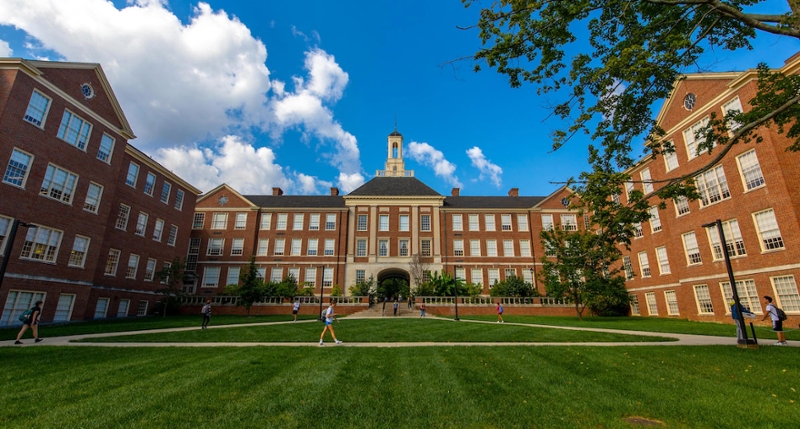 Aug 06, 2019
Miami University named among The Princeton Review's best colleges
Miami University is one of the nation's best institutions for undergraduate education, The Princeton Review reports.
The university appears in the 2020 edition of its college guide, The Best 385 Colleges. For this 28th edition, 140,000 students from across the country were surveyed.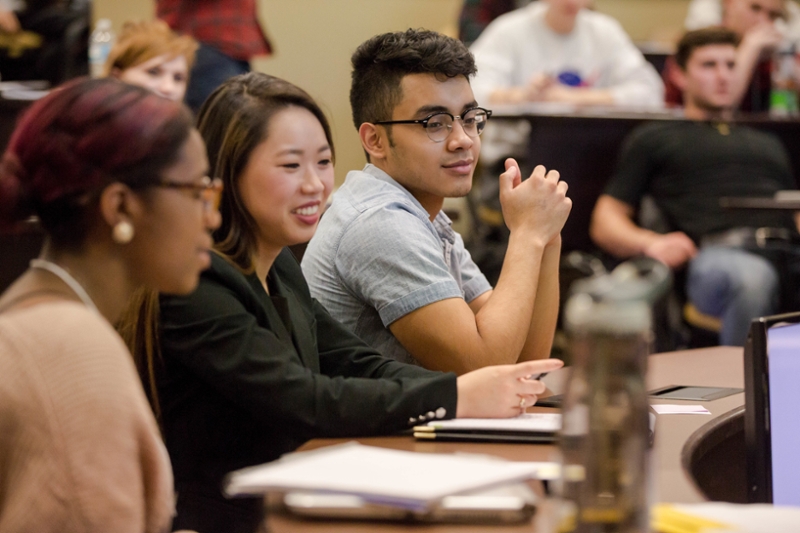 Students gather at the annual Miami University Startup Weekend hoping to turn their business ideas into reality.
Among Miami students surveyed, some said, the curriculum offers "a challenging academic workload" that tests a student's abilities and "prepares students for the workplace after graduation." Some said Miami is "the perfect size" and that the campus has a "plethora of student activities" that "makes it possible to find groups or organizations that can fit any student's interest."
The Princeton Review does not rank the colleges in the book from 1 to 385. Instead, the schools are rated in various categories including academics, quality of life, admissions selectivity, financial aid, fire safety and green.
The Princeton Review, an education services company, tallies ratings based on institutional data it collected during the 2018-2019 academic year and from the nationwide survey. 
Miami appears on the list for Best Value Colleges and it also made the list for best Midwestern schools and the guide to green colleges.
Specific programs that have been called out for merit include:
• Miami's entrepreneurship program, ranked 14th among the 2019 Top Schools for Entrepreneurship (7th among public universities.)
• Miami's video game design program, ranked 11th on Princeton Review's Top 50 list (3rd among public universities.)