Ohio officials to share insight on the pandemic's impact on health equity and social justice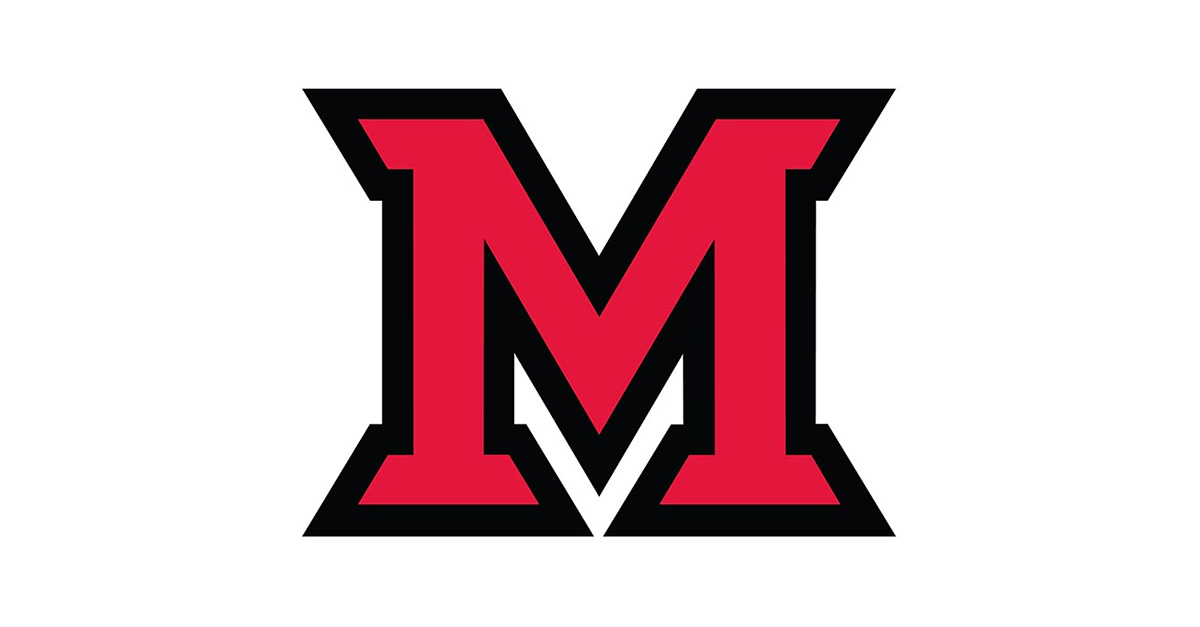 Mar 11, 2021
The Center for American and World Cultures, through its Robert E. Strippel Memorial Fund, has organized an online panel series beginning on Tuesday, March 16 to discuss the disproportionate impacts of Covid-19 in underrepresented communities.
The first event, Building Collective Social Responsibility: COVID-19 Pandemic and the Overrepresentation of Underrepresented Ohioans, is part of the Strippel Memorial Fund's Continuing Dialogue on Justice and Human Rights, an annual program devoted to the discussion and debate of local, regional, national, and global human rights issues and concerns.
All the events are free and open to the public.
"There is no other time in our communities and the world to address the urgency to commit to the advancement of equity and to eliminate structural racism," said Jacqueline Rioja Velarde, associate director for the Center for American and World Cultures at Miami's Global Initiatives office. "This crisis facing the pandemic has proved it."
"The pandemic has hit Black, Latinx, and Native American communities especially hard," said Jacqueline Daugherty, the chair of the planning committee for the Strippel Memorial Fund. "Our series provides a mix of perspectives from state policy-influencers, local community leadership, and everyday people, in order to shed light on this glaring social problem. We think campus and community members will be eager to engage in these conversations."
Jamie Carmichael
Daugherty is also the acting director of the Western Center for Social Impact and Innovation and an associate teaching professor for the Western Program.
Guest panelists for the March 16 panel are Chief Health Opportunity Advisor at the Ohio Department of Health Jamie Carmichael and Executive Director for the Ohio Commission on Hispanic/Latino Affairs Lilleana (Lilly) Cavanaugh.
Carmichael said that she will discuss "the responsibility and opportunity we have currently to address social determinants of health in a holistic way and through community driven innovation."
Cavanaugh will share the "importance of engaging Latino leaders in strategy building and response by calling to our sense of community and collective wellbeing to overcome the challenges presented by the pandemic."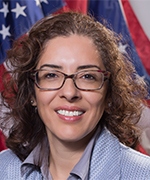 Lilly Cavanaugh
The Continuing Dialogue on Justice and Human Rights program is offering more virtual discussions of the impact of the pandemic from various perspectives on both March 23 and April 6.
"One of the most empowering forms of learning is through continuing dialogue, deep listening, and the development of collective social responsibility," said Rioja Velarde. "This program provides opportunities to explore and imagine innovative and socially responsible alternatives to transform the present and the future of democratic, just, and sustainable societies."
For more information on the Strippel Memorial Fund and its events, contact: