Message from the Safe Return to Campus Planning and Coordinating Committee, 12:10PM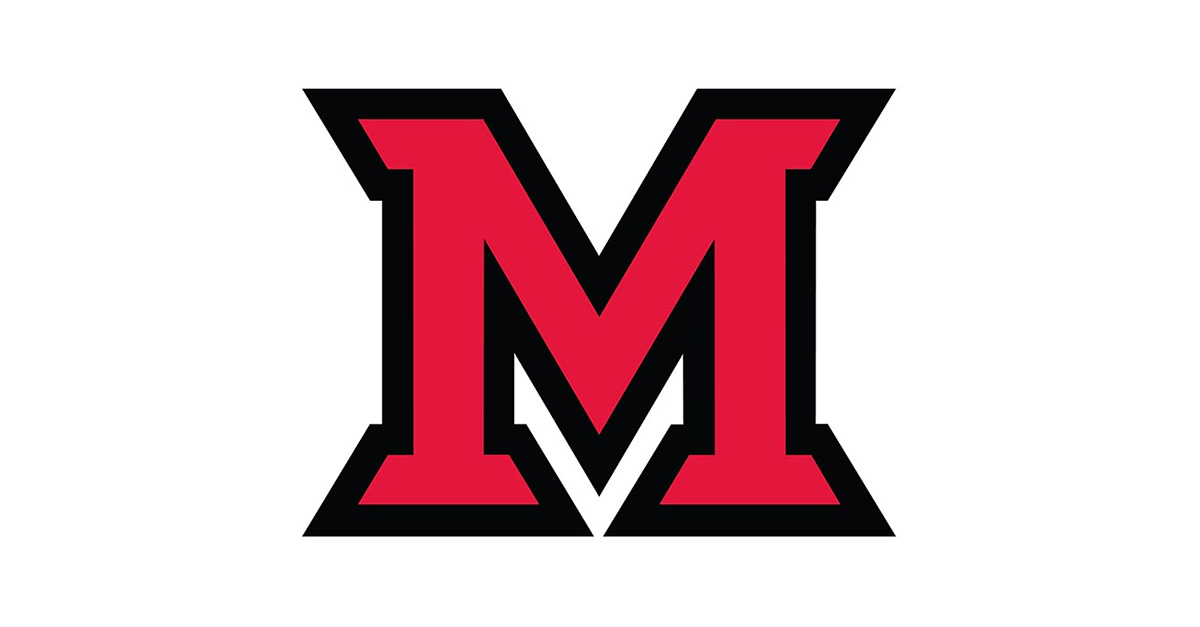 Aug 12, 2020
Dear Miami Community,
As we write, our campuses and cities are blooming. Offices are opening across campuses and staff members are returning to their offices. Classrooms are ready as our graduate students and nursing candidates are preparing for face-to-face classes beginning next week. Faculty are working hard on (re)designing the first five weeks of those classes beginning remotely. Campus is buzzing, even if it isn't at the same volume as a typical August.
Looking for Answers?
We hosted three different COVID-19 Information Sessions with Vice President for Student Life Jayne Brownell and Provost Jason Osborne. Recordings are now available:
The Regional Campuses hosted a Facebook Live event on August 10 specifically oriented toward life on the Regional Campuses. And, Student Life has continued to answer questions and post information through the Student Life Instagram account based on questions that we are receiving.
Also, check out these Healthy Together videos which provide an idea of what to expect when more students return to campus in Oxford and the regional campuses in September.
Options for Fall
Many of you communicated to us that you are seeking clarity in the three different options students have for fall semester. The webinars provide more detailed information but here is a summary of the three options:
Option 1: Most undergraduate students will begin their classes online Monday, August 17. Students living on-campus will be assigned a move-in date beginning the week of September 14. Classes that are designated as face-to-face begin meeting in person on September 21. Students will have access to services and opportunities provided on campus. 
Option 2: Students can adjust their class schedule and take all of their classes remote and not return for in-person instruction this fall. Students will not have access to services and opportunities provided on campus. Some services will still be available virtually (i.e. tutoring).
Option 3: Students can take a gap semester or year.
These options are nuanced. For additional clarification, visit the FAQ page found on the Healthy Together website. Students at the Regionals may also visit the return to campus website. Students need to declare which option they are choosing by August 21.
Testing
Testing is a question on everybody's mind - not just here but everywhere. The landscape of what is happening with testing shifts and changes frequently. We have been working with the Butler County General Health District, TriHealth, and a team of experts on campus to stay current and knowledgeable regarding the various strategies for a testing protocol.
We want to separate three specific concerns and address each of them here.
Any student or employee who has symptoms or has been in contact with someone who has tested positive for COVID-19 can arrange to be tested at Student Health Services on Oxford's campus. Anyone who tests positive will be advised on the procedure for isolation as well as how to comply with contact tracing conducted by the Butler County General Health District or other local public health agencies.
Working with our partners at Tri-Health, we are setting up a protocol for additional voluntary testing through Student Health Services. We are also making recommendations about who should volunteer and how often. As that strategy is finalized, we will be communicating it to students returning to campus and in the community as a whole.
There are scientific reasons why Miami is currently not requiring that students test prior to arrival. The most important one is that the tests are only good the day you take them. There are many reports from around the US that testing is widely available, but results can take a week to receive and would not reflect transmission in the time between the test and arrival in Oxford or the regional campuses.
It is important, however, to note that families who are coming a great distance to be here may find it advantageous to test anyway. It's an extra data point in that important decision about whether or not travel to Oxford is possible or advantageous.
Symptom Assessment & Absence Reporting
As you return to campus, students, staff, and faculty need to do a daily symptom assessment. We will be using the CampusClear app with a comprehensive list of symptoms that will remind you to conduct a daily check. Look for more information in the near future on this app so that you can download it and make it a part of your regular daily routine, now and when you arrive on campus.
Once you have arrived on campus, if you are not feeling well, you should stay home and consult with your medical provider. In an effort to centralize the mechanism in which students and employees alike can report an absence due to COVID-19 or another illness, the University is developing an electronic absence reporting system. Again, more information is coming as we draw closer to being on campus together.
COVID-19 and the Flu
You may be wondering why we are asking you to get a Flu shot. Ultimately, this is a choice you should make in consultation with your primary health care provider. Our strong recommendation rests on the fact that flu symptoms and COVID-19 symptoms are so similar. Reducing your risk of contracting the flu will assist in better identifying potential symptoms that are COVID-19. That means fewer students will spend time in quarantine and isolation.
Other Updates
Website: In addition to adding links to the webinars and other campus communications, we have made significant updates to Healthy Together and are planning more. We are adjusting the website in subtle ways to provide better access to information within.
Athletics: An announcement was made on August 8 to postpone all fall athletic events for the Mid-American Conference. No decision has been made regarding winter sports. The news release has additional details and information. 
Returning to Work: If you are an employee returning to campus, it would be helpful to review the Return to Work website which will also be revised as needed.
Education: All students, faculty, and staff will have access to an online educational module about COVID-19 to be available soon.
Partnering with Oxford: We continue to partner specifically with the City of Oxford to identify ways in which we can be Healthy Together, as a whole community. As off-campus students living in Oxford begin to return, please remember to wear facial coverings when you leave your residence, maintain physical distancing, and limit your gatherings to no more than 10 people. We all play a role in keeping our community healthy and strong.
As our community transitions to starting a new semester, our committee will adjust too. We are committed to remaining in contact with you and will continue to provide updates. We are also committed to our role as listeners and advocates and we encourage you to continue to submit questions, ideas and concerns through Healthy Together.
Love and Honor,
Co-chairs, Gwen Fears and Dana Cox