Return to Campus Spring 2021
Miami University will be resuming in-person and hybrid classes on campus beginning, Monday, January 25. Spring Break, originally scheduled for mid-March, has been eliminated and replaced with five Wellness Days throughout the semester.
Miami will offer COVID-19 vaccination clinics for students
Student clinics with Pfizer vaccine begin at Miami April 10.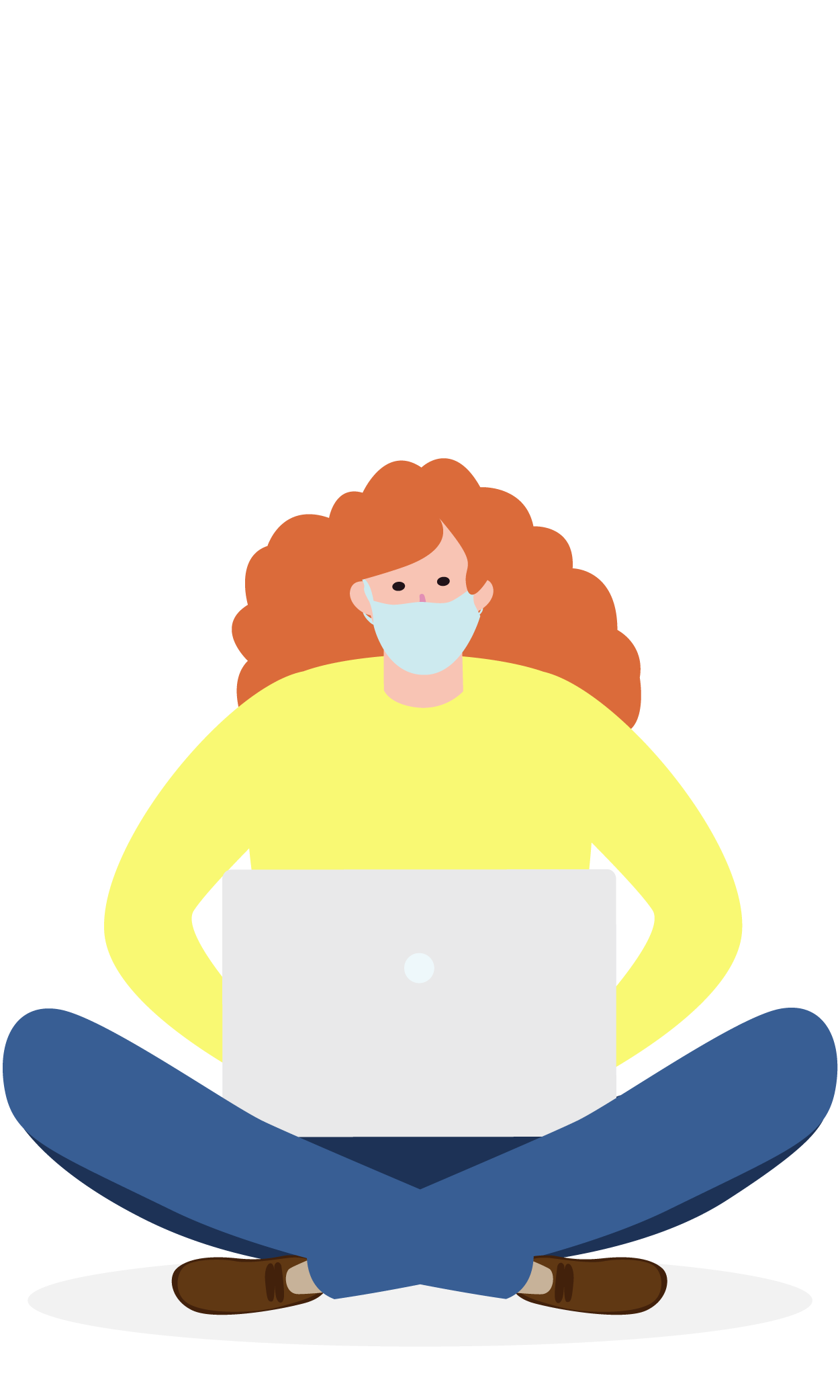 Prepare for spring with the student checklist
Follow these easy steps that will keep you right on track to start in the spring at Miami Regionals.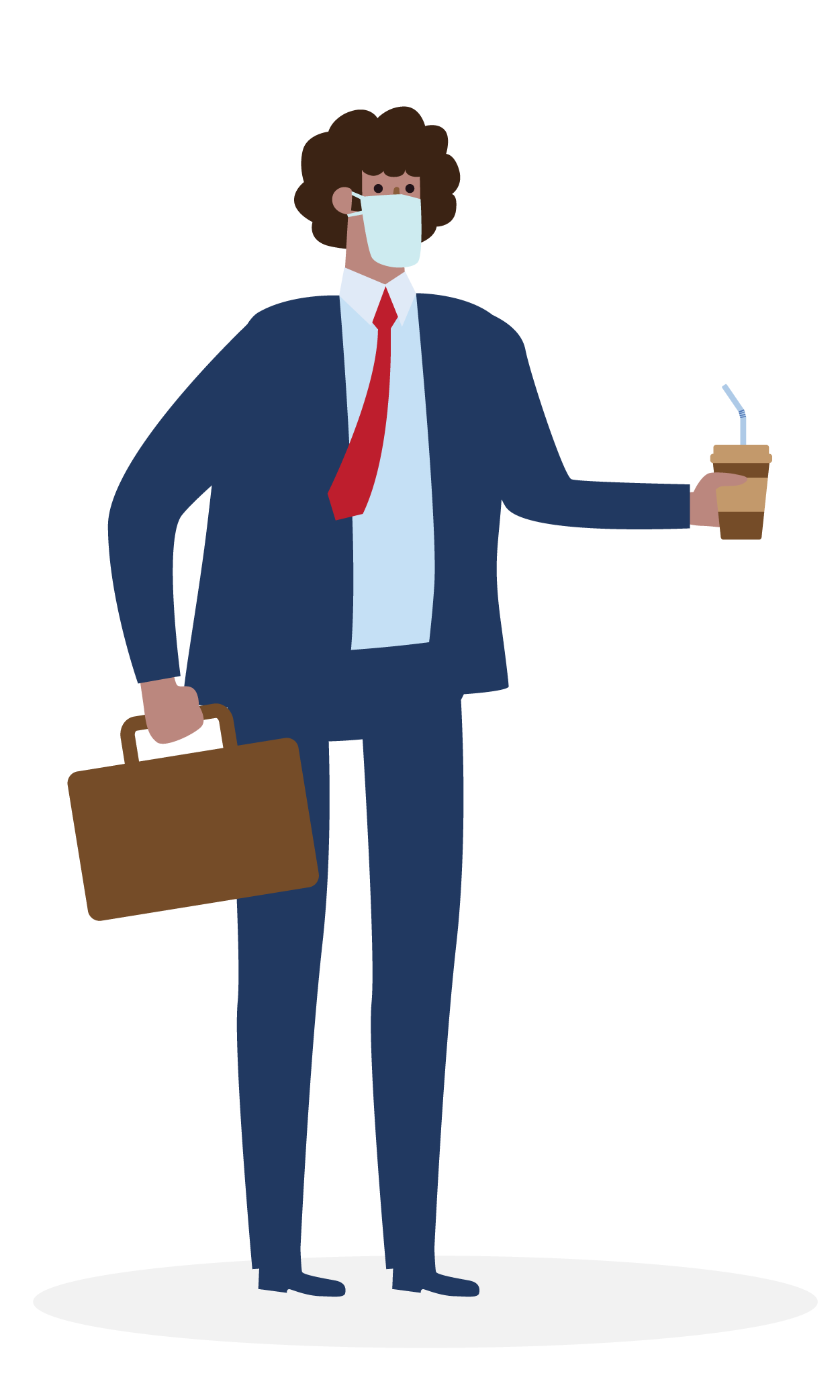 Spring 2021 Academic Plan
Find the different ways courses will be delivered for spring 2021.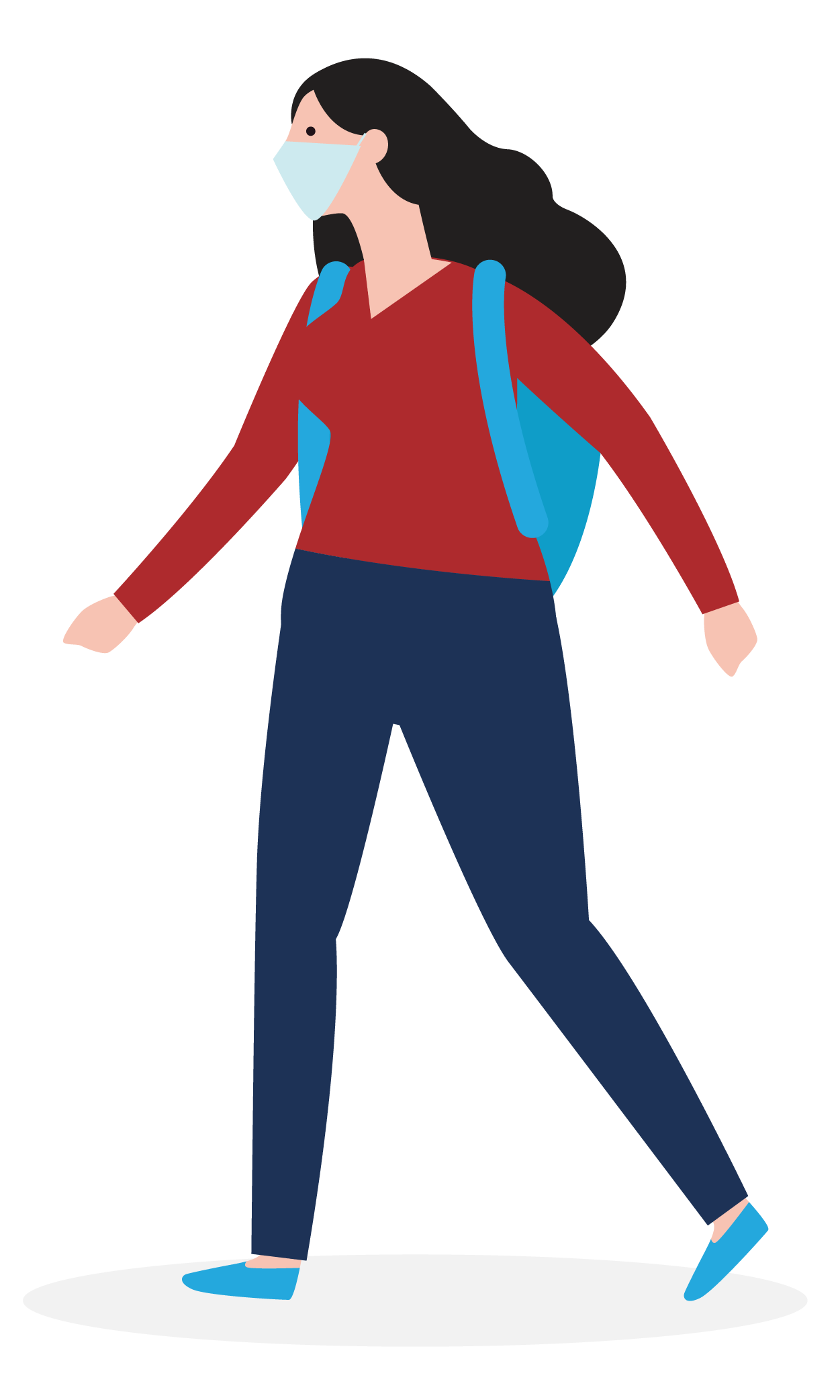 Where you can find help
Miami University Regionals campuses are open and providing face to face and virtual services.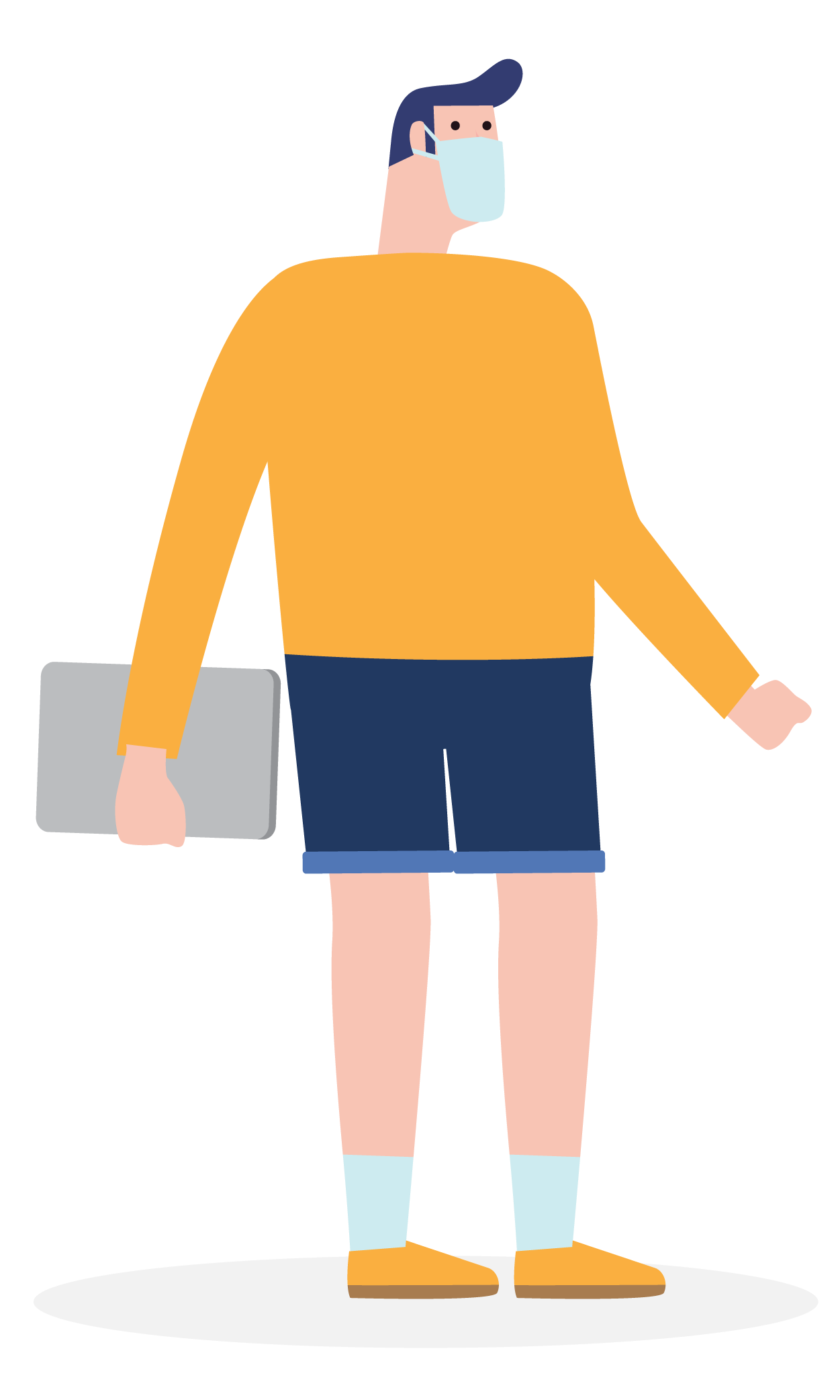 Pledge to the Community
All students at Miami University Regionals who are taking in-person classes, who are coming to campus for any reason including student employment, athletics, or activities will be asked to sign the Regionals Community Pledge.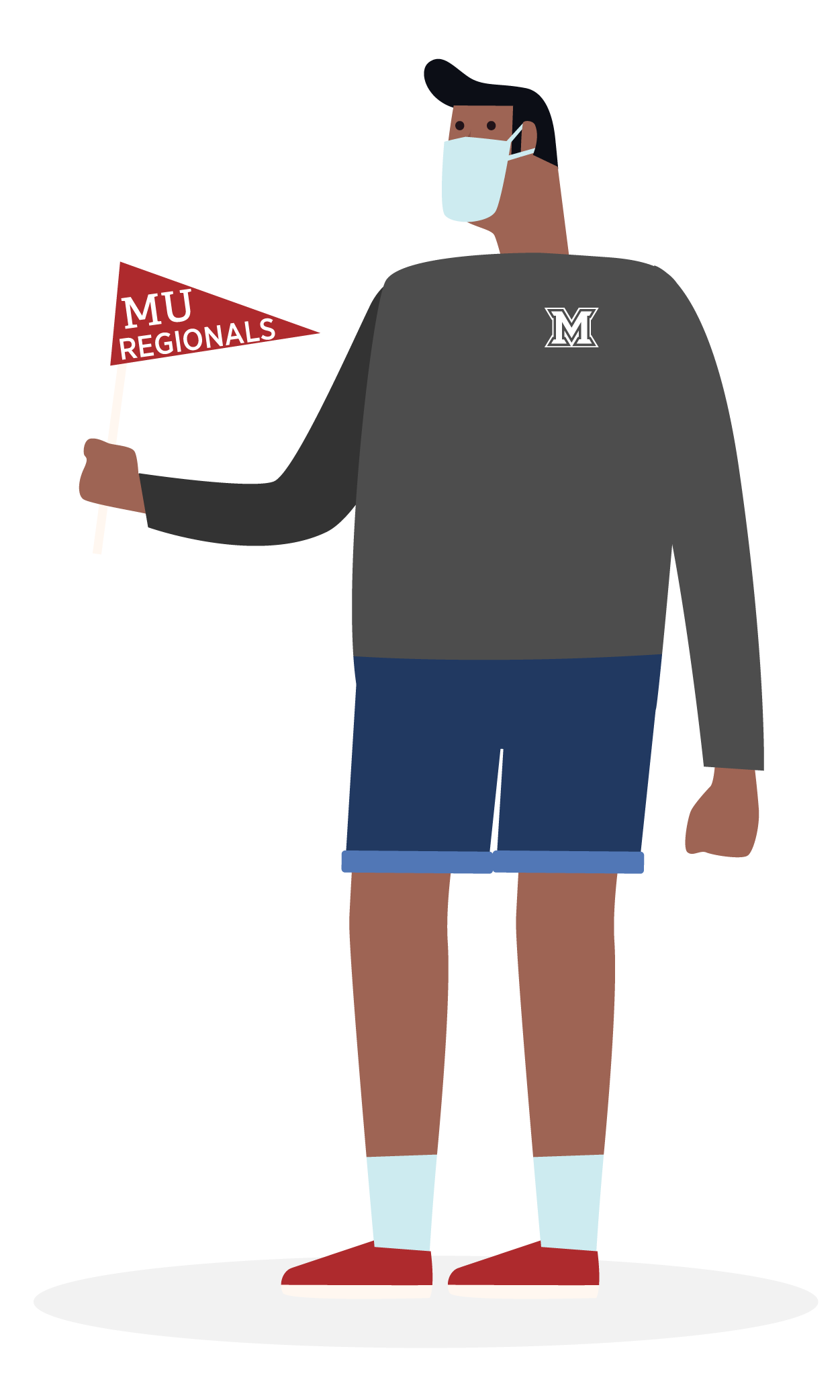 Activities & Student Life
Student involvement is a key component of the Miami experience. It will be different — and rewarding — in spring 2021.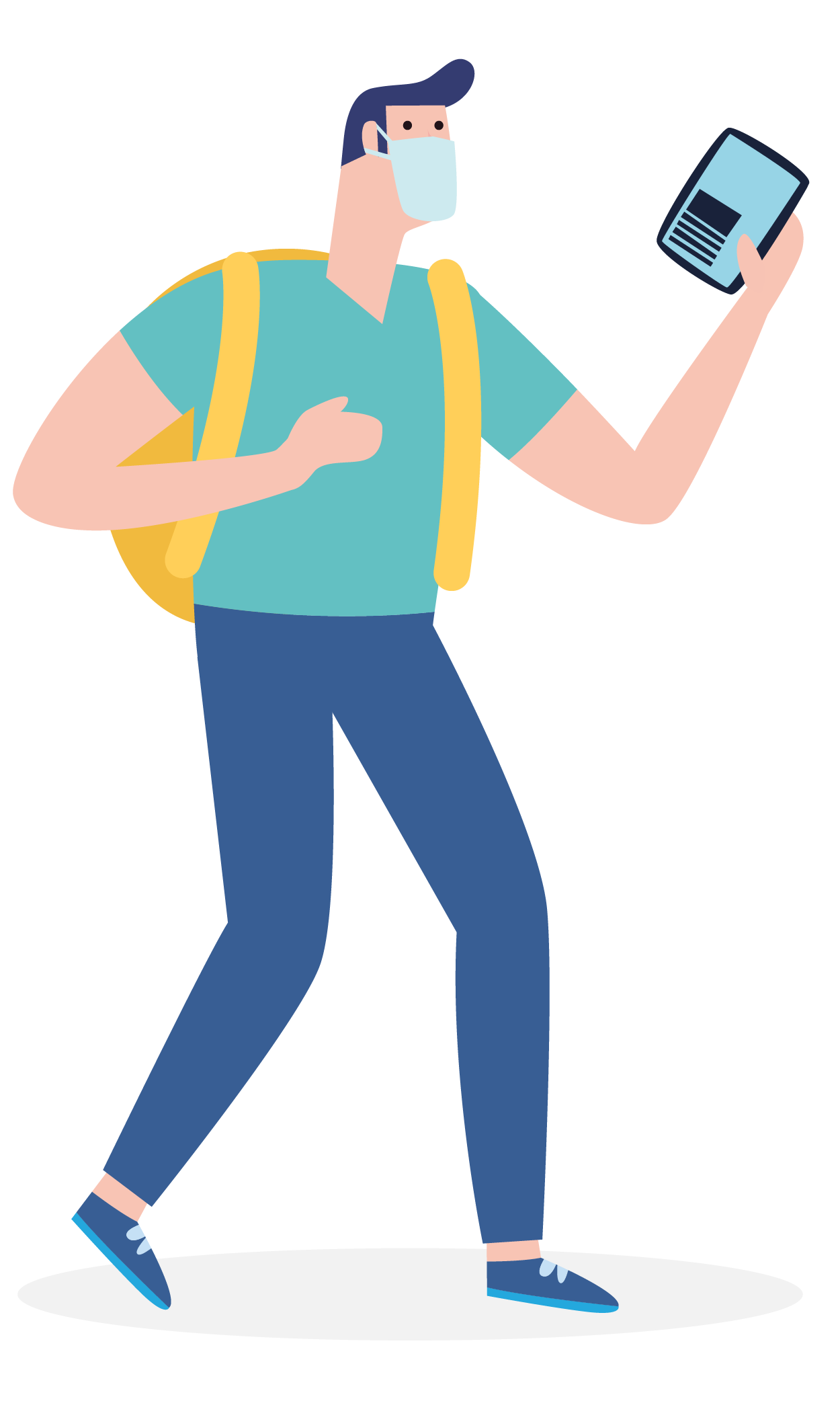 Learn how campus will be different in the spring
Miami University Regionals campuses are open and working hard to make campus a safe environment for students and employees.