Miami University Regionals is committed to increasing opportunities for students to earn a degree, gain a career, and enjoy all the benefits of a college education. The Early College Academy will open doors for students right here in our region. Utilizing the statewide College Credit Plus program students can earn a Miami University associate degree at no cost.
About the Academy
Local area high schools will identify and select a cohort of incoming juniors for the Academy. These students will enroll in a minimum of 15 credit hours (per semester) for four semesters. All of the associated fees for Academy participants such as tuition and books will be covered by the program. The high school will be providing transportation, and will cover the cost of required textbooks.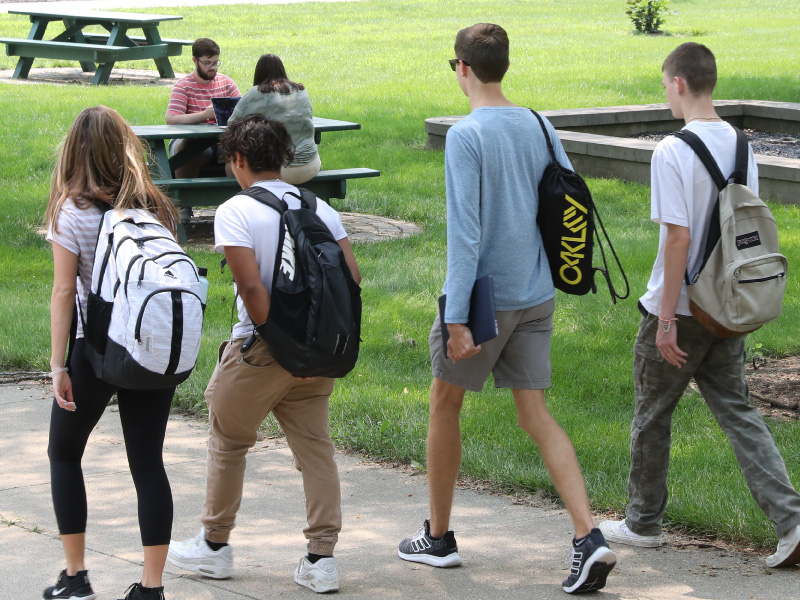 What are the benefits?
The Early College Academy allows students to graduate with a minimum of 62 college credit hours earning an Associate in Arts in General Studies with only two years remaining to complete a bachelor's degree at Miami University.
Two years of free college
Students will graduate with both their high school diploma and a Miami University associate degree.
Student Involvement
Students will still be able to participate in co/extracurricular activities at their high school. A special set of activities will also be created specifically for these students at Miami University Regionals.
Academic Support
Each student will be assigned an academic advisor. Miami University Regionals will also provide individualized tutoring available through the Tutoring and Learning Center.
Participating in the Academy
Students in this program will make a strong impact in their community and beyond to engage, experience, and lead. Using a rubric model, students will be evaluated and selected by their high school using the following scoring criteria:
3.0 unweighted GPA
Attendance
Behavior
Co/extracurricular activities
Priority is given to first-generation college students.
BE THE CHANGE!
Currently, out of 100 high school students, only 16 will graduate college*. Early College Academy can be the change to increase this percentage!
College graduates earn more, live longer, and have better life outcomes. 
During the COVID-19 pandemic, people without degrees were three times more likely to have lost their jobs than people with degrees.
*Hamilton and Middletown Ohio regions, US Census Bureau 2019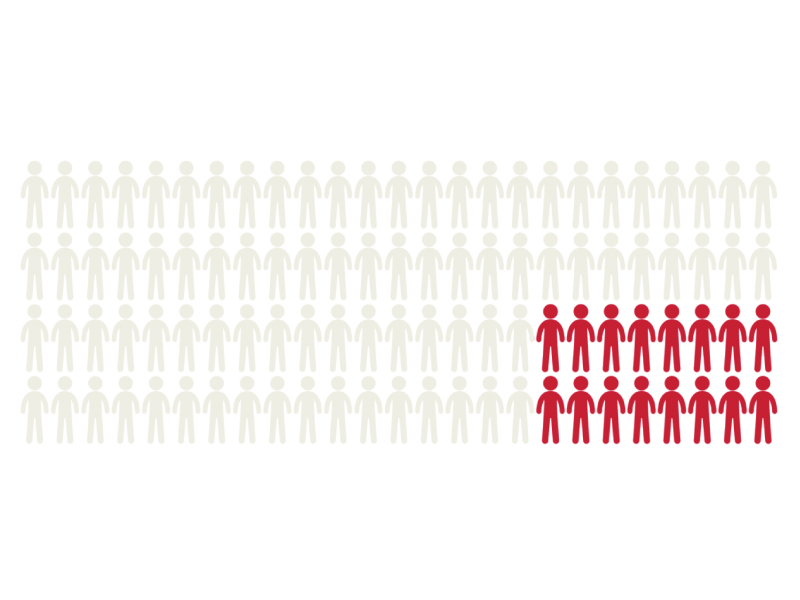 The ECA program has been an invaluable learning opportunity for my daughter. It has taught her discipline and effective time management as she juggles not only college level courses, but a part time job as well. The program has afforded her the ability to get first hand insight and experience of what college life is like.

Ashley Moore

ECA Parent

When I began the ECA program I was extremely nervous, I thought every class would be difficult seeing as I hadn't finished highschool yet, and I would have to do everything on my own. But that wasn't the case, they have so many resources dedicated to helping students having any trouble in their classes which lifted so much stress off of all of us.

Angelina Ferrand

ECA Student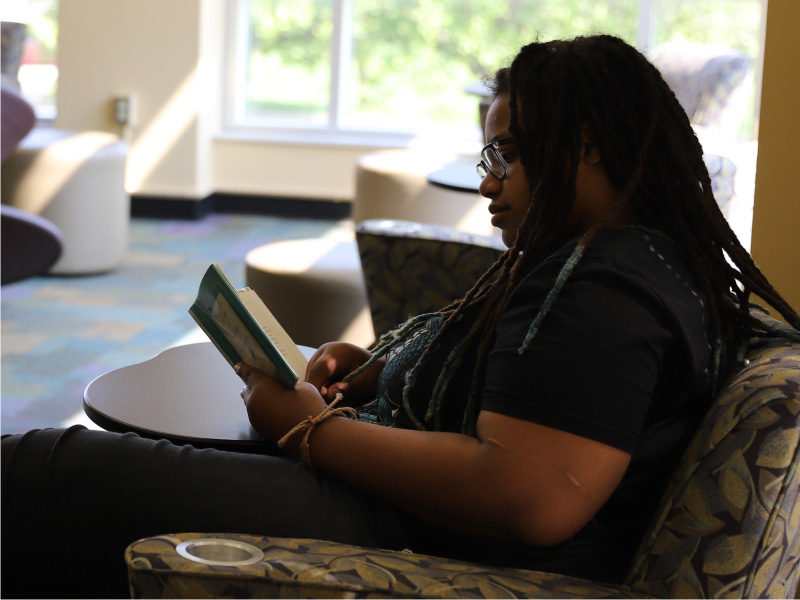 Request Information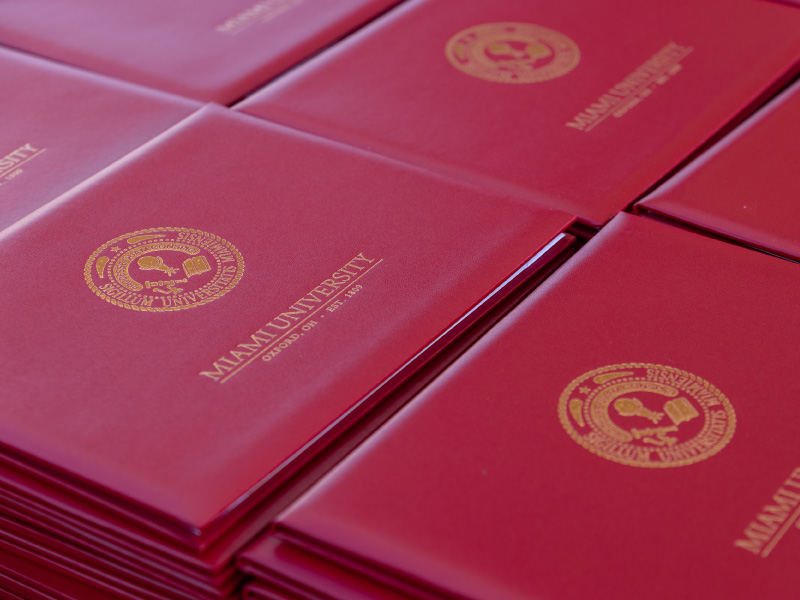 Apply