Explore the array of services, programs, and experiences offered by the Division of Student and Academic Success that will enhance your learning and well-being. With our holistic approach to student development and learning, we're your source for opportunities to develop skills in being a confident learner, engaged citizen, and active leader.
Get Organized for Orientation
Understand what you need to do to be ready for your upcoming orientation.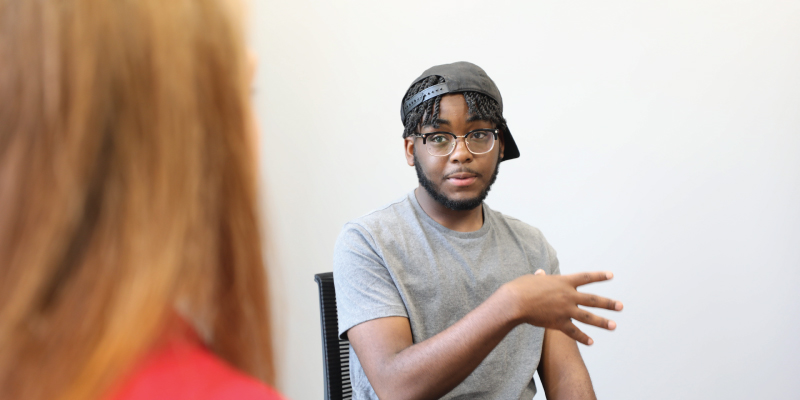 Explore our services to help you stay healthy and safe.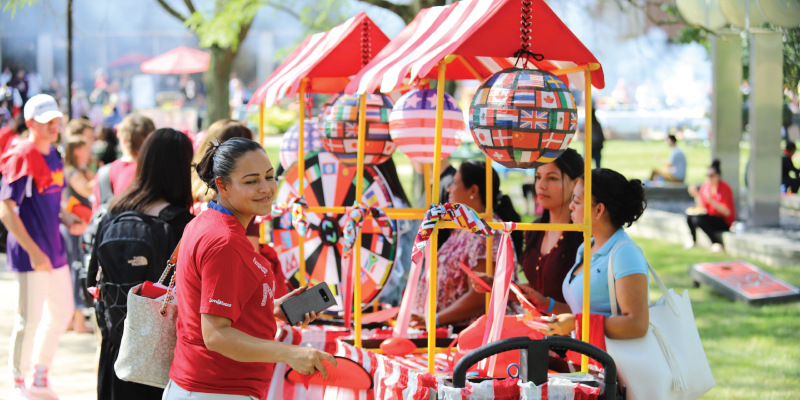 Learn how we're creating a diverse and inclusive culture at Miami Regionals.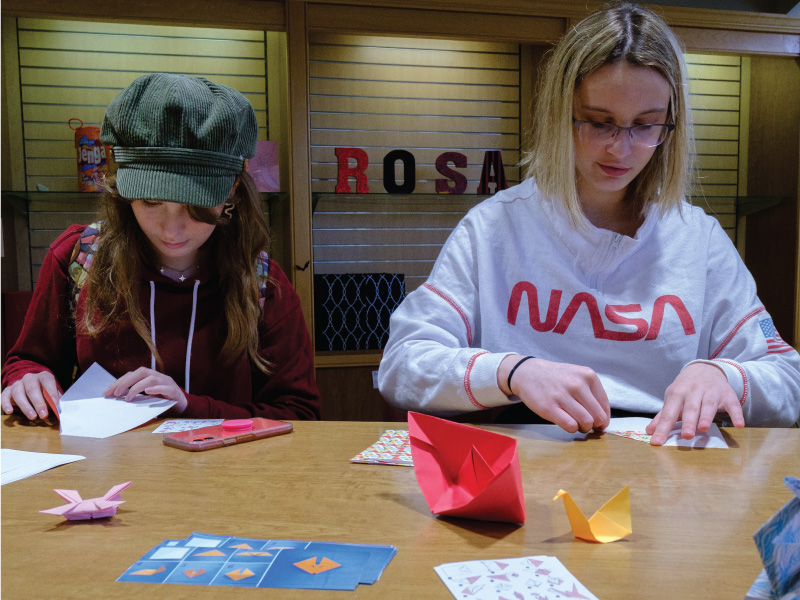 From student organizations to volunteer and academic opportunities, we've got you covered.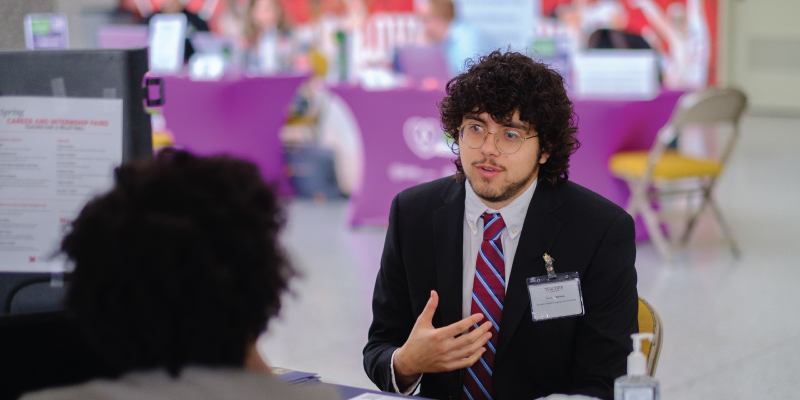 We'll give you the tools and knowledge to help you make the most of your Miami experience as you move from college to career.
Academic Support
Find direction with course selection and degree planning. Our advising and mentoring resources provide guidance from admission through graduation.
Obtain Your Miami I.D.
Your Miami I.D. is the only card you need on campus. Find out how to get yours.
Find Parking Help
Campus motor vehicle regulations, appeals, and bus transportation information. You can get it all here.
Explore The Conservatory
Experience the largest collection of exotic plants in Butler County like never before when you take a trip to The Conservatory at Miami Hamilton.
Access Quality Child Care
With high quality, accredited child care services at an affordable cost, we will make it easier for you to balance taking care of your coursework and your family.
Full-time Miami University Regional students can enroll in health insurance from Aetna.
Request Regional Emergency Funding
If you are a registered regional student and are experiencing food insecurity, housing insecurity, technological challenges, or any other immediate financial crisis, please fill out an Emergency Funding Request form and let us see how we can help.