We are excited about working with you and your students as they navigate the admission process at Miami University's regional locations! 
Our Results Speak for Themselves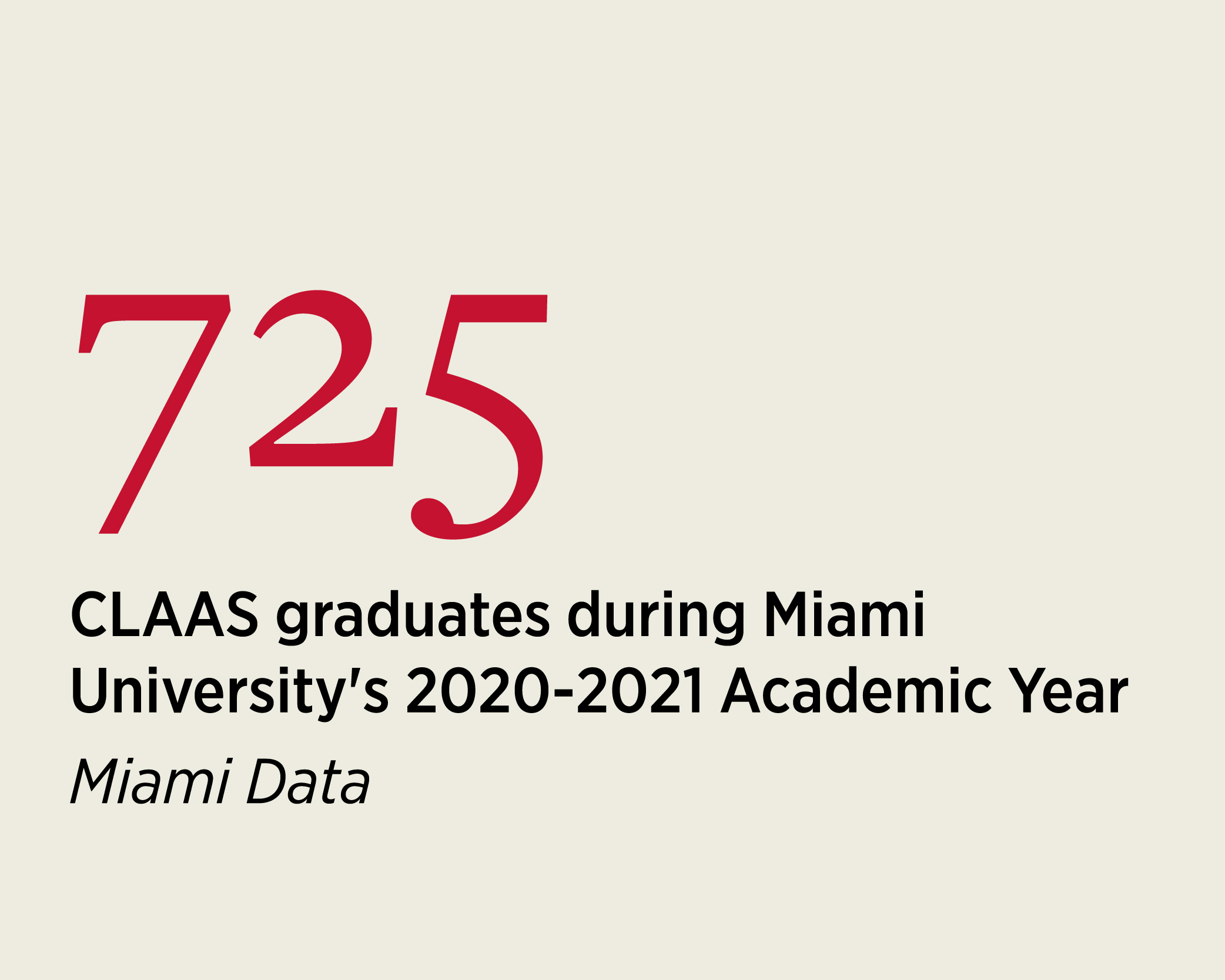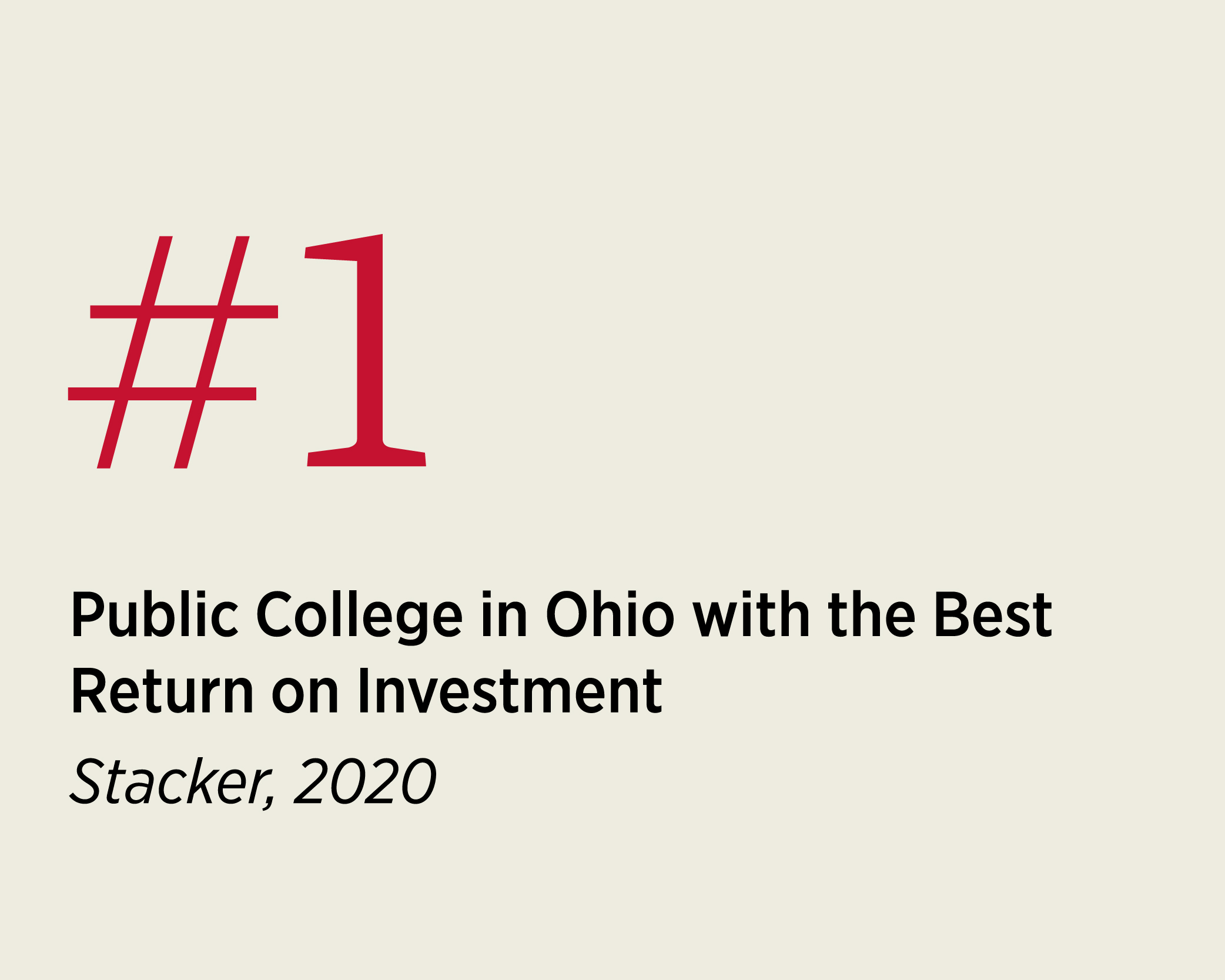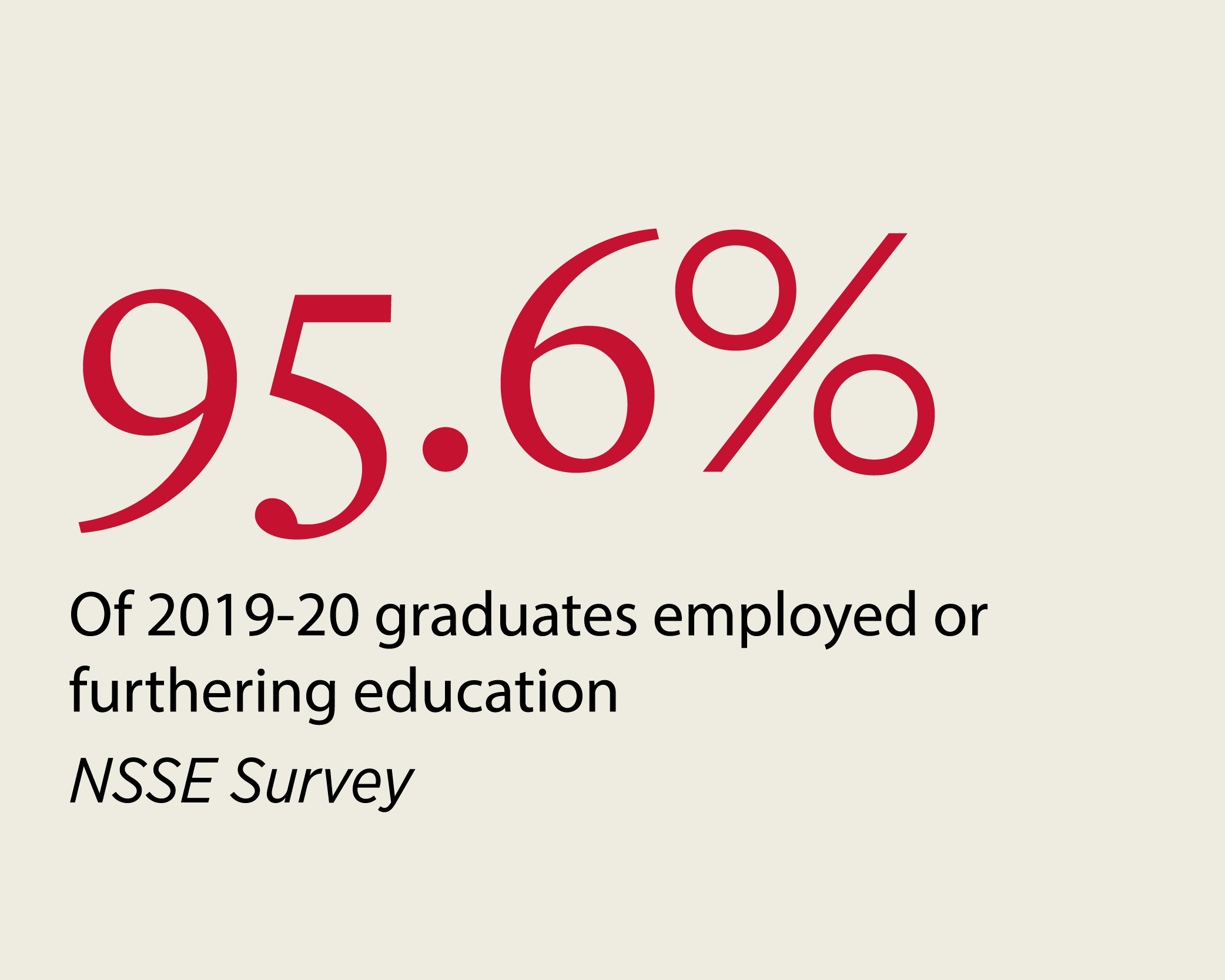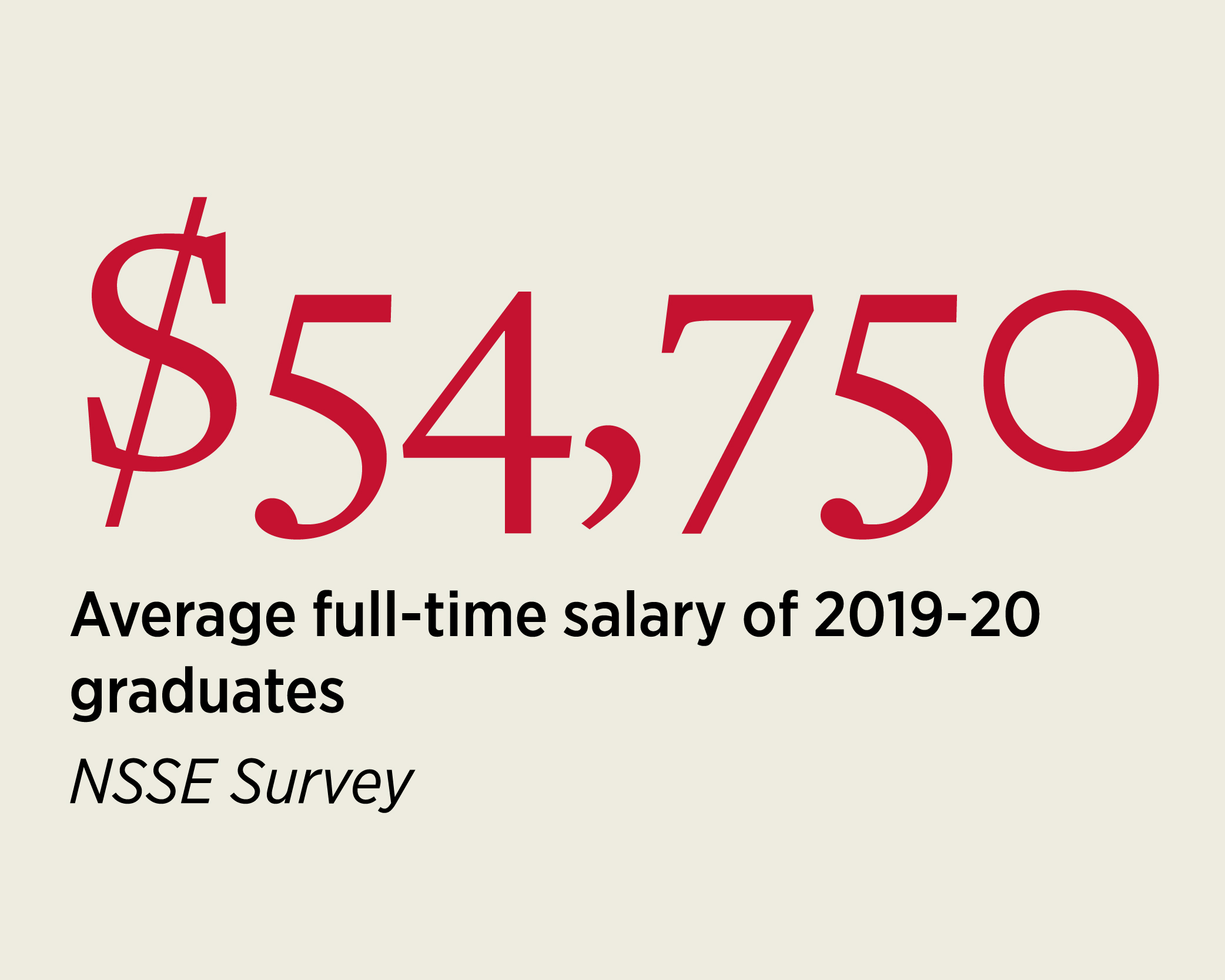 Counselor Breakfast
Learn about all Miami Regionals can offer your students along with important updates for deadlines, new program information, and more! This event is geared toward high school and college counselors.
Friday, November 19th
7:30 am - 10:30 am
Voice of America Learning Center in West Chester
---
Regionals Exploration Day
Students spend a couple of hours learning about our services, student life, exploring degree programs, and enjoying a tour of campus. Students will be able to apply for admission and financial aid during the event.
---
1:1 Appointments
Students can schedule a one-on-one appointment with an Admission Counselor! Register below to sign up to meet with a counselor virtually or in person.
---
Talk & Tours
Looking for a personalized on-campus visit experience? Attend one of our hour-long Talk & Tours. These visits happen multiple days and times throughout the week. You will have the opportunity to chat with an Admission Counselor about Miami University Regionals, get your questions answered, and explore the campus.
---
Schedule a Virtual Classroom Visit
We will customize our classroom visits to meet your needs. Classroom visits can include an admission presentation, general college topic presentations, virtual campus tours, student panels, and more. Classroom visits can be set up to occur in person or virtually.
---
Our small campuses offer an educational experience that's all about you. Follow the routes to take a virtual look around our beautiful campuses.
---
Official Transcripts
Send official high school transcripts electronically or by mail to our Admission office. 
ACT/SAT Scores
Official ACT or SAT scores can be sent directly from the testing agency or included in the official high school transcript.
Key Dates
Fall Application Deadline
August 1
Nursing Application Deadline
December 1 
Spring Application Deadline
January 5 
Scholarship Consideration Deadline
February 1
Completed Admission applications received by February 1 will be considered for merit scholarship awards. There is no separate application.
FAFSA Code
003077 (Note: All Miami Campuses have the same FAFSA code)
SAT/ACT codes
Hamilton: ACT code: 3303 / SAT code: 1526
Middletown: ACT code: 3299 / SAT code: 1509
Bring Miami Regionals to YOU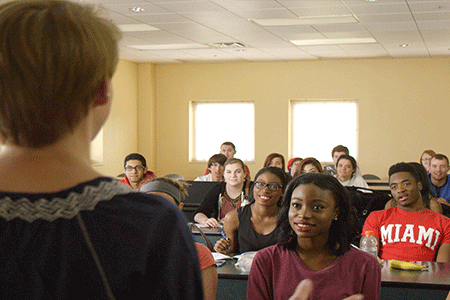 Our Admission Team is here to help your students understand the ins and outs of college and guide them through the college decision process. We are experts in admission and Miami University's regional locations.
Schedule an admission counselor to visit your school - virtually or in person! Our admission team brings exciting and interactive presentations to your classroom to help prepare your students for the challenges and opportunities afforded during the college years. We enjoy informing your students about the college process, no matter what school they choose. Presentations include:
YOUniversity -

Discover what's important to you so you can select the best fit college.

Survivor -

Ease your anxiety about going to college by learning how to navigate professors, student life, and time management.

College Ready -

Explore majors and careers that fit your personality and interests using the Holland Code personality test.

The Interview -

Learn the value of first impressions, how to dress professionally, and rehearse the tough questions to prepare you for success.
Contact our
Admission Team
to discuss opportunities to connect with students this year!