Perspectives on Moving Courses Online: An Interactive Conversation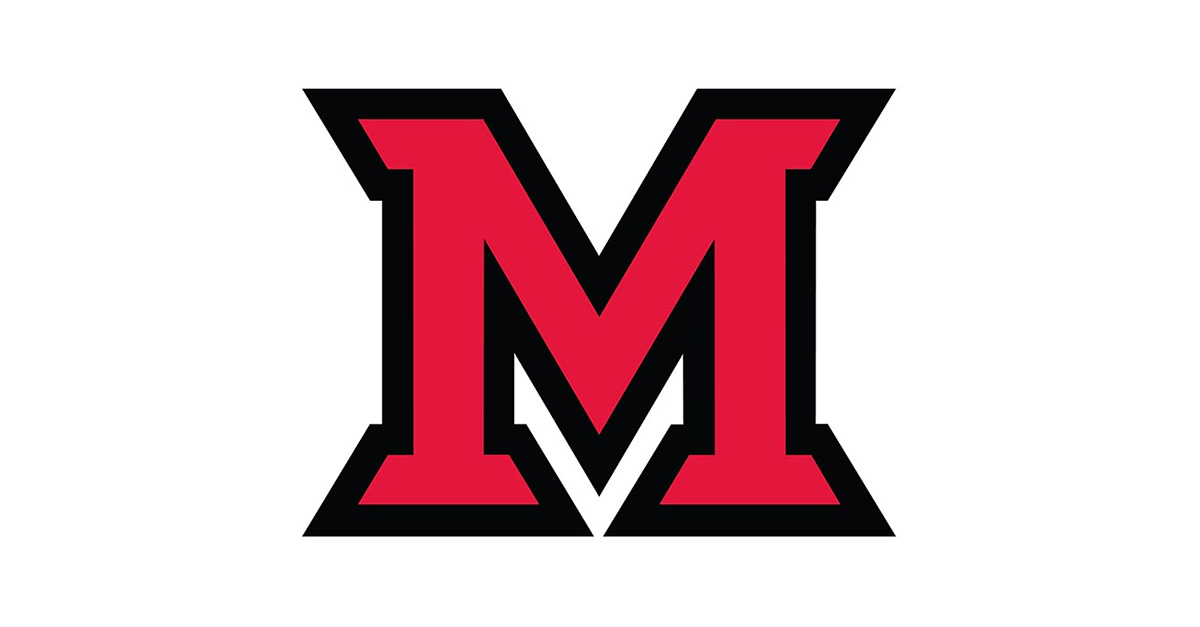 Aug 10, 2016
Five Miami University staff and faculty with experience teaching online courses and working in online education will share their perspectives and experiences and join in conversation with audience members about the issues and challenges involved in "moving courses online."
Panelists: Jason Abbitt, Educational Psychology; Suzanne Gord, Information Technology Services; Janet Hurn, E-Learning Initiative; James Porter, AIMS, English; and Beth Uhler, Psychology
Jason T. Abbitt, Educational Psychology, will moderate the session. His research focuses on the preparation of preservice teachers for technology integration into classroom teaching practices and the integration of emerging technologies into higher education courses and distance learning environments. He is the managing editor for the Journal of Interactive Online Learning.
Suzanne Gord, Instructional Design and Technology Specialist, divides her time between the Oxford and Hamilton campuses, where she works with faculty who are developing hybrid and online courses. She is currently facilitating CELTUA's Top 25 E-Learning Faculty Learning Community.
Janet Hurn, Coordinator of Regional E-Learning Initiatives, works with faculty in developing online and hybrid courses as well as providing training for those efforts. She also provides strategic planning and coordination for future offerings and support services for faculty and students.
Jim Porter, English; Armstrong Institute for Interactive Media Studies, focuses his research on how to teach writing and composition courses online. He is currently leading a research team in the Composition Program studying the effectiveness of online writing courses.
Beth Uhler, Psychology, has been teaching online courses since 1999. Her research interests include the use of technology in teaching and learning and computer-supported interaction.