Setting the Stage for Student Success: Avoiding Demotivating Students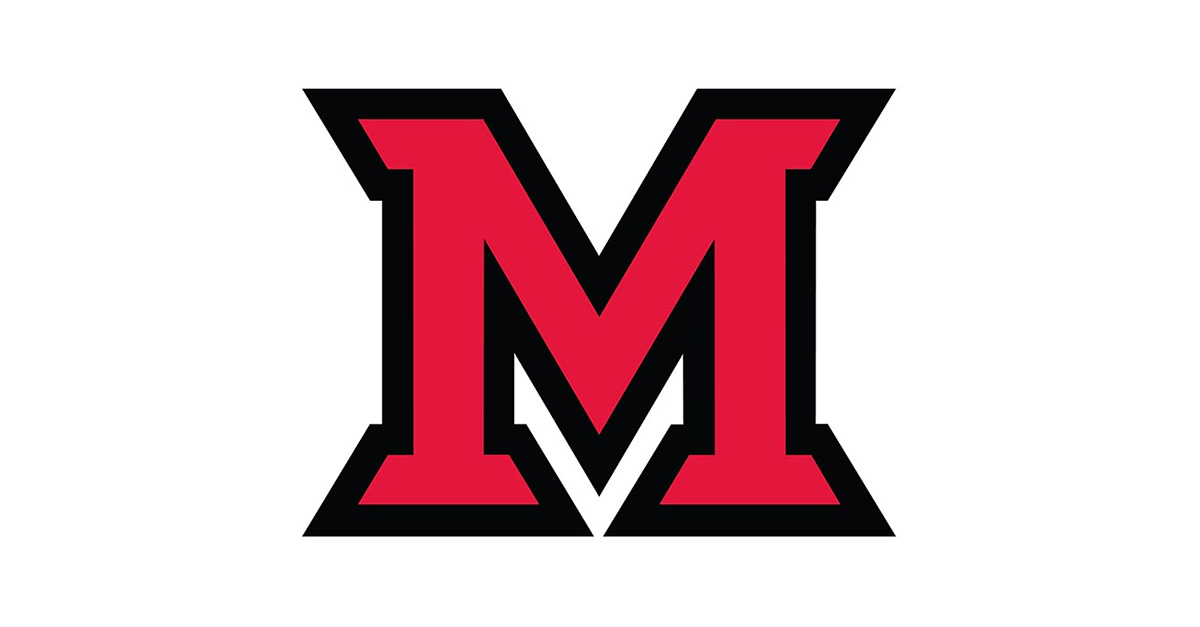 Aug 10, 2016
We all want classrooms where students are eager to learn. Although faculty have debated the extent of their responsibility for motivating students, it is clear that faculty should avoid de-motivating students. This video of an interactive seminar focuses on the research on sources of student motivation for learning with an emphasis on instructor communication and behavior in the classroom. Participants should bring ideas to discuss and should come away with a better understanding of how faculty affect student motivation for learning as well as practical strategies for classroom communication that motivates rather than demotivates students.
Presented by: Marjorie Keeshan Nadler and Ann Bainbridge Frymier, Communication
Marjorie Keeshan Nadler, Director of the Top 25 Program and a CELTUA Faculty Teaching Associate, has taught and published in the areas of strategic communication, persuasion, and instructional communication.
Ann Bainbridge Frymier, Associate Dean for the Graduate School, has taught and published in the areas of persuasion, research methods, communication theory, and instructional communication.