Teaching Critical Thinking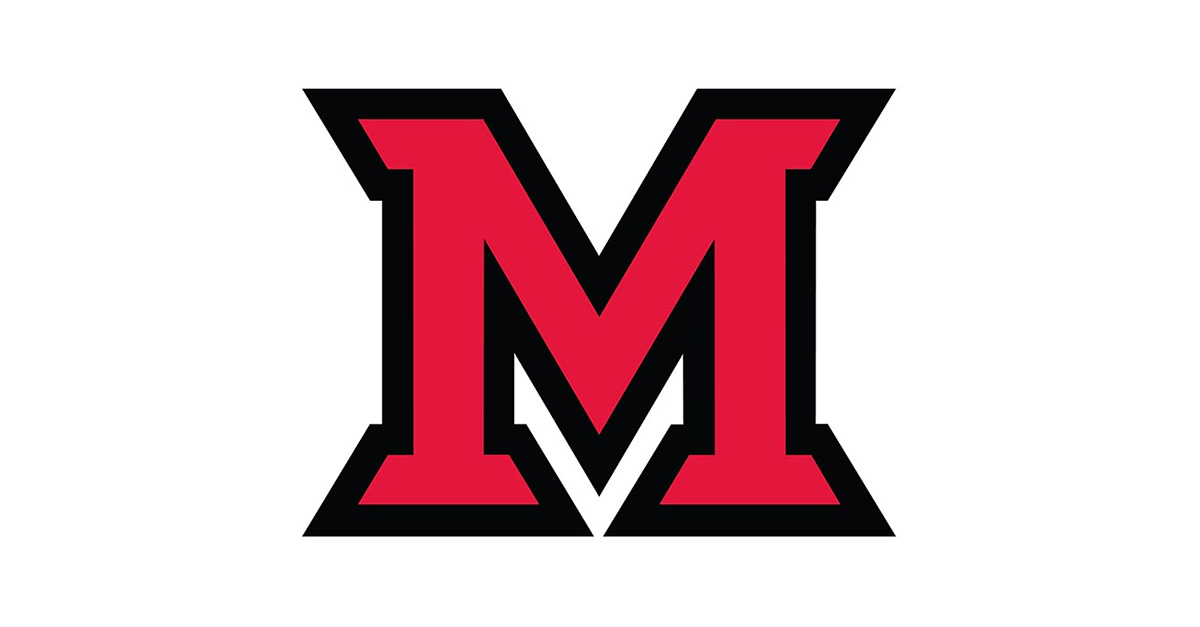 Aug 12, 2016
The first part of this workshop will be a presentation by an interdisciplinary panel of faculty from the Sciences, Social Sciences, Fine Arts, and Humanities who will focus on the Global Miami Plan foundational goal of critical thinking. They will address the fundamental question of what is critical thinking and how might we go about helping students learn and apply critical thinking? They will discuss different, specific approaches for teaching critical thinking, providing examples from a variety of courses. They will close with recommendations applicable across the disciplines. In the second part of the workshop, attendees are invited to ask questions of the panel, share their own examples and disciplinary experiences, and join in a conversation about ways to move forward on our shared goal of graduating students that not only are able to think critically but also choose to do so on a daily basis.
Presented by Leonard Mark, Psychology; Heidi McKee, English; Elizabeth Mullenix, Theatre; and Beverley Taylor, Physics
Leonard Mark, Professor and Chair of Psychology, is one of the leads in the Psychology Department's Top 25 Project.
Heidi McKee, Associate Professor, Director of Professional Writing in English and Interim Director of the Howe Writing Initiative in the Farmer School of Business, has collaborated with colleagues for the past five years on the Top 25 Project.
Elizabeth Mullenix, Professor and Chair of Theatre, has worked on the Top 25 Project since 2007.
Beverley Taylor, Professor of Physics and former Director of the Top 25 Project, has been involved in faculty development and assessment efforts related to critical thinking for over 10 years.