Teaching International Students - Library and Writing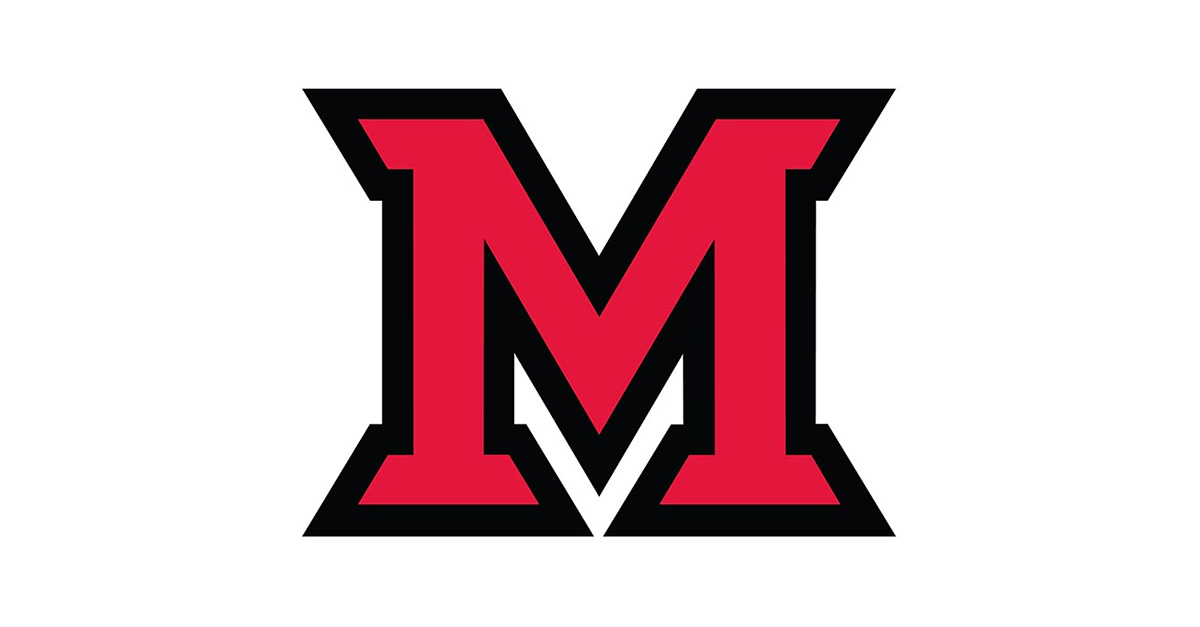 Aug 17, 2016
The increasing number of international students on Miami's campuses brings both opportunities and challenges. Faced with students whose first language is not English, and who are learning U.S. academic structures and expectations while simultaneously improving their linguistic abilities, faculty may question their established teaching practices, especially in the areas of research and writing assignments. In this discussion-based seminar, university librarian Katie Gibson and Lucy Manley, international programs specialist from the Howe Writing Center, share what they've learned from working with international students about their research and writing strategies, concerns, and frustrations, and then offer suggestions. The seminar will end with questions and discussions on how we might best support international student research and writing.
Presented by Katie Gibson, Miami University Libraries; and Lucy Manley, International Programs Specialist and ESL Instructor.
Katie Gibson is a Humanities Librarian who provides research instruction to courses for international students.
Lucy Manley, International Programs Specialist and ESL Instructor, joined Miami University in September 2010. At the Howe Writing Center, she is responsible for academic programming for international students and training Howe consultants to work with Miami's international population. In the English Department, Lucy teaches first-year composition for international students.