Cooperative, Collaborative, Problem-Based, and Team-Based Learning: Selecting the Best Approach for Your Class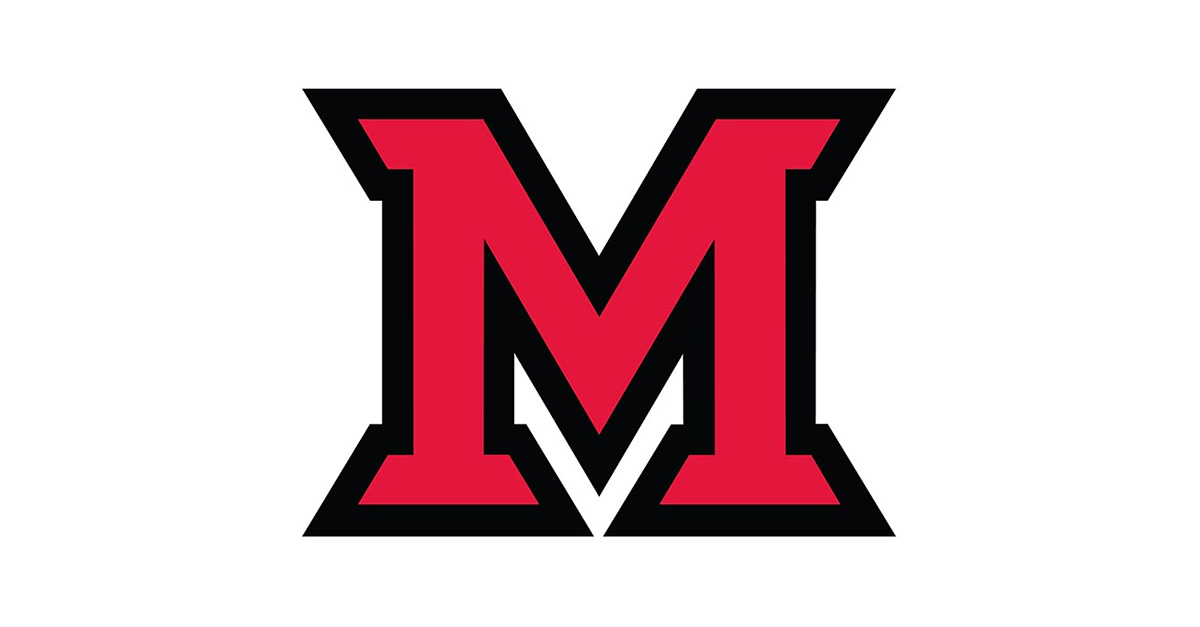 Aug 17, 2016
Since the 1960s, there has been growing and sustained interest in small-group learning approaches at the school level and in higher education. A voluminous body of literature in this area addresses theory, research, classroom practice, and faculty development. The approaches most highly represented in the literature are cooperative learning, collaborative learning, problem-based learning (PBL), and team-based learning (TBL). In this session, these three international experts on group learning will describe the main features of all four approaches and address questions such as the following: What are the unique features of each approach? What do the four approaches have in common? How are they similar, and how are they different?
This is the first theoretical synthesis of the four main approaches to small-group learning. It was published, along with articles by other international experts on cooperative, collaborative, problem-based, and team-based learning, in a Special Issue of the Journal on Excellence in College Teaching in fall 2014.
Neil Davidson, long-time practitioner of cooperative learning, has co-edited five books and published numerous articles. He has presented at national and international conferences and at numerous universities. He is a founding member of the International Association for the Study of Cooperation in Education (IASCE), serving as president for five years.
Claire Major is a Professor of Higher Education at The University of Alabama. She teaches courses on college teaching, technology in higher education, reading research in the field of higher education, and qualitative research methods. Her research interests are in the areas of faculty work, instructional approaches, technology for teaching, and online learning. She also focuses on issues of higher education in popular culture and higher education as a field of study. She typically draws upon qualitative methods to answer her research questions. She has authored and co-authored several books. She has a book forthcoming titled Teaching Online: A Research-Based Guide to Instructional Change. Major also publishes her work in leading education journals and presents at both national and international conferences.
Larry Michaelsen (Ph.D. in Organizational Psychology from The University of Michigan) is David Ross Boyd Professor Emeritus at the University of Oklahoma, Professor of Management at the University of Central Missouri, a Carnegie Scholar, a three-time Fulbright Senior Scholar, and a former Editor of the Journal of Management Education. Since initially developing Team-Based Learning (TBL) in the late 1970s, he has used TBL with over 1,800 teams in his own classes. He has also co-authored four books and numerous journal articles on TBL and conducted TBL workshops in a wide variety of settings. These include workshops at over 250 schools in the U.S. and in 20 foreign countries and at conferences of more than 20 different professional disciplines.