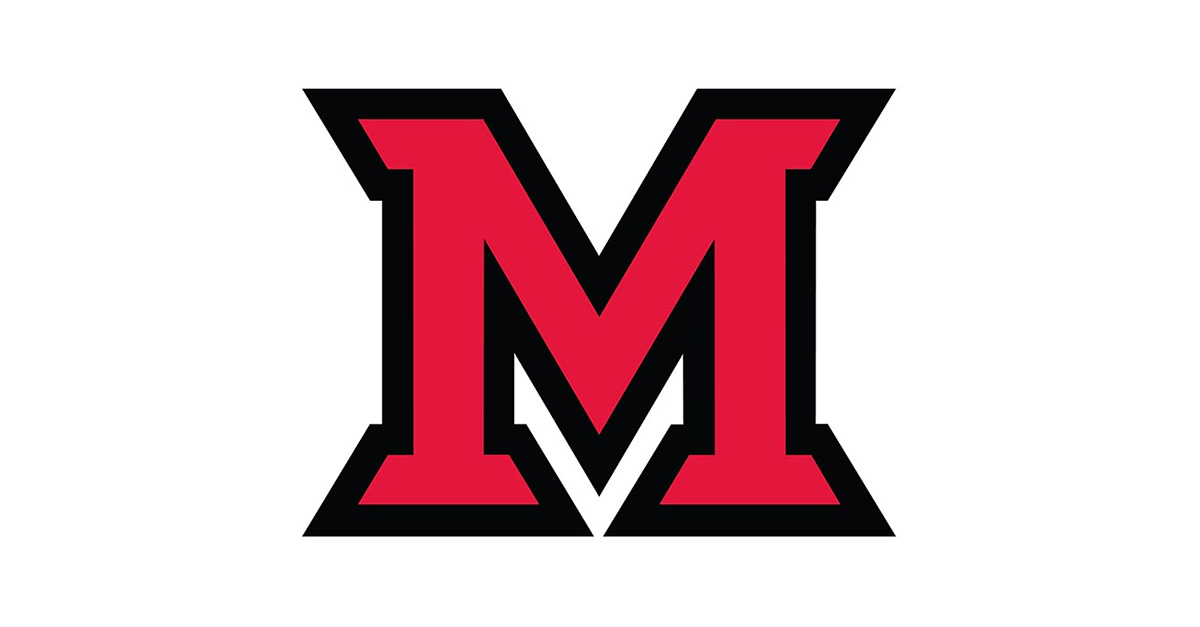 Aug 17, 2016
While the Miami Plan for Liberal Education has been the template for Miami's general education requirements for about 30 years, this year's entering class (Fall, 2015 and later) will see a major change in emphasis and format. The revised plan is designed to be compatible with the broader university 2020 goals and emphasizes student competencies with ongoing assessment. Such a revision necessitates changes in both course development and academic advising. A brief outline of the revised Miami Plan will be presented, along with a discussion of the challenges and opportunities it presents to new faculty.
Presented by Richard T. Taylor, Liberal Education
Rich Taylor is beginning year 38 at Miami University. A professor in Chemistry and Biochemistry, he has an active research group in carbohydrate chemistry and has been involved in departmental courses at all levels. For the past year he has been the Director of Liberal Education. He is charged with implementing the revision of the Global Miami Plan and coordinating development efforts to help faculty address the competencies being promoted by this revision.