The ACE Program and Chinese vs. American Student Experiences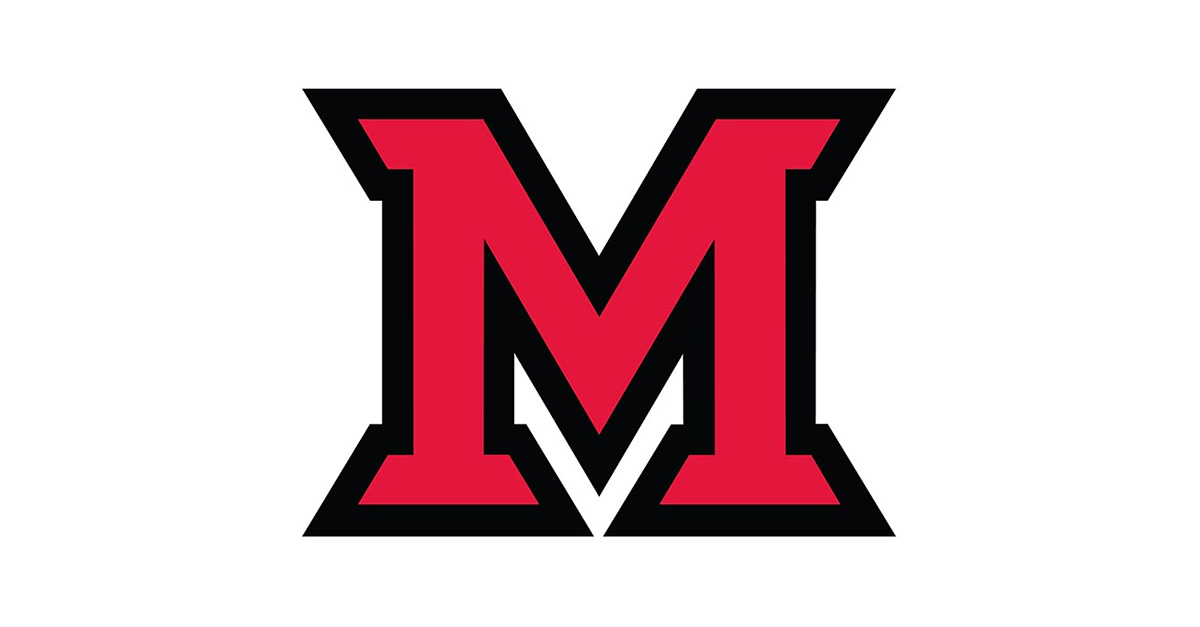 Aug 17, 2016
Having international students on campus can be wonderful for bringing diversity and new perspectives, but at the same time it can be challenging to understand why international students are not interacting with professors, advisors, and peers in the manner we expect of our domestic students. There appears to be a prevailing belief that "If they're in this country, then they need to follow our system." More often than not, however, this is not the reality for most international students or the institution. The result can be frustration and even intolerance on the part of U.S. instructors, staff, students and administrators, not to mention confusion and resentment on the part of the international students.
This workshop will look at the role of the American Culture and English (ACE) Program on Miami's campus as a component for supporting the transition of international students to mainstream Miami life. Given that the ACE population is primarily Chinese, background and context will be provided on Chinese students' academic and social expectations and subsequent hurdles.
Presented by Carol Olausen, American Culture and English Program
Carol Olausen's (MA, American University) career in education involves over 18 years of teaching experience emphasizing project-based inquiry and experiential learning, with the past 7 years spent working with college-bound adults in the field of ESL as both an instructor and administrator. Her research interests include crisis management and related support programming for international students, as well as examining models for effective and authentic cross-cultural integration and communication as a means of fostering globalization and cultural competency.