Using the Student Assessment of Learning Gains: A Path to Teaching Excellence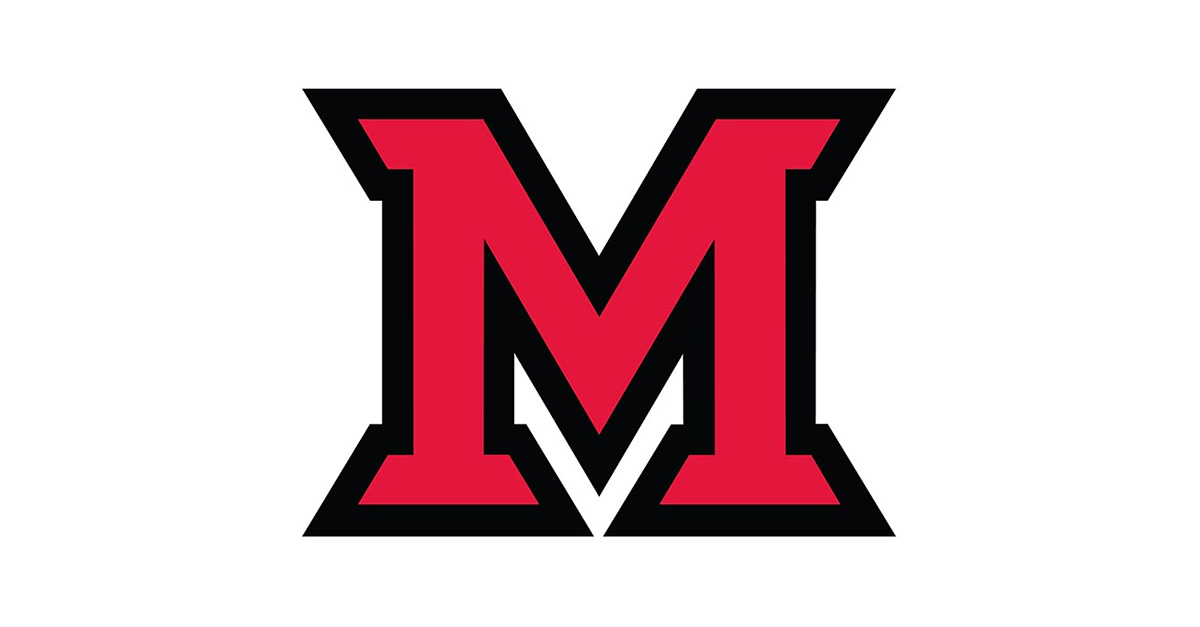 Aug 17, 2016
For advancement at Miami, teaching effectiveness and excellence are to be documented by showing how multiple indicators are used to improve instructional quality. This session focuses on a useful measure called the Student Assessment of Their Learning Gains (SALG). The SALG is an instrument to evaluate the degree to which components of a course facilitate student learning. The SALG items enable instructors to gather data ranging in specificity from the individual assignment to the overall course level. Administering the SALG relatively early and then later in a semester allows the instructor to collect student data, respond instructionally to it, and evaluate the efficacy of the response. In this session, the SALG will be introduced along with sample data from a Miami course. Participants will construct a custom, ready-to-launch version to deploy in a current or upcoming course to identify the course strengths and areas of improvement. Each participant should bring a laptop computer to the session.
Presented by Ellen Yezierski, Chemistry and Biochemistry
Dr. Ellen Yezierski, Professor of Chemistry, teaches general chemistry and graduate courses in chemistry education research and recently was recognized with a 2015 Distinguished Teaching Award. Yezierski directs Target Inquiry at Miami University, an NSF-funded chemistry teacher professional development and research program, and her research group focuses on improving conceptual understanding in chemistry and facilitating teacher change.