Talking About Teaching: A Conversation With Knox Distinguished Teaching Award Winner John Bailer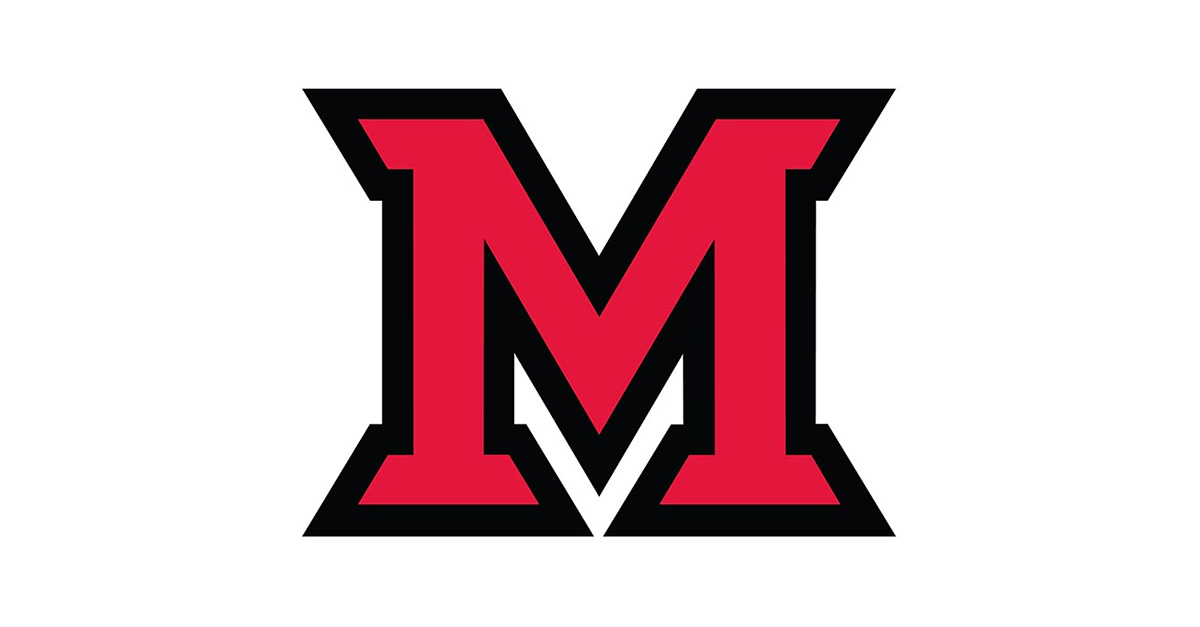 May 01, 2017
The Center for Teaching Excellence presents a Seminar by John Bailer, 2018 E. Philip Knox Award Winner and Ellen Yezierski, Center for Teaching Excellence Director
John Bailer, University Distinguished Professor and Chair, Statistics, didn't take statistics in high school because he thought it sounded boring. He swore he would never teach after growing up with a third grade teacher. Clearly, his attitudes toward a subject and toward a vocation were mutable. In this seminar Ellen Yezierski, Center for Teaching Excellence Director, will interview John about why he changed his views about statistics and teaching (and teaching statistics), how he frames the process of teaching (spoiler alert: He believes it includes coaching, mentoring and modeling), and any other questions that might strike Ellen's fancy. 
John Bailer is university distinguished professor and chair in the Department of Statistics. After earning a BS in Mathematics and Statistics and a BA in Psychology from one of the oldest US public universities located in SW Ohio (need any more hints?), he officially became a Tar Heel after receiving a Ph.D. in biostatistics from the University of North Carolina at Chapel Hill.  Work as an NIH staff fellow preceded his movement to join the faculty at Miami in 1988. John has taught 26 different courses since arriving at Miami, including a few that he designed.  Team-teaching a course with a  journalism colleague ("News and Numbers") and another with a graphic design colleague ("Advanced Data Visualization") have been two of his favorite teaching experiences, and he is happiest when connecting his students to problems posed by external clients.  Promoting quantitative literacy and enhancing connections between statistics and journalism are more recent passions, which resulted in the Stats+Stories podcast that he developed with journalism colleagues. He is most happy when hanging out with his kids (two are now in Chicago), walking his dog, reading fun fiction, traveling internationally, or working on his Butler County donut trail passport.
Ellen Yezierski is a Professor of Chemistry in the Department of Chemistry & Biochemistry and former Chair of the Center for Teaching Excellence Senate Committee. Newly appointed as CTE Director, Ellen is networking with faculty and programs across campus to fulfill the Center's mission and support student learning through faculty development and innovation in teaching. She recently was recognized with a 2015 Distinguished Teaching Award and has taught large undergraduate courses as well as graduate courses. Her research group focuses on improving conceptual understanding of chemistry by examining the dynamics of teaching and teacher change. The goal of their work is to markedly reform instruction and improve chemistry learning across a variety of grade levels (high school and college). Projects employ quasi-experimental designs as well as phenomenological methods to explore teacher beliefs and change, chemistry self-concept, use of animations, evaluating external representation use in inquiry instruction, and characterizing teaching and learning in chemistry outreach. Visit the Yezierski Research Group to learn more about their activities and outcomes.