Office of Equity and Equal Opportunity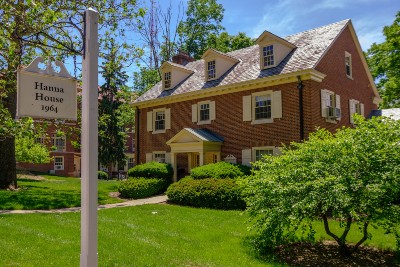 Hanna House
219 E. Spring Street
Oxford, Ohio 45056
(513) 529-7157 - Office
Office Hours - M-F 8:00a-5:00p
Summer Office Hours - M-F 7:30a-4:30p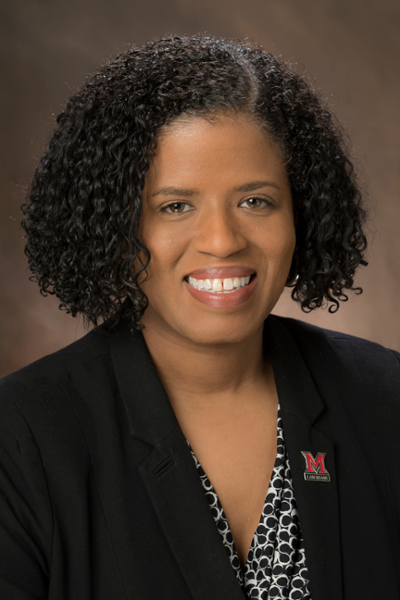 Kenya D. Ash
Associate Vice President Equity and Equal Opportunity
Title IX Coordinator
Section 504 and ADA Coordinator
513-529-7157
ashkd@MiamiOH.edu
Kenya Ash has served as Director of the Office of Equity and Equal Opportunity, Title IX Coordinator and Section 504 and ADA Coordinator since 2012. She came to Miami University as Associate Director for Investigations and Complaint Resolution, handling investigations and training on issues involving protected class based harassment and discrimination, in 2006. Kenya is a 1994 graduate of Ohio University, where she earned a Bachelor of Arts in Political Science Pre-Law and minored in Spanish. She earned her Juris Doctor in 1997 from the University of Cincinnati College of Law and is licensed to practice law in the state of Ohio.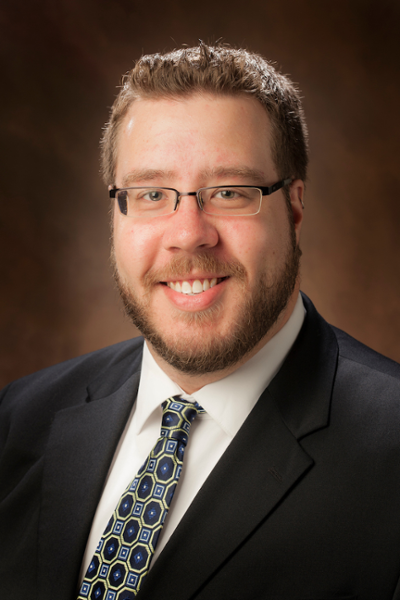 Mike Savnik
Director, Equity and Equal Opportunity
513-529-3268
savnikmj@MiamiOH.edu
Mike Savnik has been with the Office of Equity and Equal Opportunity since August 2017 working in employment compliance and affirmative action. A 2009 graduate of Miami University with a Bachelor of Science in Business, Mike has worked at Miami since 2010 in various departments in HR/personnel-related roles, including Campus Services (previously Housing, Dining, Recreation and Business Services), Academic Personnel, and Human Resources. He also earned his Master of Business Administration (MBA) from Miami in 2018, and is a Certified Professional with the Society for Human Resource Management (SHRM-CP).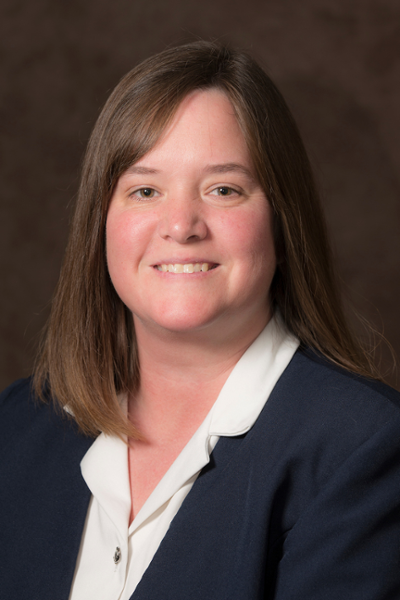 Betsy Kreger
Equity and Equal Opportunity Specialist
513-529-3232
kregerea@MiamiOH.edu
Betsy Kreger graduated Miami University in 1996 with an Associates degree in Accounting Technology and Real Estate. She began her career at Miami in 2005 as an Administrative Assistant in IT Services and also worked for two years in Accounts Payable. Prior to working at Miami, Betsy was the Executive Assistant to the Vice President of Operations for a local hotel/golf course management company. Betsy's unique blend of experience and expertise enables her to provide the highest level of professionalism and customer service to all members of the University community.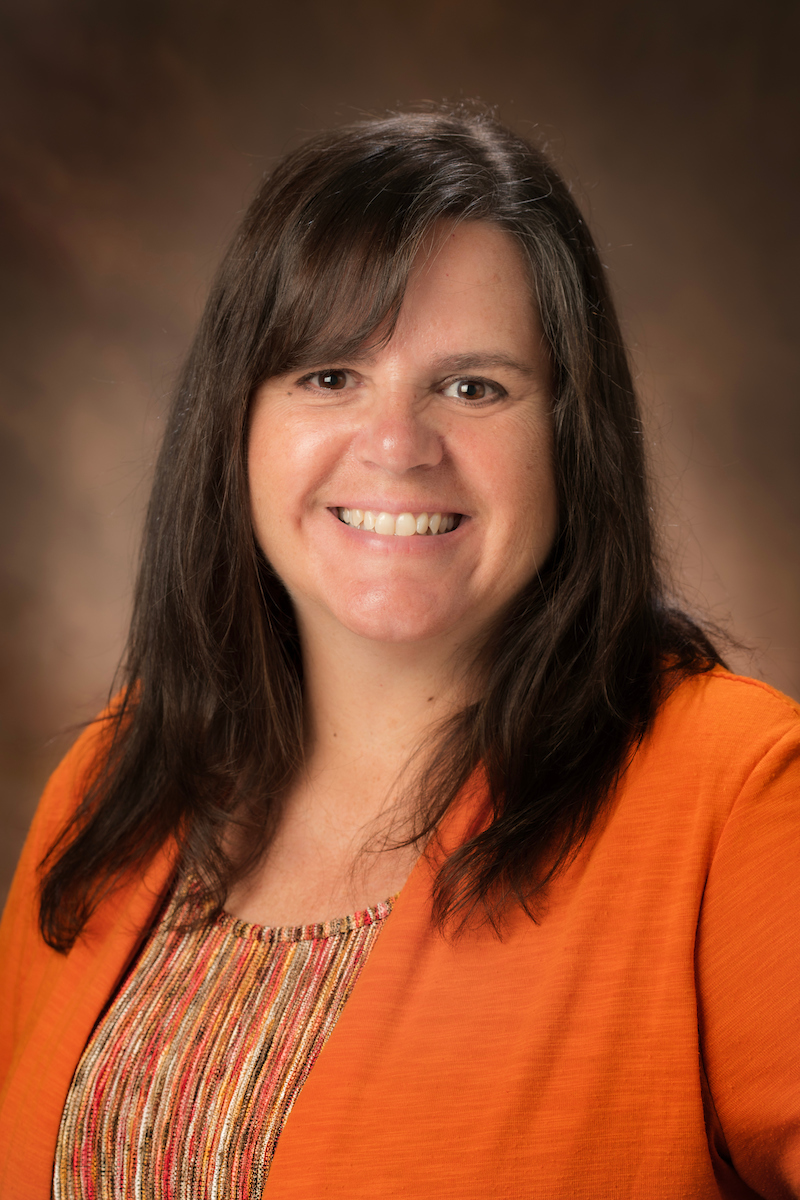 Kim Wagers
Equity and Equal Opportunity Specialist
513-529-9607
wagerska@miamioh.edu 
Kim Wagers has recently joined the Office of Equity and Equal Opportunity in April 2023. She began her career at Miami in February of 2020 in Human Resources as a Senior Personnel Technician, working with various departments throughout the University. Prior to working at Miami, she began her public service career in 1997 working for local municipalities within the Finance office. During those twenty-two years, she performed human resource, payroll and personnel functions allowing her to gain a wide variety of experience and expertise at many different levels.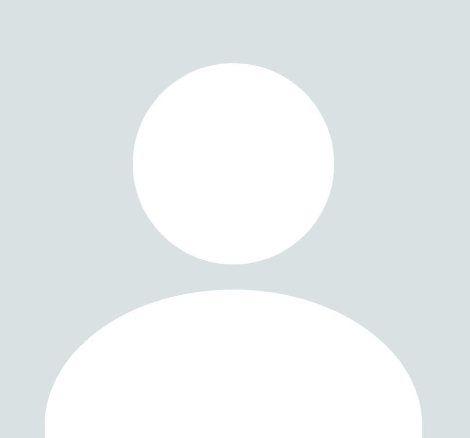 Vacant
Associate Director for Investigations and Training
513-529-7157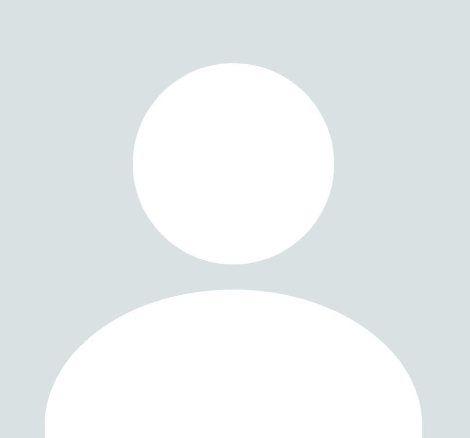 Vacant
Equity and Equal Opportunity Assistant
513-529-7157