Department of Entrepreneurship named ACTA Oasis of Excellence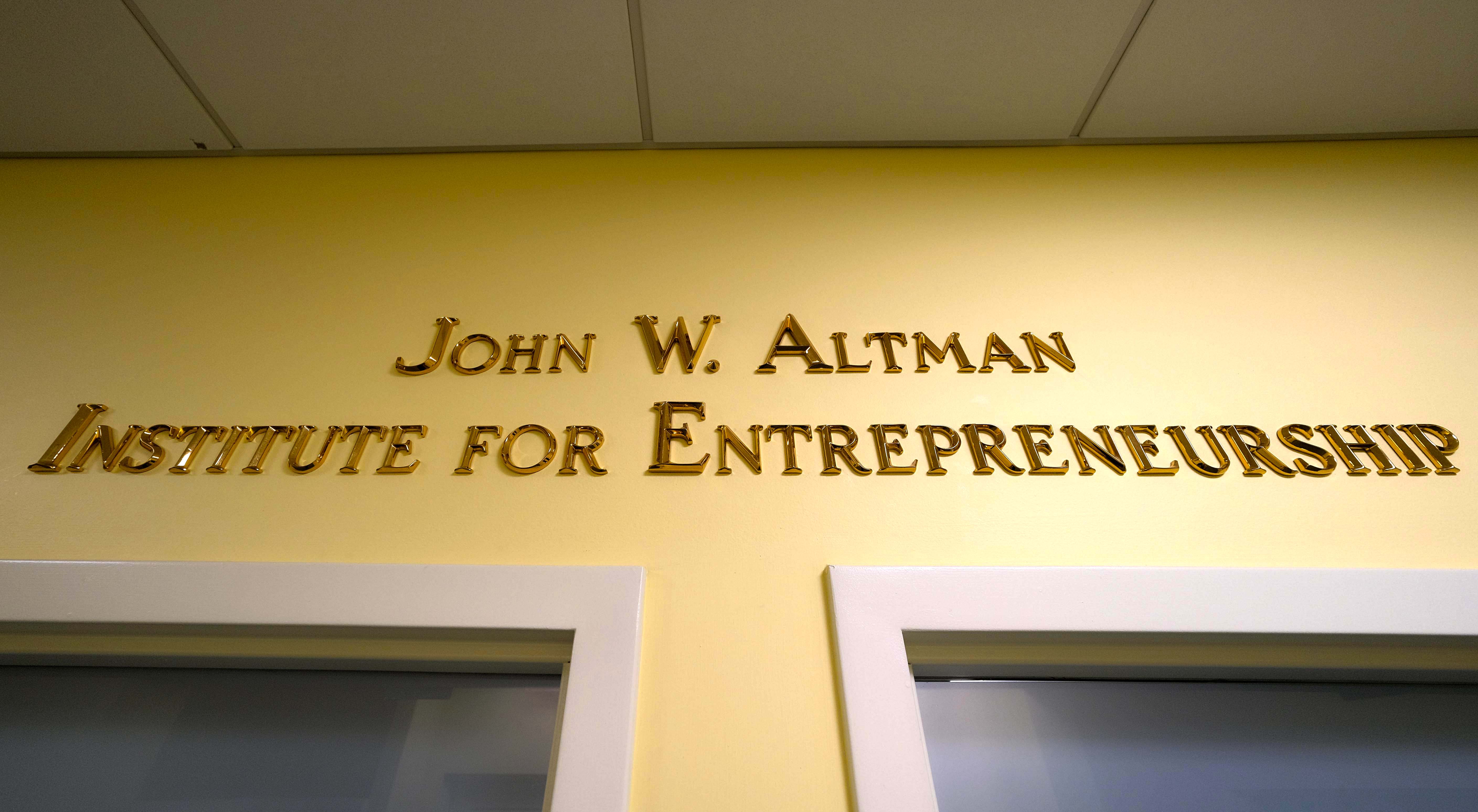 Jan 06, 2021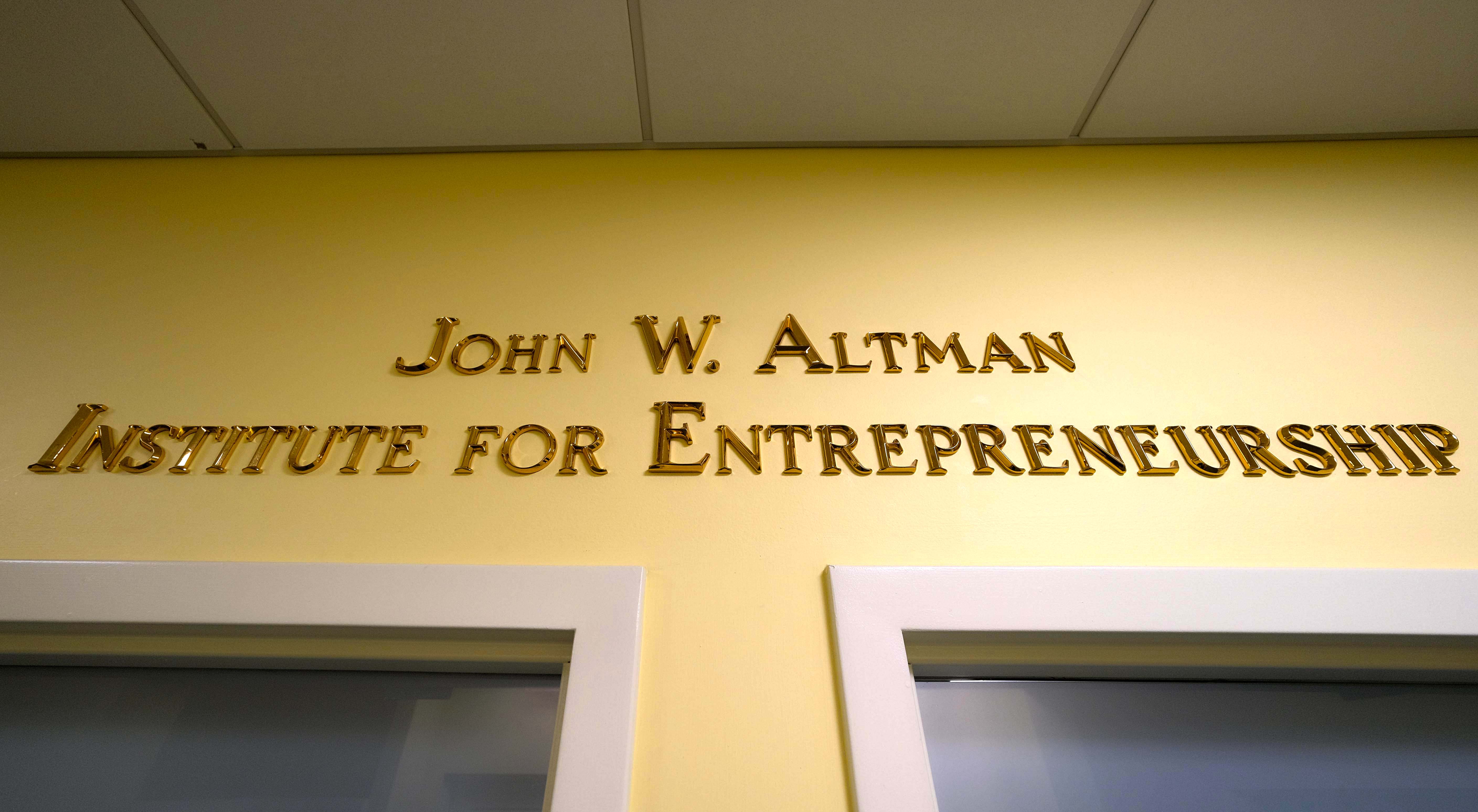 The newest department at the Farmer School of Business has been recognized for its achievements, programs, and commitment to education.
Dr. Michael B. Poliakoff, President of the American Council of Trustees and Alumni (ACTA), extended an invitation to the John W. Altman Institute for Entrepreneurship to join ACTA's Oases of Excellence Network. The Altman Institute is just the second entrepreneurship center/institute in the U.S. to be added to the list.
Launched in 1995, ACTA is an independent, nonprofit organization dedicated to promoting academic excellence, academic freedom, and accountability at America's colleges and universities. The organization works with alumni, donors, trustees, and education leaders across the United States to support liberal arts education, uphold high academic standards, safeguard the free exchange of ideas on campus, and ensure that the next generation receives an intellectually rich, high-quality college education at an affordable price.
"ACTA connects students, alumni, and others who care deeply about educating the next generation of leaders while maintaining the highest academic standards on college campuses across the nation," Department of Entrepreneurship chair Tim Holcomb said. "We are particularly pleased with this recognition of our efforts to prepare tomorrow's entrepreneurial leaders and motivate them to innovate, create value, and elevate their impact on society."  
ACTA's Oases of Excellence Network (OEN) initiative has recognized more than 70 institutes/centers/programs from more than 60 universities for their "commitment to educating students for informed citizenship in a free society by maintaining the highest academic standards, introducing students to the best of the foundational arts and sciences, teaching American heritage, and ensuring free inquiry into a range of intellectual viewpoints."
"This kind of rigorous study will equip students to safeguard our freedoms, democracy, and vibrant economic growth," Poliakoff said in a news release. "In an age too often sadly defined by apathy and ignorance, programs like the Altman Institute ensure that students who enter America's higher education system can grow into the informed citizens and successful leaders of business and industry that our nation needs."
Farmer School Dean and Mitchell P. Rales Professor in Business Leadership Jenny Darroch noted, "We are pleased with this latest recognition of the Institute, especially because the basis for their inclusion in this prestigious group so closely mirrors our mission."