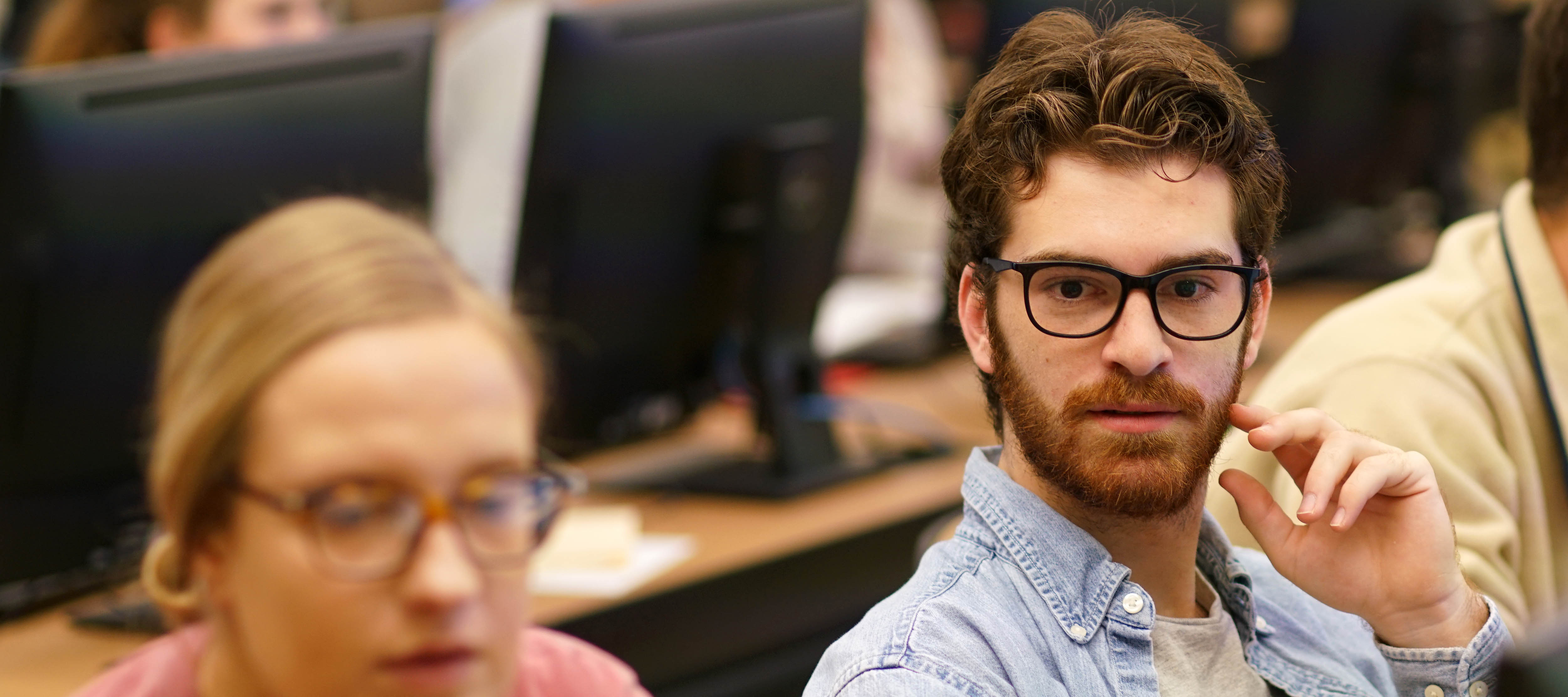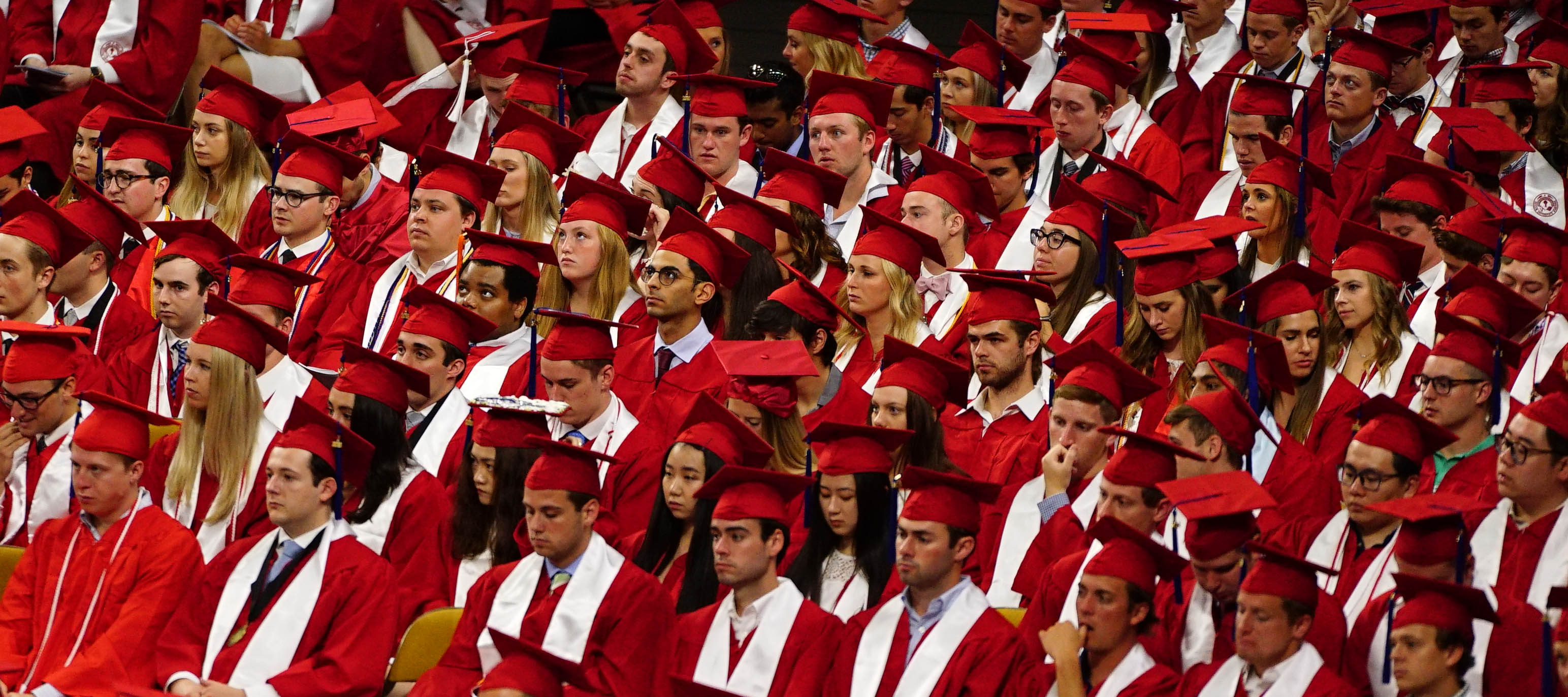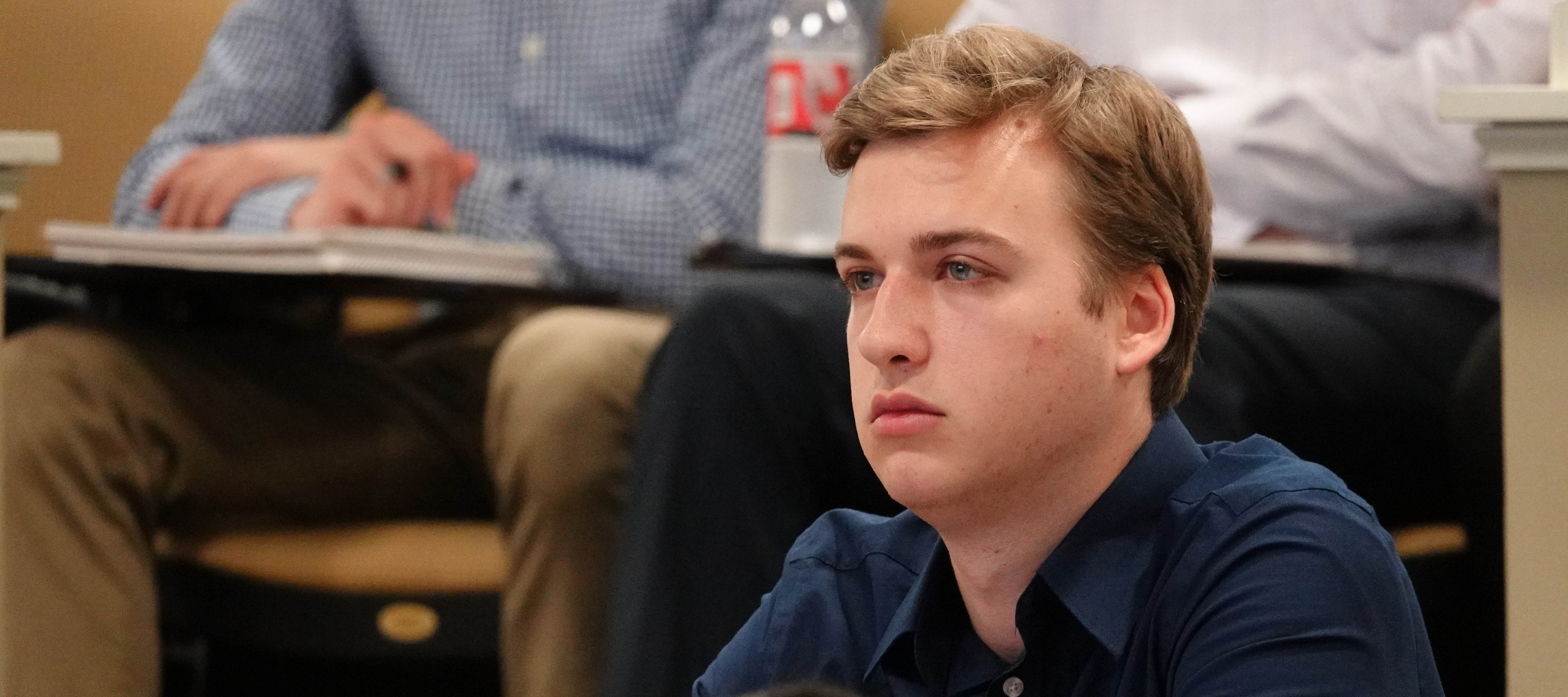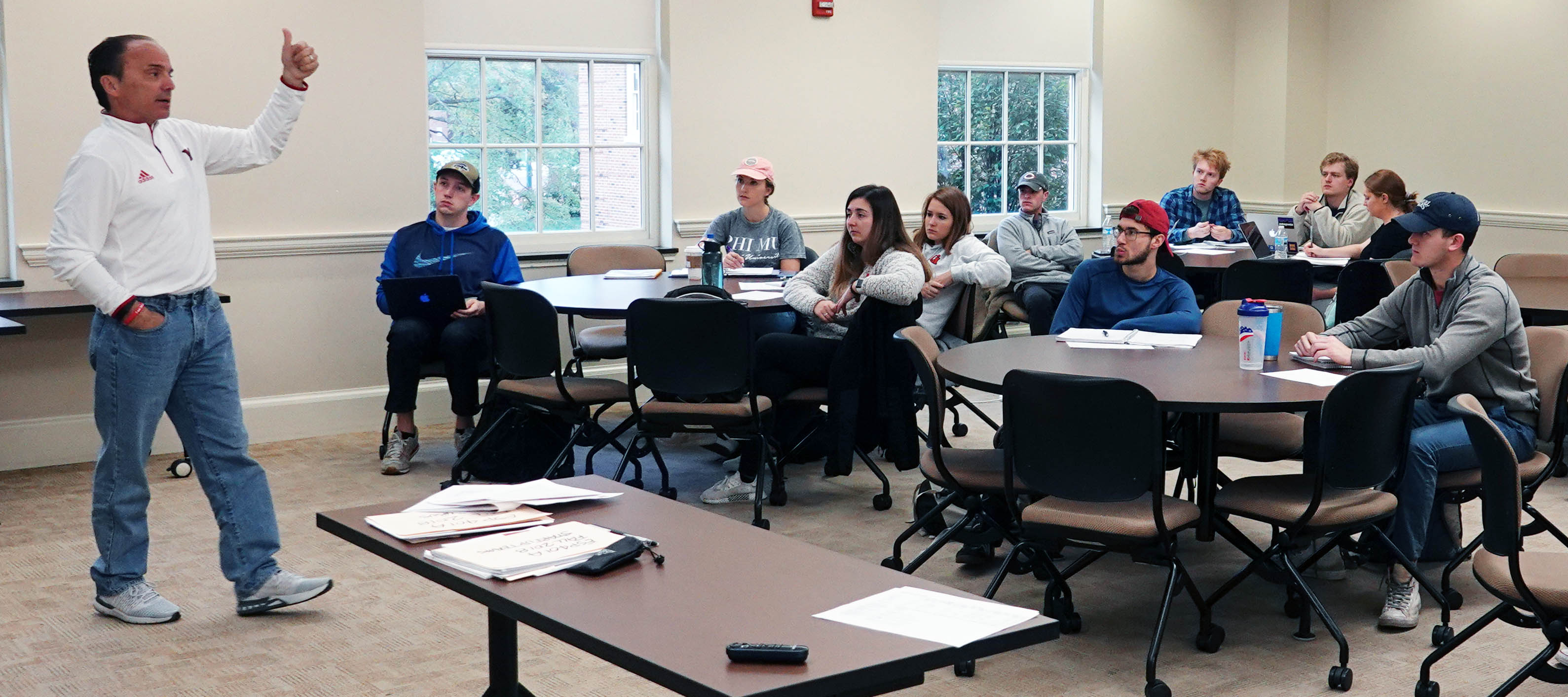 The General Business minor offers students a broad introduction to the decision making process across the functional areas of business and also extends the stakeholder framework with an emphasis on the integrated nature of business processes. The minor provides students with the foundational knowledge necessary for understanding how businesses function; it also helps to develop a set of skills that will prepare students to function effectively within businesses.
Minor Information
18 credit hours
Open to non-business majors only.
Satisfies the thematic sequence requirement for non-business majors.
Not open to students in the Bachelor of Science in Commerce, Small Business Management degree. 
Prerequisite information available in the Miami Bulletin. 
Minor Requirements
Option 1:
Required:
Select five of the following:
ACC 211
BLS 342
ECO 201
FIN 211
ISA 211
MGT 211
MKT 211
Option 2:
Miami PRIME, Required:
Select three of the following:
ACC 211
BLS 342
ECO 201
FIN 211
ISA 211
MGT 211
MKT 211