IT Profile: Jake Harrison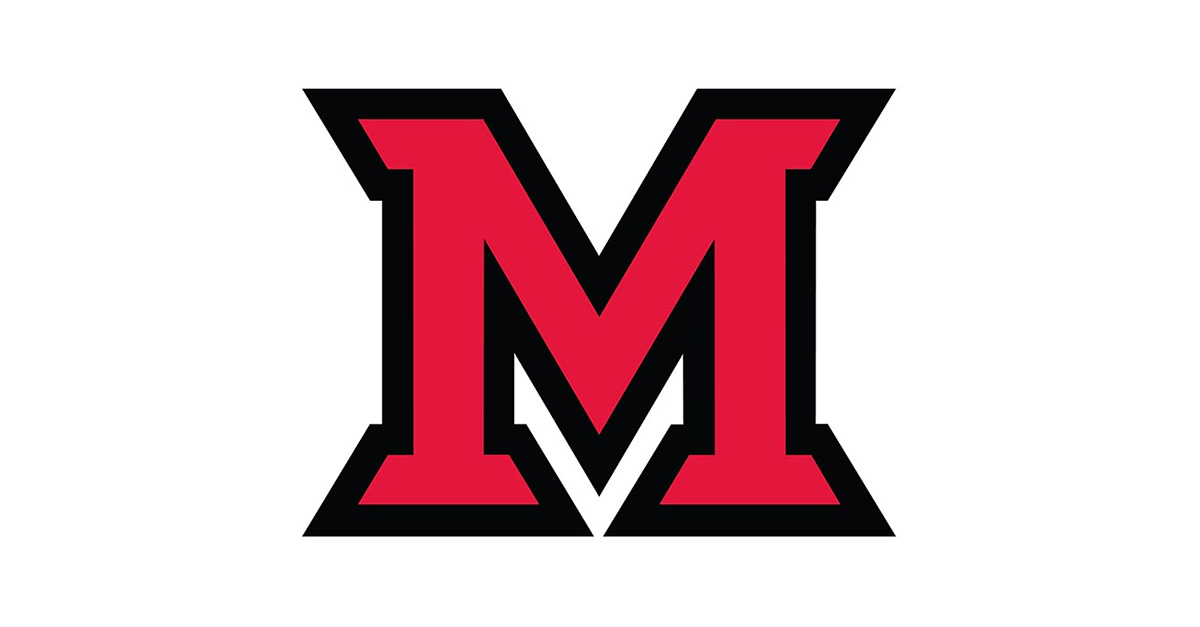 Oct 30, 2018
by Elizabeth Jenike, IT Services
We've met some of our Blackboard advisors and caught up with some of the folks responsible for implementing the applications you use every day, but who is actually coming to your rescue when the classroom projector doesn't turn on, or when your desktop machine decides that today is finally quitting time?
Enter Jake Harrison. Jake is a senior support analyst I with the Technology Support Services (TSS) group within IT. What does that mean? Essentially, he's the guy who organizes the boots-on-the-ground effort of teams who come to your classroom or office space to check out technology troubles and get you up and running again. He coordinates work efforts for TSS, researches ways to improve client experience, and assists partners with projects that include a technical component.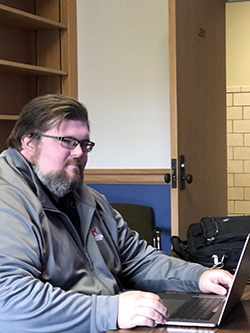 Jake is a certified computer examiner by the International Society of Forensic Computer Examiners, and he holds a degree from Miami in computer information and management. This essentially means he is more than qualified to investigate, diagnose, and treat whatever ails your desktop machine—not to mention provide ideas and strategic direction for the TSS group.
Jake enjoys his work because it exposes him to new tools and technology solutions.
"My favorite part of the job is learning and experimenting with new things as technology changes and sharing that knowledge with the rest of the team," he said.
TSS now supports the Physical Facilities Department at Miami, as well. This brings 95 percent of the University administrative spaces under Jake's watchful eye.
When he's not helping with projects or directing his team to fix your machines, Jake loves gaming (both tabletop and digital) with friends and family. Jake is a dedicated dad, as well. He and his son attend Magic: The Gathering competitions together, and he's teaching his daughter to write code.
Bringing up the next generation of technology experts is a huge job—and we're glad Jake is not only taking on that task, but helping us implement new technologies at Miami as well.