3 tech reminders for your summer term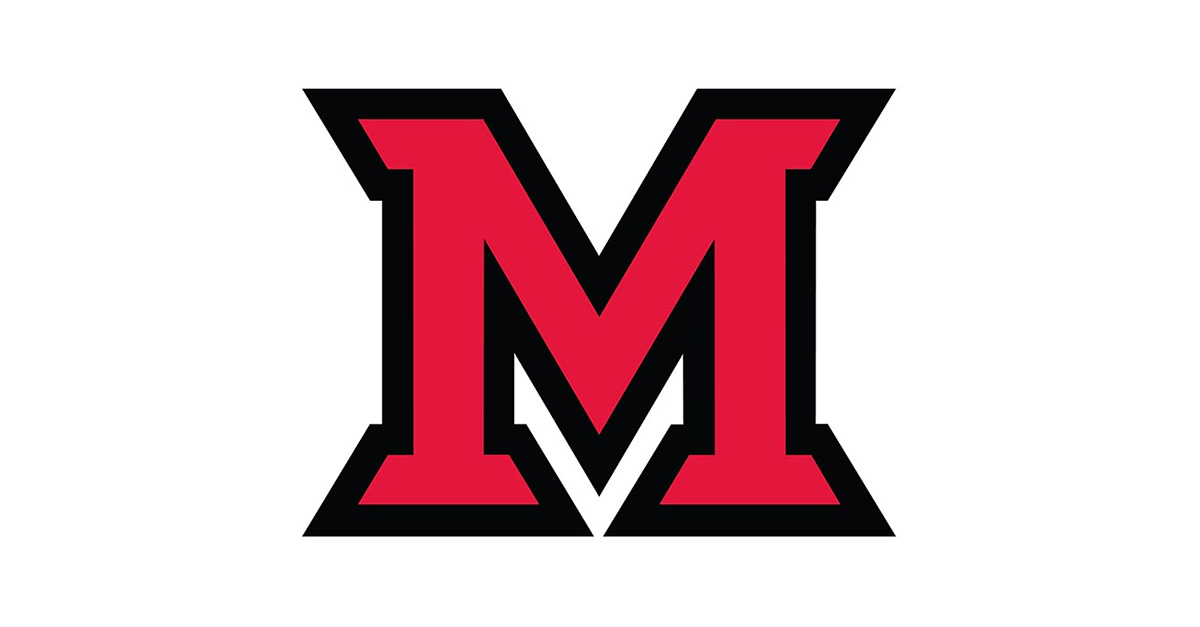 May 08, 2019
by Elizabeth Jenike, IT Services
As Miami gears up for another stunning commencement ceremony and subsequent summer term, it's time to think about how we're using technology in the hotter months. The summer is a great time to brush up on old skills, learn new ones, and make sure we're using our tools in the most effective way possible.
Here are some technology reminders and tips to take to heart as you take to the beach (or, like us, continue to commute to the office in this warmer weather):
1. Save your tech from the heat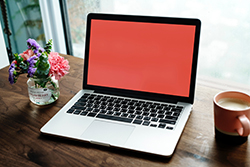 We have waxed poetic about this in the past; extreme temperatures on either side of the gauge aren't good for your devices. Heat can lower electrical resistance in the tiny components of your computer or phone, meaning the current could increase, and the smallest change in current could be fatal to the machine. Overheating is also a real issue that occurs when components become too warm and shut down as a precautionary measure.
To avoid this, practice basic vigilance: Don't leave your devices in a hot vehicle, and consider investing in a fan to cool your laptop.
2. Don't forget to prepare for travel with Duo
Studying abroad and doing work internationally will require you to use Duo in order to access Miami resources. It's best to make sure you have Duo set up to travel before you leave.
The easiest way to use Duo when studying abroad is to use the Duo Mobile application and manually generate codes within the app. All you have to do is open the app, click your Miami University profile, and it will generate a six-digit code that you input on the Duo prompt screen. This requires neither cellular data nor an internet connection, so you don't have to worry about being in a remote location.
Note: This is especially important for those with Chinese phone numbers (those beginning in +86). China has recently imposed restrictions on what kinds of data are transmitted in the country, and as a result, phones with a number beginning in +86 will not be able to receive phone calls or texts for Duo authentication.
See our guide to studying abroad with Duo for more information.
3. Use Google Drive
Google Drive is a cloud-based service, so no matter where you are or what computer you log in from, you have access to your important information and files. So you don't have to worry about saving your files in multiple locations in order to take them with you -- Google Drive even has an offline mode for places where connectivity isn't guaranteed.
Note: Don't forget that at the end of May and beginning of June, mobile and web users respectively will notice that Google is changing the name of 'Team Drives' to 'Shared Drives.' Check out our news piece about it.
No matter what you're using technology for, we hope everyone has a safe, productive summer. If you're staying on campus, you'll continue to get updates from IT Services as we move through the first-year orientation period and into the Fall semester once more. And if you're leaving for the next few months, have a great summer and we'll see you in August!