5 tech tools to try this fall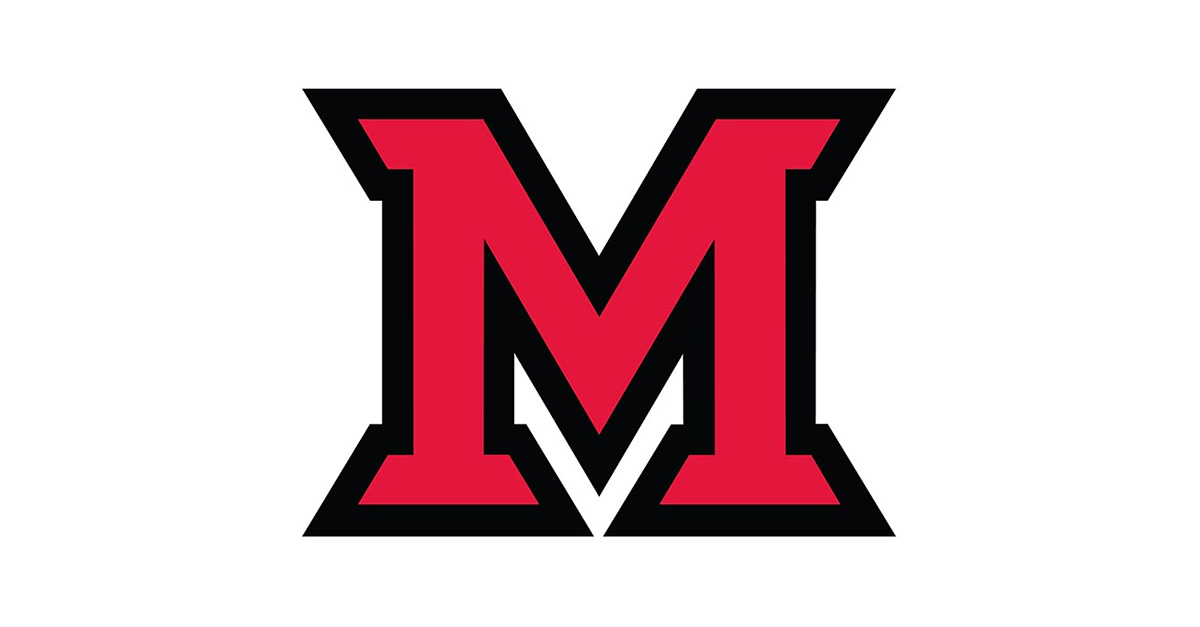 Aug 28, 2019
by Elizabeth Jenike, IT Services
As the Fall 2019 semester gets underway, we in IT Services know that faculty and staff alike get busy with welcoming students to campus and getting ready for classes to begin.
Let's take a look at some of the helpful tools you have access to—and how they can help as the semester ramps up:
1. FileLocker
FileLocker provides a secure way to share documents containing sensitive information to parties both inside and outside Miami. Documents uploaded to this system will be deleted after 90 days, ensuring that private information isn't sitting unprotected and forgotten after you are finished with it.
Check out the Knowledge Base for full information and instructions on how to share files with both internal and external people.
2. Qualtrics
This is a handy tool that allows instructors, staff, and students alike to set up surveys and gather information. Whether it's for course credit or graduate research, Qualtrics can be a powerful ally in helping gain knowledge in a controlled environment. 
Before using Qualtrics, you should:
Create an account (student accounts need to be requested by a faculty or staff member)
Determine if your survey requires approval from the Institutional Review Board (IRB) and Research Compliance Office (RCO) at Miami. These groups oversee research dealing with human subjects.
Familiarize yourself with the tool (our Knowledge Base is perfect for this!)
Read more about Qualtrics on the IT Services website.
3. Hoonuit
Have you ever wanted to learn how to edit an image in Photoshop, or had trouble adding media to a PowerPoint slideshow? Hoonuit should be your go-to application for learning how to do cool new things in regards to technology and instruction. It even includes modules on Canvas for both instructors and students. With your Miami credentials, you have access to hundreds of training modules about different tools.
4. Webex
Webex is a messaging and conferencing platform that allows faculty, staff, and students to communicate via the internet instead of in person. Teams can share screens, send messages to each other, and video chat all from the same intuitive interface. 
We recently rolled out a few great changes to Webex, including better integration with both Google and Canvas, better support, and some changes to the licensing structure so everyone who wants to can get an account.
Check it out and start talking to each other!
5. Canvas Bypass
When we turned Duo on in December 2018, we launched the CAS Authentication Tools application along with it. Essentially, this home-grown app allows instructors to bypass their students from needing Duo to get into Canvas on any chosen day during the semester.
What is the use case for this app? It's a just-in-case measure so that students have as much time to complete assignments as possible. If an instructor is giving an exam in Canvas during class time, for example, and a student has trouble logging in, this will take Duo out of the equation. The app can also be helpful for instructors leading groups abroad!
Note: This app is only used for Canvas. Even when bypassed via this app, students will continue to be prompted for Duo when accessing other Miami systems.